Knicks rookie Porzingis on sporting cornrows as a kid: 'All the girls loved it'
New York Knicks rookie Kristaps Porzingis may hail from Latvia, but his hairstyle as a youngster definitely was influenced by American culture. In a recent documentary about his young life in basketball it was revealed that the first-round draft pick sported cornrows for a considerable part of his young adolescence.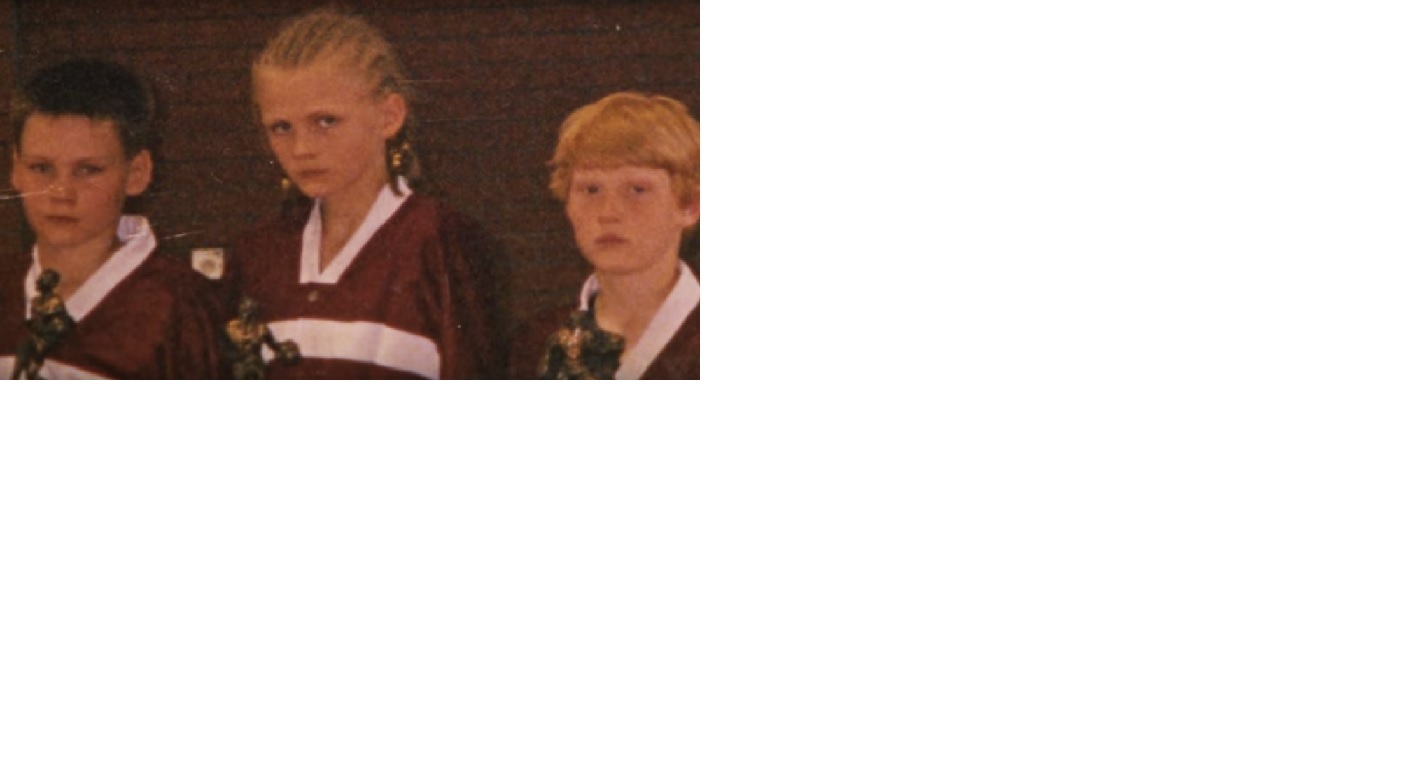 "I wore that for like two years," Porzingis told the New York Daily News of his styling 'do. "I think like 9 to 12 (years old), maybe like 13 even, something like that."
Images of Porzingis rocking the cornrows are about as phenomenal as one might expect.
The 20-year-old revealed that he would get the cornrows rebraided every few weeks to keep it looking good, and provided a fantastic reason as to why he rocked the arguably unconventional hairstyle:
"All the girls loved it."
Well, there it is. Nothing much more needs to be said on this topic. Although it warrants mentioning that Porzingis reportedly had a good handle on American culture long before he headed to the United States. And he accomplished that by reportedly being an avid reader of World Star Hip Hop. So, yeah.
(screengrabs via Posting and Toasting)
More from Sportress of Blogitude: