How did Steve Nash help C.J. McCollum over the summer?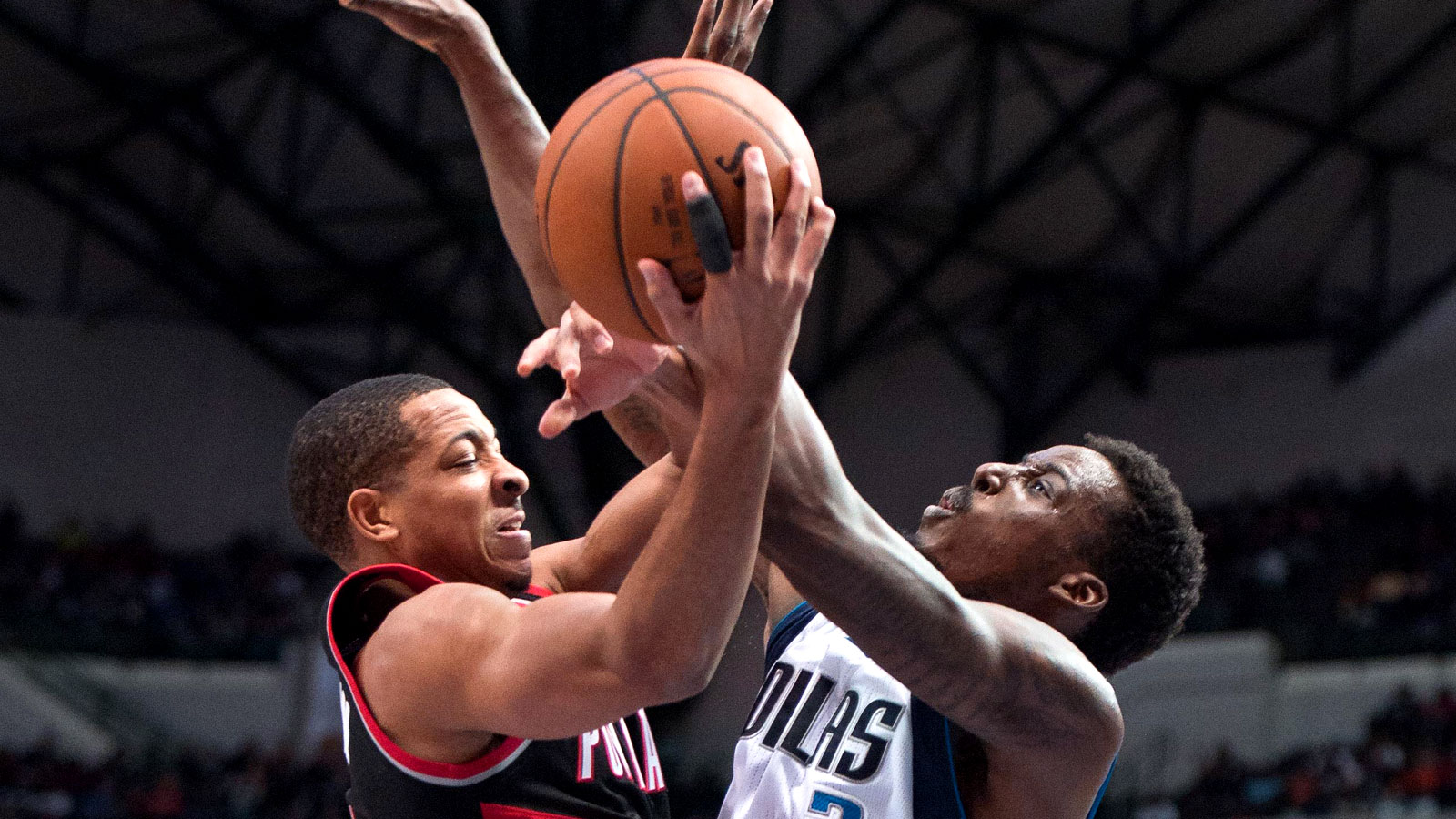 Steve Nash is a two-time MVP and one of basketball's all-time on-court visionaries. He could read defenses like a book; manipulate the opposition into playing a certain way whether he had the ball or was off it.
Anybody trying to learn the point guard position should study Nash's every move. Portland Trail Blazers' guard C.J. McCollum did one better by working out with the man himself over the summer.
Here's how that experience helped McCollum grow, per The Oregonian:
McCollum may start at shooting guard for Portland (either him or Gerald Henderson). But no matter what he'll also be the team's lead ball-handler whenever Damian Lillard needs a breather.
The second-year combo guard needs to get others involved more than he has in the past, when looking for his own shot was the primary responsibility. The work outs with Nash will hopefully help.
(h/t: The Oregonian)
"Working with Steve Nash helped me slow down the game some more, helped me understand pick and rolls and how point guards think," McCollum said. "Having the ability to manipulate guys with your eyes, use you body to hold guys off and then just make the proper reads." McCollum has always been more scorer than distributor with the Blazers. During his breakout playoff series against Memphis, in which he averaged 17 points a game, he totaled just two assists in 166 minutes. With no veteran back up point guard on the roster behind Lillard, McCollum knows he needs to sharpen his playmaking skills. Working with Nash, perhaps the NBA's best pick and roll point guard of the last decade, was eye an opening experience. "Working with him and seeing how he approaches a ball screen, how he approaches his defender in transition," McCollum said of what he gleaned from the future Hall of Famer. "Just simplifying the game."
MORE NEWS:
Want stories delivered to you? Sign up for our NBA newsletters.