Trail Blazers hire sports scientist away from NHL team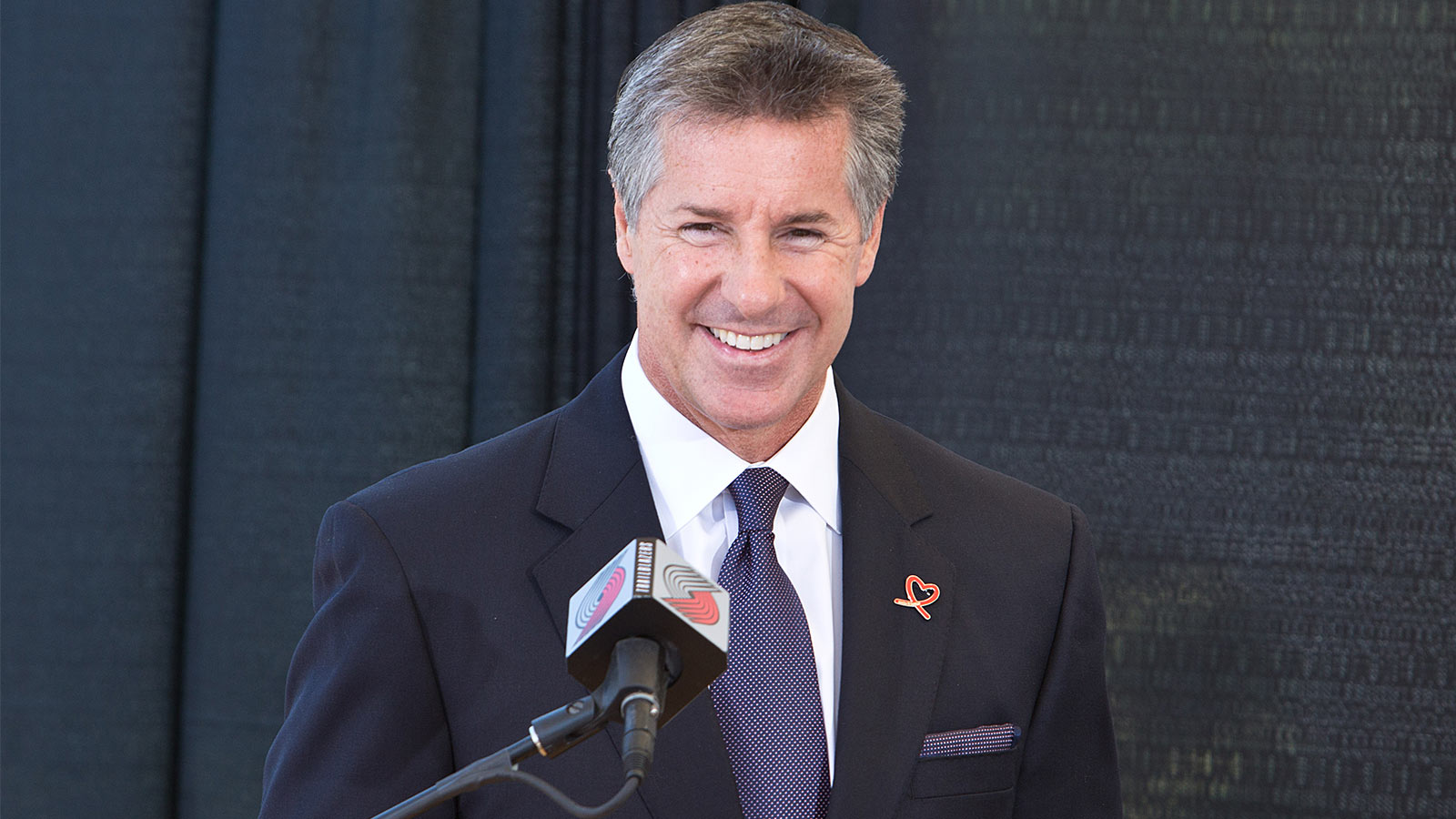 The Portland Trail Blazers are a forward-thinking organization.
They use analytics to guide their decision-making process and, for the most part, are intelligent and thoughtful. News that they've hired a sports scientist shouldn't surprise anyone.
What's interesting is where they hired him from.
After losing LaMarcus Aldridge, Nicolas Batum, Robin Lopez and Wes Matthews over the summer, no team will fall faster and further than Portland this season. But front office hires like this one really show they're willing to think outside the box, and are serious about gaining whatever edge they can on the long climb back to contention.
The Blazers have brought in Ryan Podell, former strength and conditioning coach for the Philadelphia Flyers, as their new sports scientist.

— Casey Holdahl (@CHold) September 25, 2015
MORE NEWS:
Want stories delivered to you? Sign up for our NBA newsletters.