Maurice Harkless calls 2014-15 'one of the hardest years' of his career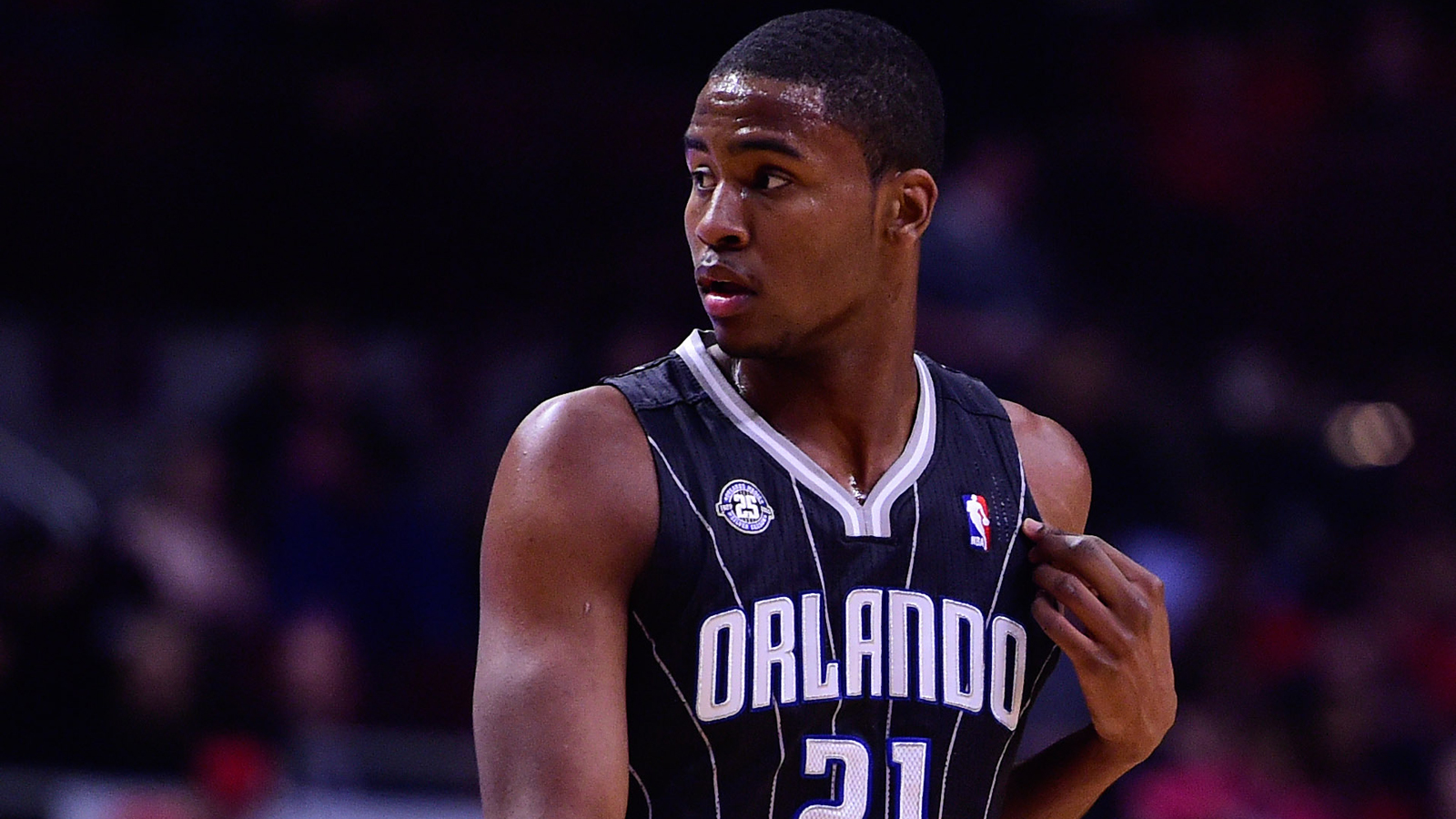 In the span of just over a year, Maurice Harkless went from starting for the Orlando Magic to being a complete and total afterthought. And that transition weighed heavily on Harkless, making his departure for the Portland Trail Blazers a much-needed change of scenery.
For whatever reason, Harkless fell out of favor with the Magic coaching staff, and his numbers (and playing time) suffered as a result. And that effect wasn't just a product of his reduced minutes; even on a per-36-minutes basis, Harkless dipped from 10.9 points in 2013-14 to 8.4 points in 2014-15. His shooting suffered, his passing suffered; really, the only thing that didn't suffer was his rebounding.
Add it all up, and Harkless told Erik Gundersen of The Colombian:
"It might have been one of the hardest years of my basketball life. I've never been in that situation. But I think I did a pretty good job of being mentally strong all year and getting through it."
Harkless added that the worst part was watching the team lose and knowing that he could help. But the low point of Harkless' basketball career could be a blessing for the Blazers.
"I don't ever want to be in a situation like that again," Harkless said. "So I'm going to make sure whatever team I'm on, the coach won't have a choice but to put me in there. That's what, I work hard every day because I want to be a great player."
He hasn't been near that level yet. But there's still plenty of time for a player entering just his fourth season in the NBA.
(h/t The Colombian)