Pistons players participate in weird game show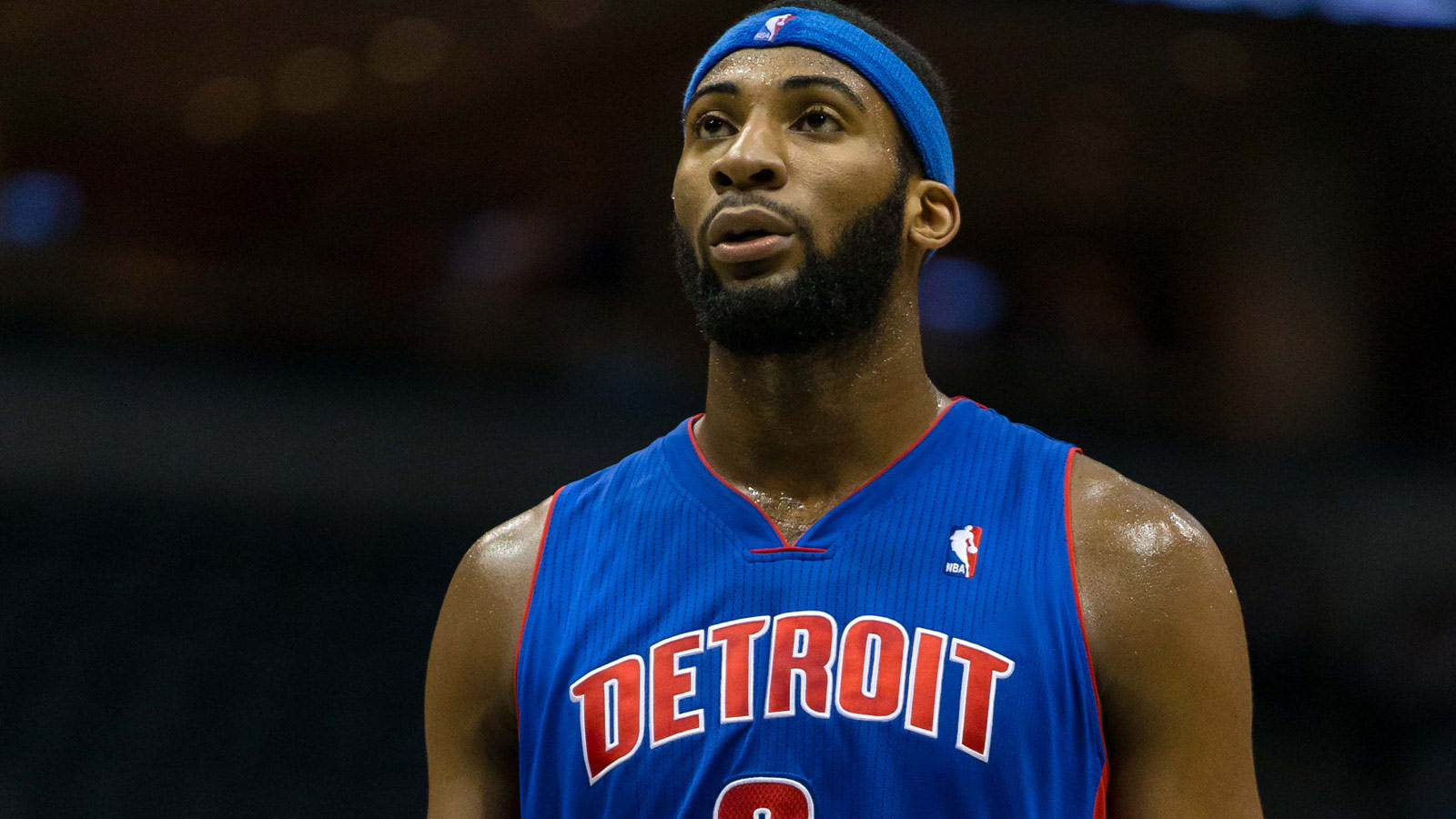 Media day can be a bore. The same questions tend to get asked over and over again, and usually they aren't all that creative.
That wasn't the case for the Detroit Pistons this year, though.
Funny or Die and New Girl's Lamone Morris came to Pistons media day to put the team through a game show called "The Backboard" that included some pretty off-the-wall questions and categories, like "Hot old babes" and "Drake or my little brother".
Andre Drummond, Reggie Jackson and other members of the Pistons all make appearances. Check it out:
(h/t Pistons.com)
MORE NEWS:
Want stories delivered to you? Sign up for our NBA newsletters.