Pistons Fit 5K announced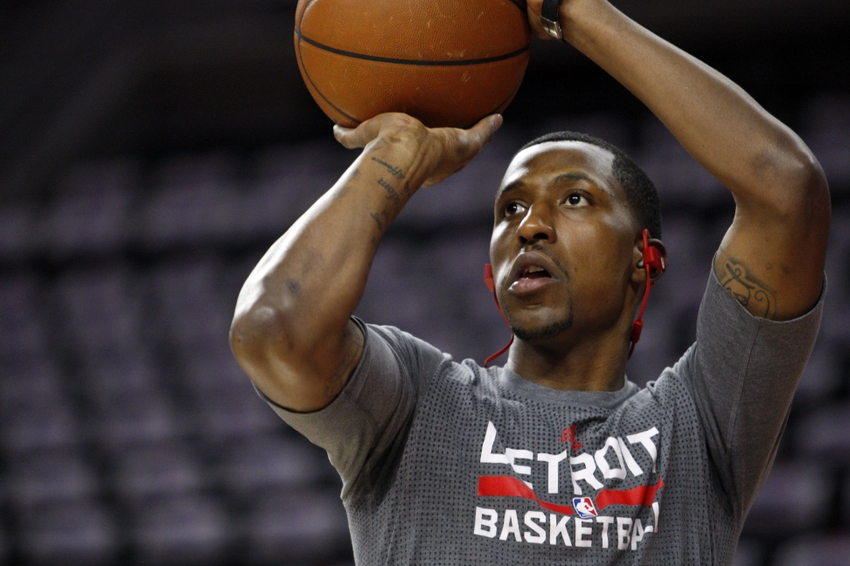 The Detroit Pistons will be conducting their fourth annual 5k event on October 9th at the Palace of Auburn Hills and the surrounding area.
The Detroit Pistons recently announced their fourth annual Pistons Fit 5k, which will take place at the Palace of Auburn Hills at 9 a.m. on October 9th.
According to the press release on Pistons.com:
Experience the thrill of Detroit Basketball when you finish inside The Palace at center court at the 4th Annual Pistons Fit 5K! The 5k will feature appearances from our Pistons Entertainment teams and music from two of our top Pistons DJs.

In addition, all participants will receive a ticket to the Detroit Pistons home game on Oct. 28 against the Orlando Magic. Stick around for the post-race after party with games, refreshments and more entertainment!
The entry fee is $35 if you register before October 7th, and the price jumps to $40 if you register on the day of the 5k. Either way it works out to a pretty good deal when you consider the free ticket to the Pistons' home opener against the Magic on October 28th.
A portion of the proceeds from the event will go to the Detroit Pistons Foundation which benefits organizations throughout the Metro Detroit area.
Registration begins at 7:30 a.m. on race day so if you're going, make sure to get there early.
This article originally appeared on