Pistons draft pick Johnson: 'Detroit vs. everybody' (VIDEO)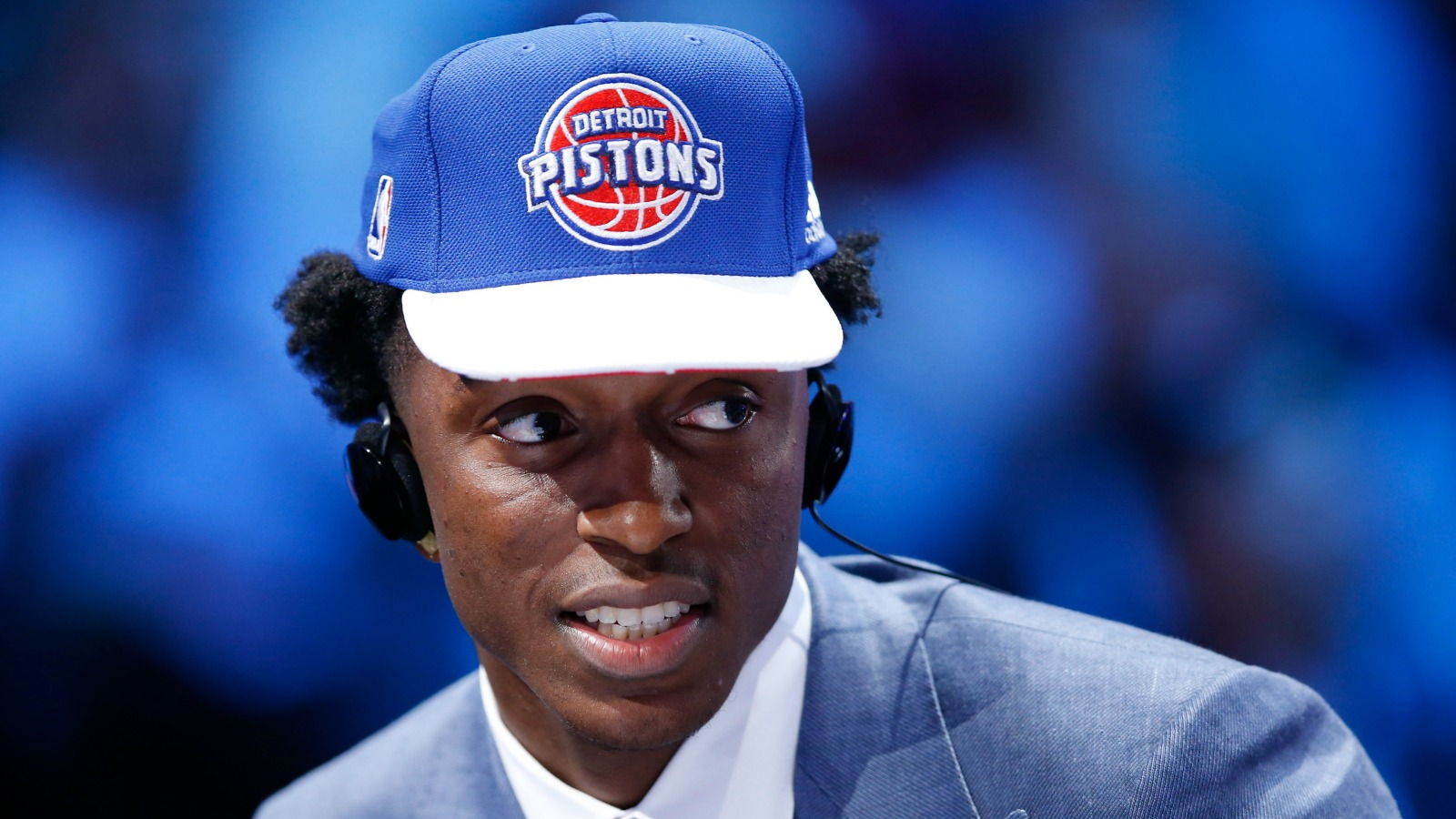 Not everyone is thrilled about the Detroit Pistons taking Stanley Johnson with the No. 8 overall pick in last night's NBA Draft. Detroit passing on the shockingly available Justise Winslow was, to many, a gaffe the team won't soon forget.
But Johnson is still a player of enormous talents, and he's also excited to be where he's at, and saying all the right things. Including this:
Way to go, Stanley. Let's get to war.
(h/t @WorldofIsaac)
Photo Credit: Kathy Willens, AP