Pierce on Celtics: 'They're putting themselves in a good position for the future'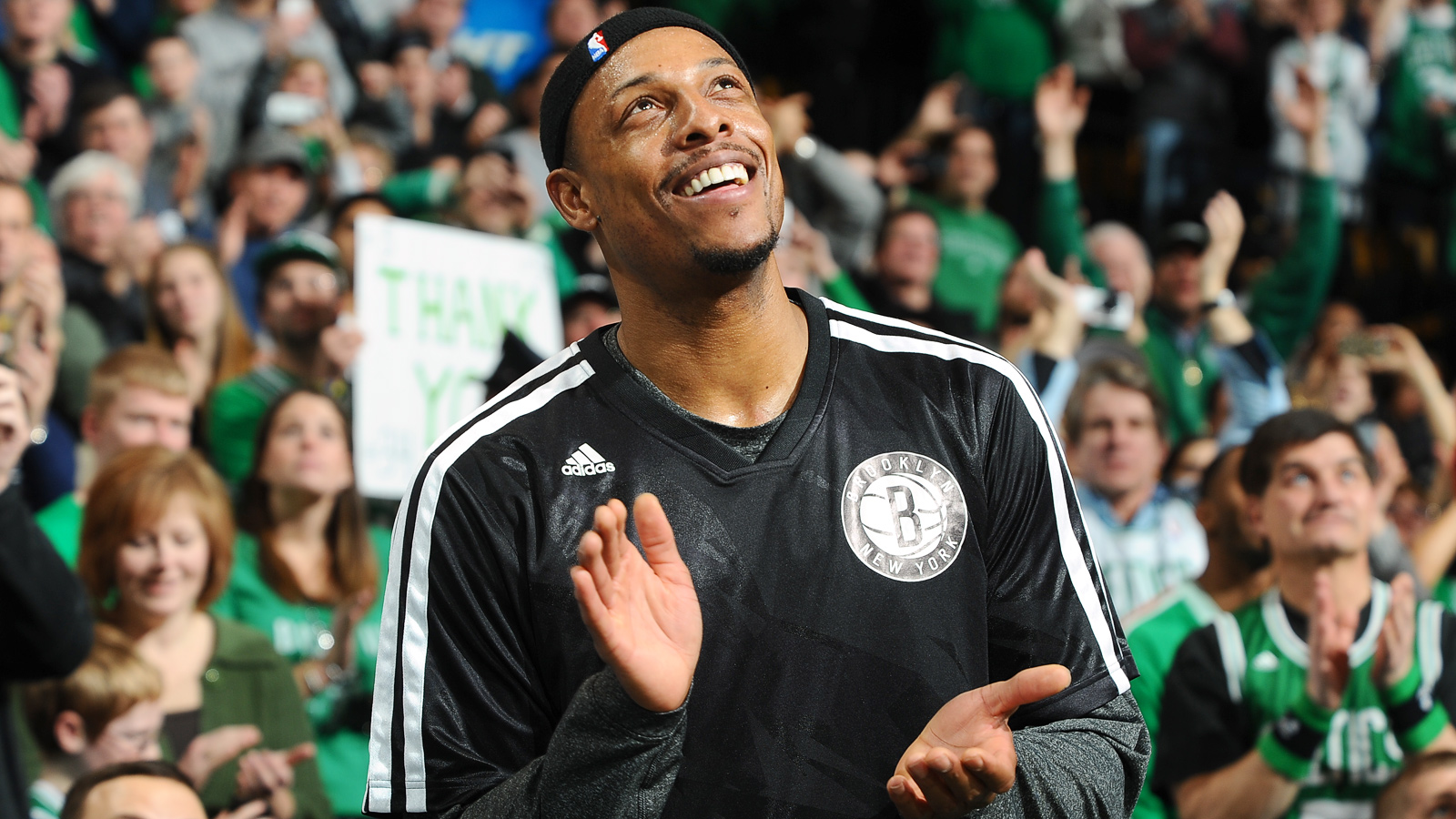 Paul Pierce is one of the greatest Boston Celtics who ever lived, and even though he's now a member of the Los Angeles Clippers, the 37-year-old forward still keeps an eye on his former team.
And he really likes all he sees. Here's more on what Pierce recently had to say about Boston's rebuild, courtesy of the Boston Herald:
"I think they're putting themselves in a good position for the future. Until you can get that one guy who's a franchise-changer, you have to put yourself in a good position, and that's what they've done. They asked Danny (Ainge) to get good pieces, good tradable pieces, good foundation pieces, and that's what he's been doing. Over time you have to figure out who you're going to keep and who you're going to move to get better until you find that piece."
Pierce hits the nail on the head. Boston is trending in the right direction, but much of it's ultimately meaningless until they acquire a franchise star (like him) to attract other talented players in free agency and via trades.
The rebuild just started two years ago, but patience is already wearing thin. It shouldn't. These things take time, and the Celtics are in as good a position as any team to be on top of the league in a few years.
(h/t: Boston Herald)
Photo Credit: Steve Babineau/NBAE via Getty Images