Phoenix Suns will continue to be 'aggressive' in pursuing free agents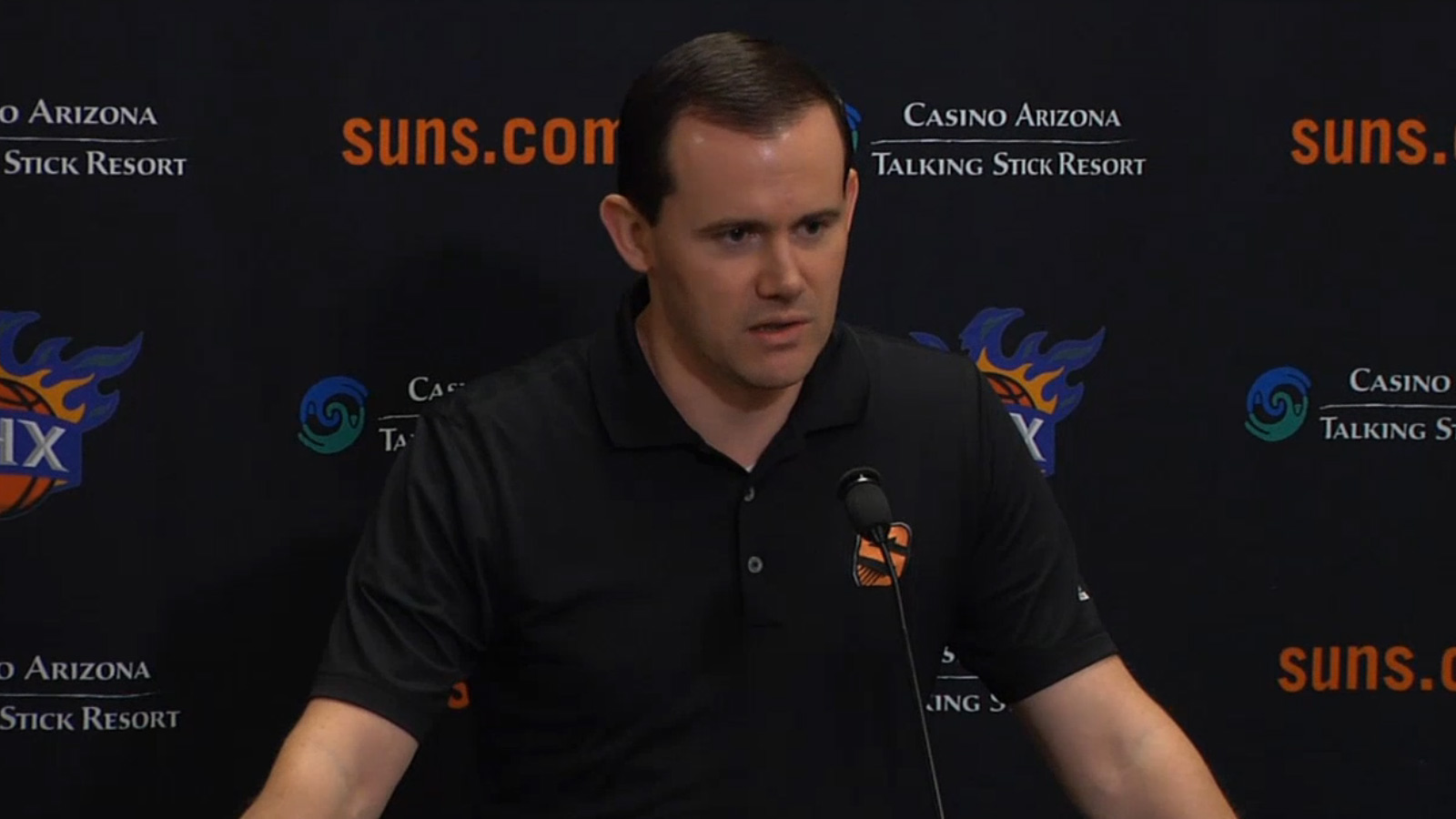 The Phoenix Suns aggressively pursued, and surprisingly almost signed, top-tier free agent LaMarcus Aldridge. It was the first time during Ryan McDonough's tenure that the Suns have gone after a top free agent, and as McDonough told Zach Lowe of Grantland, it won't be the last, either.
"'We are going to be aggressive,' McDonough says. 'We want to establish the Suns as a major player in free agency.'
Phoenix swung and mostly missed. They'll swing again. 'One of these years,' McDonough says, 'we hope we can win one of these.'"
There's a danger in relying on cap space to lure a free agent, but the Suns aren't doing just that. They're deftly balancing being competitive while also having options should the opportunity to get a star arise. It's no sure thing they'll accomplish this goal, but they're putting themselves in the best position possible to at least try.
(h/t Grantland)