Suns to spend last week of offseason giving back to community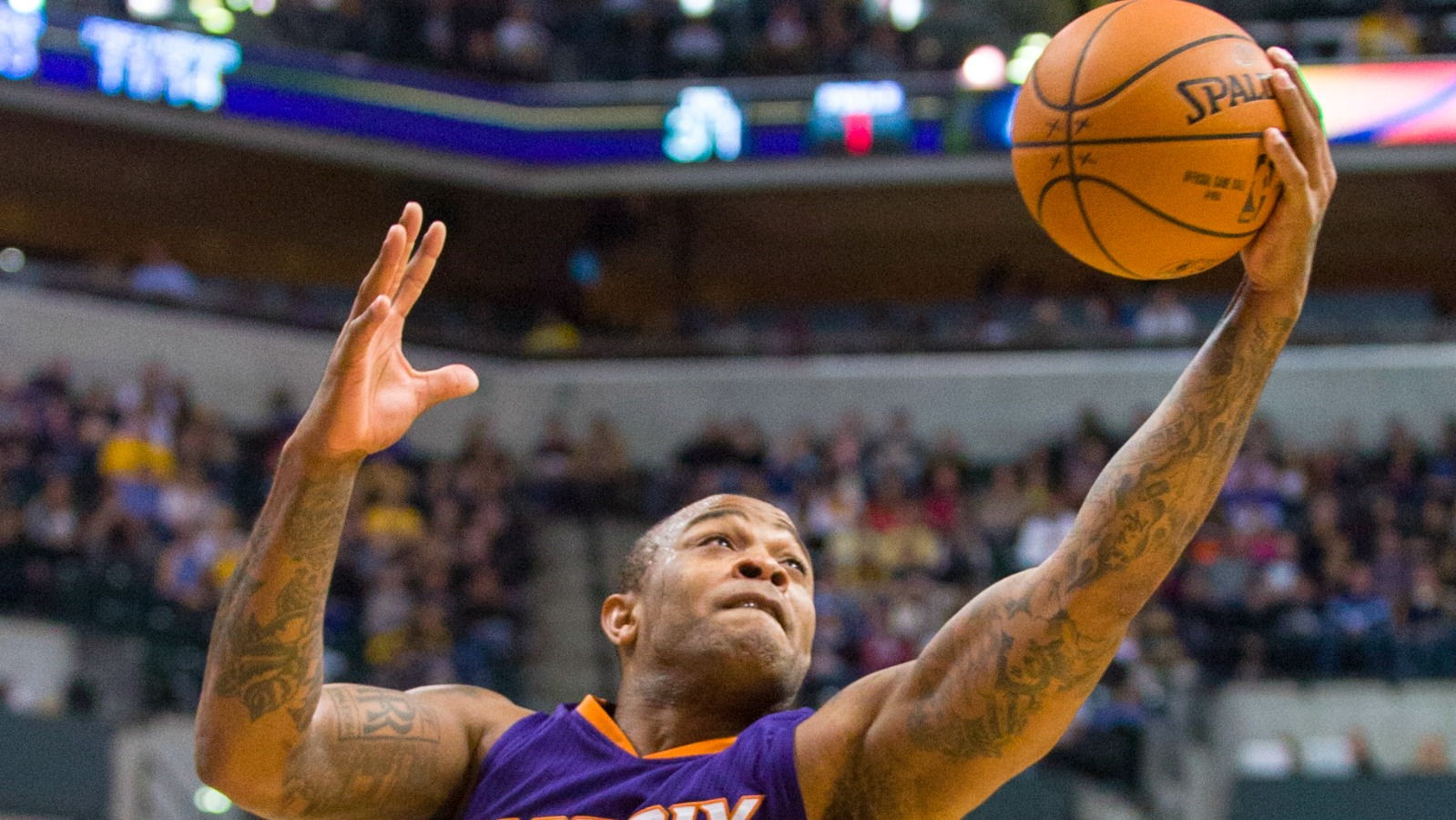 Can you smell that? Fall is in the air, and that means sub-100-degree temperatures in Phoenix (soon!) and the return of the NBA. But before the Phoenix Suns officially get back on the court, the team is spending a week giving back to the community.
The Suns host their media day on September 28, and training camp begins the next day. But the team is already in Phoenix for voluntary workouts and scrimmages, which gives the Suns ample opportunity to plan charitable efforts for their annual "Suns Week of Service."
The events tip off on Monday, as Devin Booker, Jon Leuer and Cory Jefferson will join Suns Community Ambassador Steven Hunter and 40 volunteers in hosting a basketball clinic for 100 athletes who participate in Special Olympics. On Tuesday, the team turns its attention to fighting hunger, with Suns broadcaster Tom Leander assisting volunteers in boxing up food for those in need at St. Mary's.
On Wednesday, Alex Len and Ronnie Price will participate in a beautification effort at Arizona Memorial Veterans Coliseum, "The Madhouse on McDowell," where the Suns will host a public scrimmage before the preseason. Thursday, general manager Ryan McDonough will lead a "Day of Play" to encourage children to stay active and to discourage bullying.
Finally, P.J. Tucker and Archie Goodwin will be on hand Friday to put together care packages for those in need in the greater Phoenix area.
So if you have some free time this week, follow the example of your favorite team by getting out and lending a helping hand to those less fortunate.
(h/t Scottsdale Independent)
MORE NEWS:
Want stories delivered to you? Sign up for our NBA newsletters.