NBA GMs: Tyson Chandler to Phoenix among most underrated offseason moves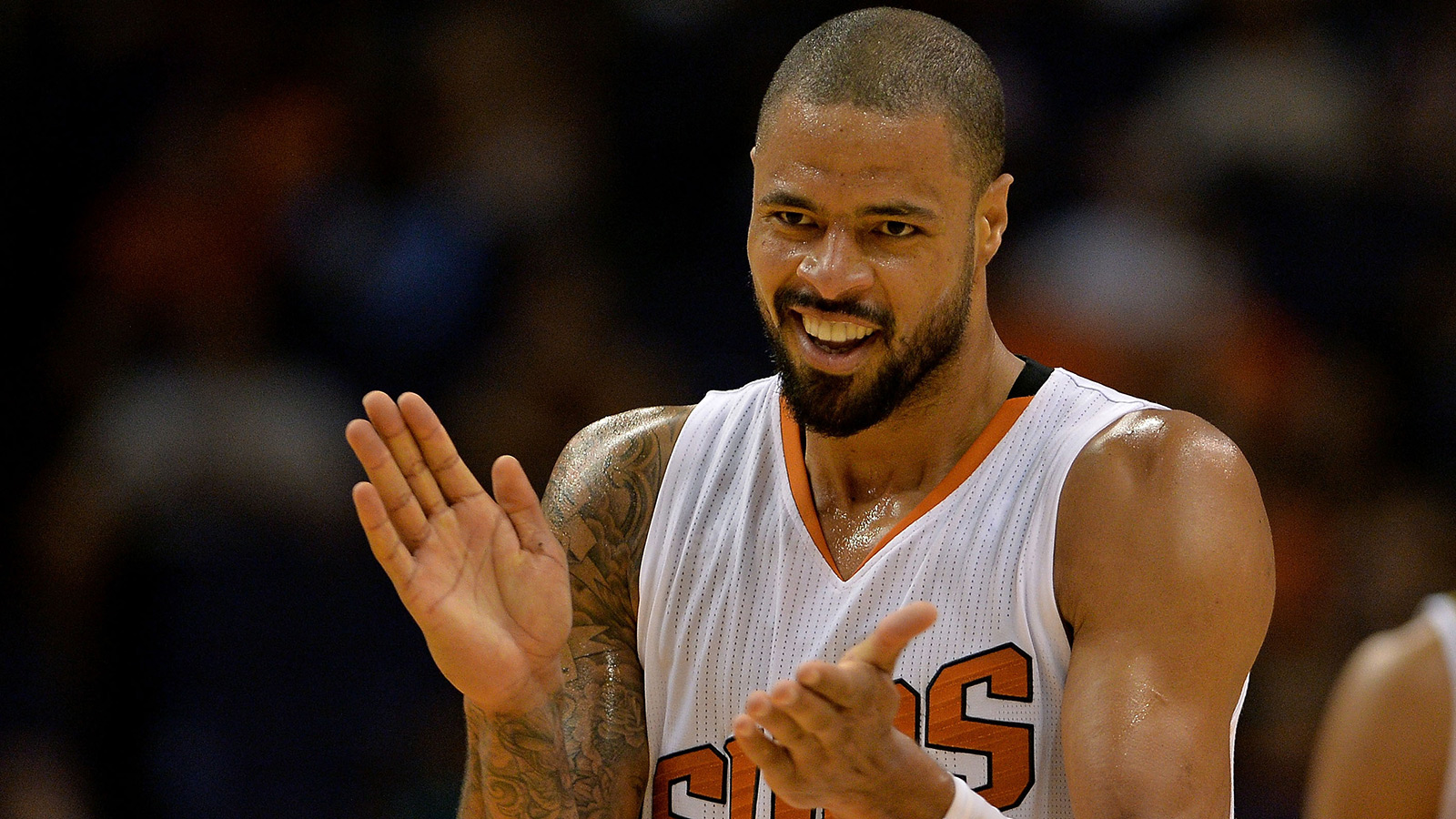 The Suns haven't traditionally been known as a desirable destination for free agents, so when Tyson Chandler agreed to a deal worth $52 million over four years this summer, it raised a few eyebrows.
In an annual survey of the league's general managers, the Chandler acquisition received some votes for being the most underrated, as well as the most surprising.
The underrated part remains to be seen; if Chandler can help a Suns team that hasn't reached the playoffs in the last five years get back to the postseason, then it will be tough to disagree. But whether that happens or it doesn't, the move was indeed a bit of a surprise.