Suns' P.J. Tucker hosts back-to-school party in his hometown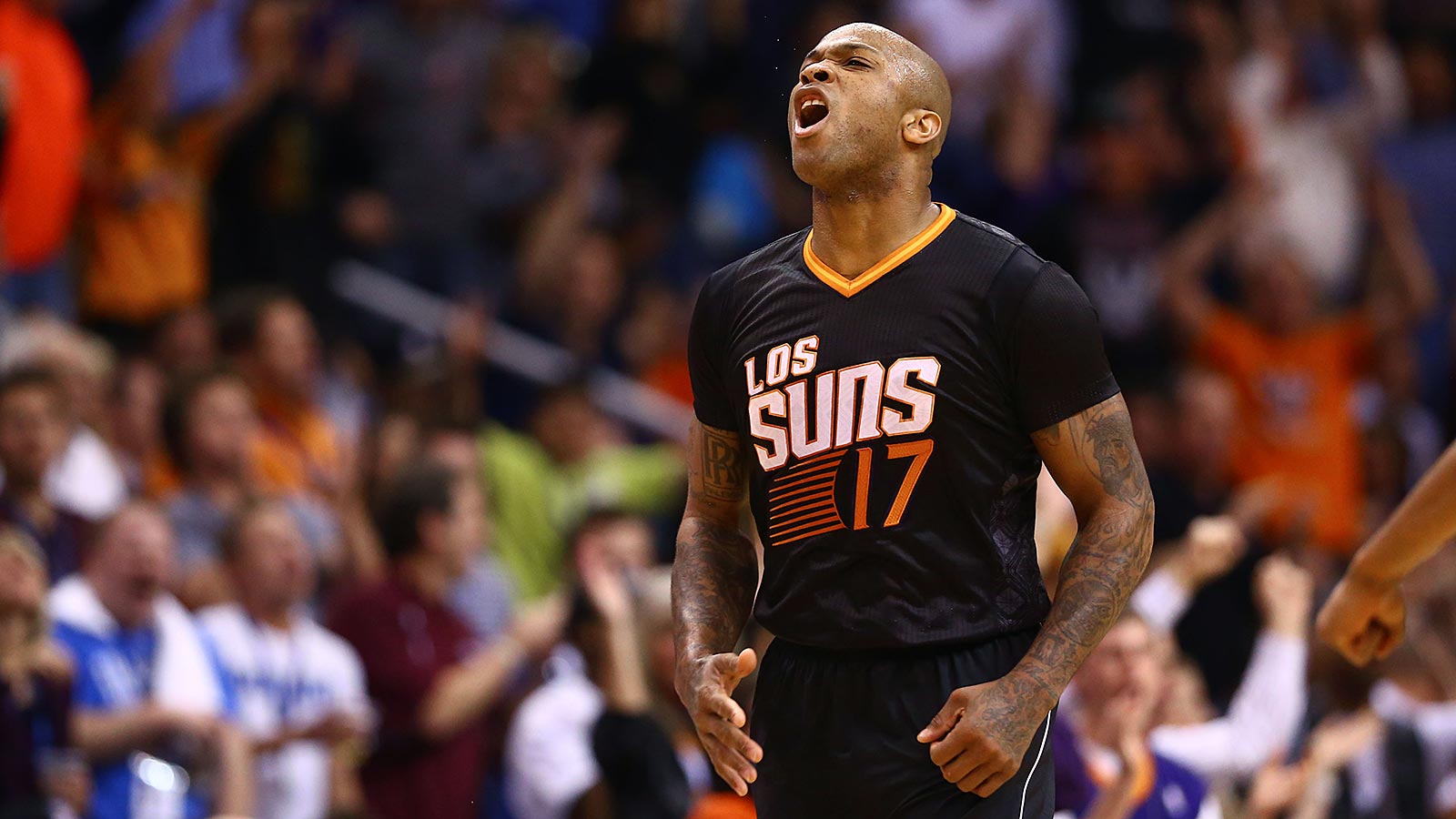 These days, he's a member of the Phoenix Suns. A number of years ago, he chose to attend the University of Texas in Austin. But for P.J. Tucker, Raleigh, North Carolina will always be home. And over the weekend, he and North Carolina Central University basketball coach Levelle Moton hosted a back-to-school function and community party at the Raleigh Boys and Girls Club.
"We wanted to give out some jerseys, sign some autographs and bring a smile to their faces," Moton told the assembled media at the event. And while Moton might not be an NBA player, he and Tucker perfectly personified the league's emphasis on giving back to the community, whether it's where you work or where you grew up.
(h/t WRAL)
Great weekend with @LeVelleMoton & P.J. Tucker as they hosted their 6th annual Community Day at the Raleigh Boys Club pic.twitter.com/OLNPcKGUvH

— NCCU Men's Bball (@NCCU_MBB) August 17, 2015