Tony Wroten 8-10 days away from returning for Sixers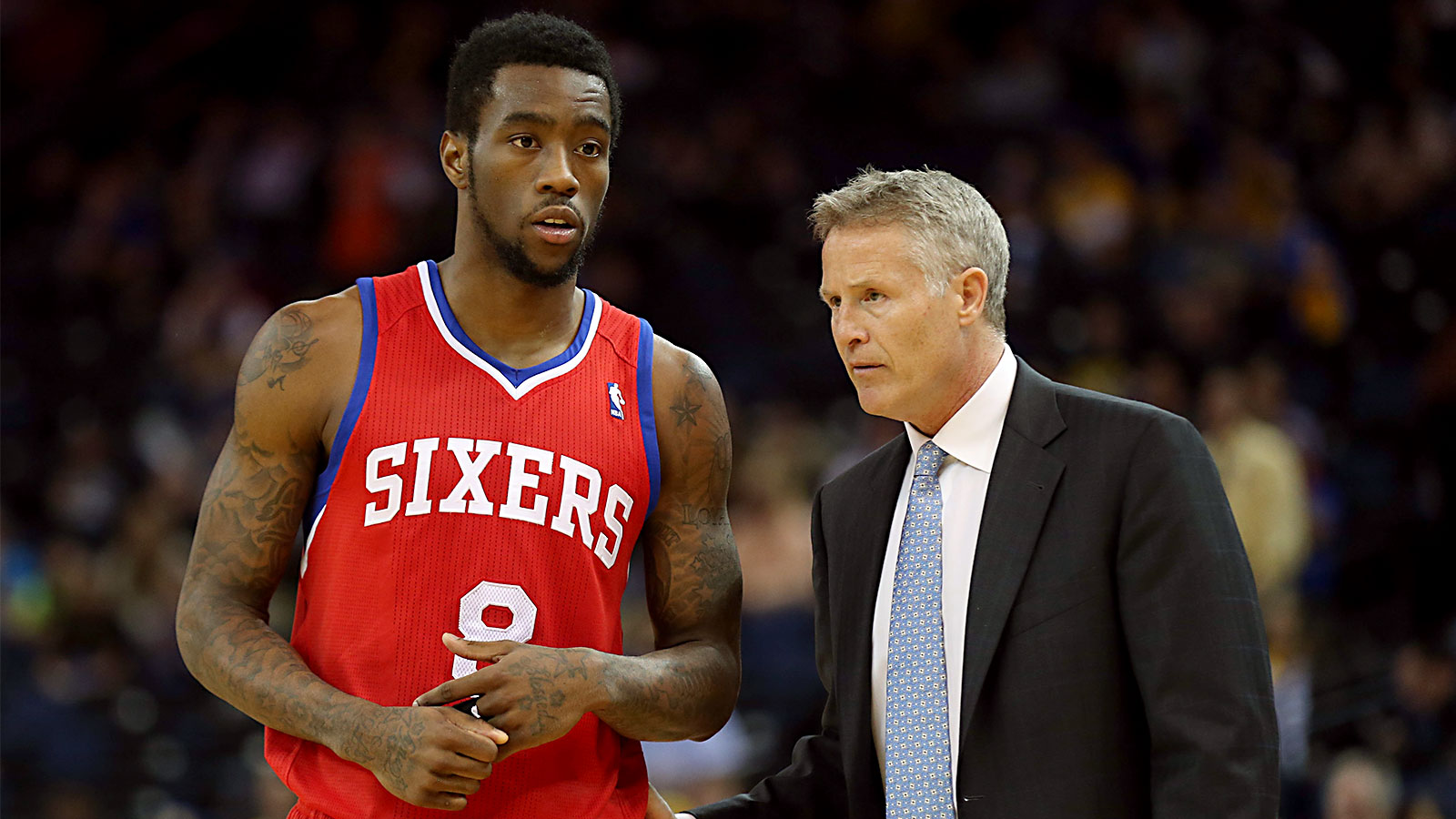 Tony Wroten has yet to play for the Sixers this season as he's worked his way back from a knee injury, but he's on track to return soon, according to a report from Tom Moore of The Intelligencer.
Brown will have some decisions to make as far as the distribution of minutes goes, but Wroten was more than solid last season, averaging 16.9 points and 5.2 assists in 29.8 minutes per contest.
Brown said guard Tony Wroten (torn ACL) is expected to be "eight to 10 days away" from returning.

Wroten has been scrimmaging with the Sixers and doing "everything," according to Wroten. He claims he could play as soon as Saturday against the Nuggets.

"I felt like I never would see December," Wroten said. "To be less than a week away is exciting."

Asked if his speed and quickness are still there, Wroten replied, "You'll see."
MORE NEWS:
Want stories delivered to you? Sign up for our NBA newsletters.