Kendall Marshall won't be ready to start the season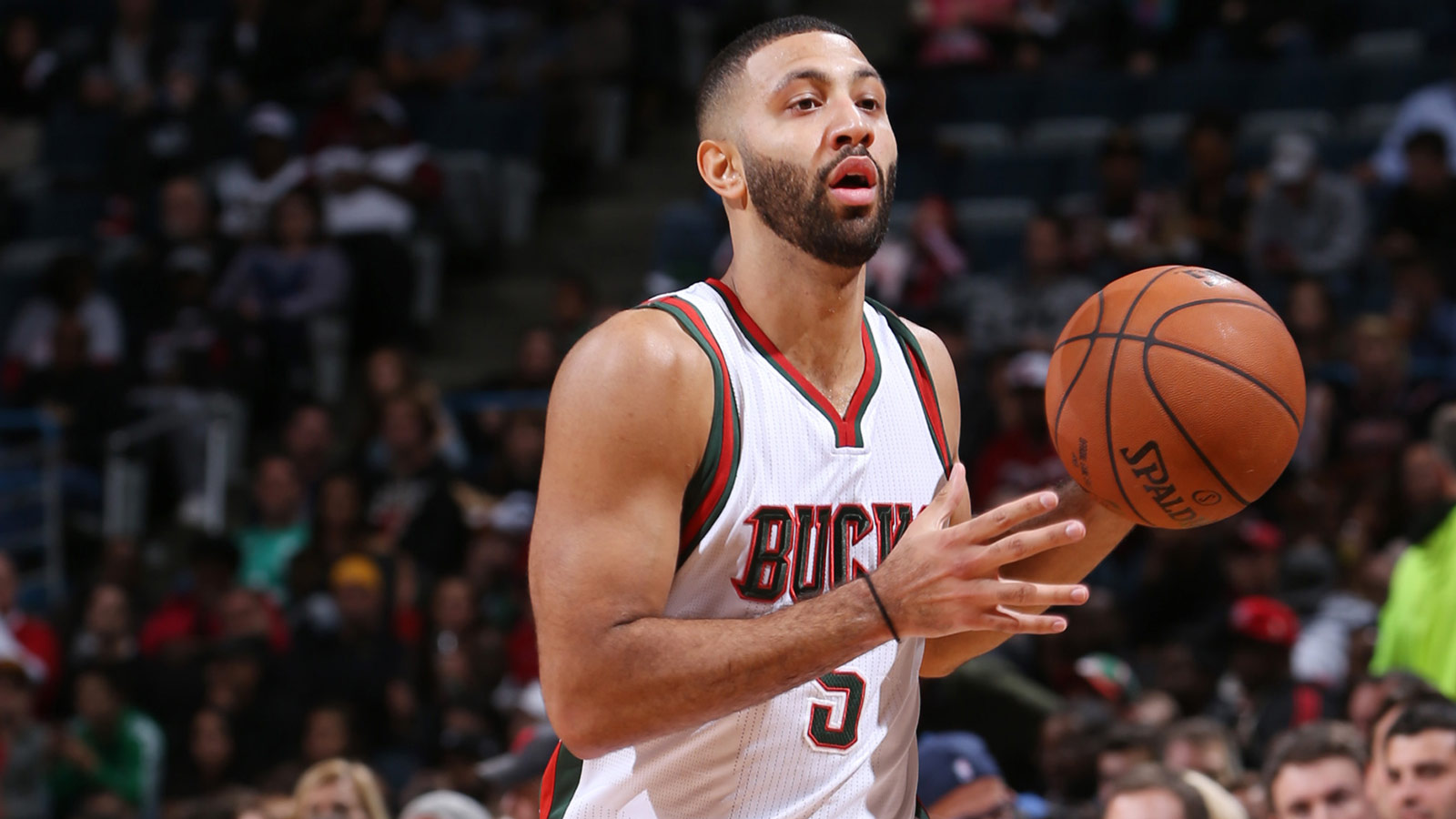 When the Sixers signed Kendall Marshall to a fully-guaranteed deal for the upcoming season, it was worth wondering whether he should immediately be placed into the starting lineup.
Marshall is an excellent point guard after all, at least in terms of his court vision and his ability to run a team's offense. And with the other options being less experienced in Tony Wroten and Isaiah Canaan, it would be easy for Brett Brown to pencil Marshall into that spot.
But he'll have to wait at least a couple of months to do so, because as Keith Pompey of the Philadelphia Inquirer pointed out in a recent chat, Marshall is out to start the season as he recovers from the torn ACL injury he suffered back in January while with the Bucks.
This was known at the time, of course, which made the fact that Marshall got more than $2 million in guaranteed salary for this season a bit curious. But like so many moves the Sixers make, the Marshall signing was made with a long-term view in mind, as his deal could last up to four years in total, and is an extremely favorable one for the Sixers.
(h/t: PBT)
MORE NEWS:
Want stories delivered to you? Sign up for our NBA newsletters.