Philadelphia 76ers Assign Bayless and Luwawu to D-League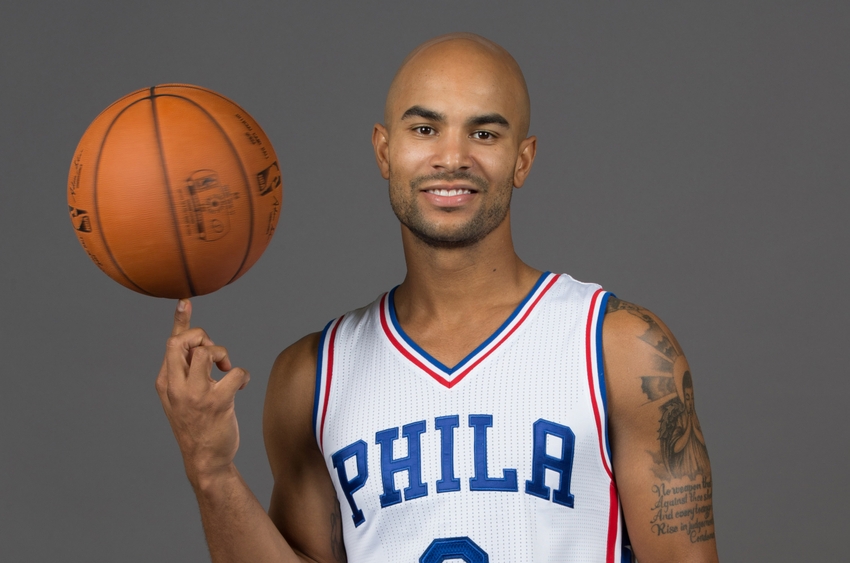 The Philadelphia 76ers assigned Jerryd Bayless to the Delaware 87ers as part of his rehabilitation regiment on Monday, November 14th. The team doubled down by assigning Timothe Luwawu-Cabarrot to the D-League on Tuesday, November 15th.
Gloom, despair, and agony on me, deep dark depression, excessive misery. If it weren't for bad luck, we'd have no luck at all. Gloom despair, and agony on me.
While you may never have heard the song lyrics from the skampy Hee-Haw show from the 1970s, the song pretty much sums up the Philadelphia 76ers 2016-2017 season so far.  Before the season started, the team lost 20 percent of its roster and 40 percent of the projected starters as Ben Simmons, Jerryd Bayless, and Nerlens Noel all fell to injury.
On Monday, Bayless was assigned to the Delaware 87ers as the next step on his rehabilitation regiment.  On Tuesday, Timothe Luwawu-Cabarrot joined him.
Sixers send rookie Timothe Luwawu-Cabarrot, who was averaging 4.6 minutes, to D-League.

(@JCameratoCSN) https://t.co/VOw1qJe6Wz

— CSN Philly (@CSNPhilly) November 15, 2016
While the assignments will help rehabilitate Bayless, and get more playing minutes for TLC, don't look for the team to benefit as a result.  Both players remain on the 15 man roster for the Philadelphia 76ers.  Neither assignment will avail an open roster spot to sign a 16th player.
In the meantime, Bayless was not contributing to the 76ers yet.  Along that same line, TLC's playing time of four minutes as the game wound down was hardly impactful.  Many expected Luwawu to spend time in the D-League before the season began.
But he should prepare for recall in 2017.  I believe the team has a window of building TLC's playing minutes up as everyone awaits the return to health of Ben Simmons.  After Simmons joins TLC in Delaware (as part of the rehab progression), bringing both players back to the active roster together will give the future back court of the team a bond that will last their lifetimes.
It's clear that Gerald Henderson is rock steady at the shooting guard role, and Nik Stauskas is improving. But if the team believes that Timothe Luwawu-Cabarrot can be the shooting guard of the future, why not rotate him to that role whenever Simmons slides over the the point guard spot?
In the end, it's about improving this team tomorrow. While the team continues to experience games like the drubbing at the hands of the Houston Rockets last night, the future should remain on the minds of the front office and the head coach.
More from The Sixer Sense
This article originally appeared on