Jrue Holiday on a minutes restriction to start the preseason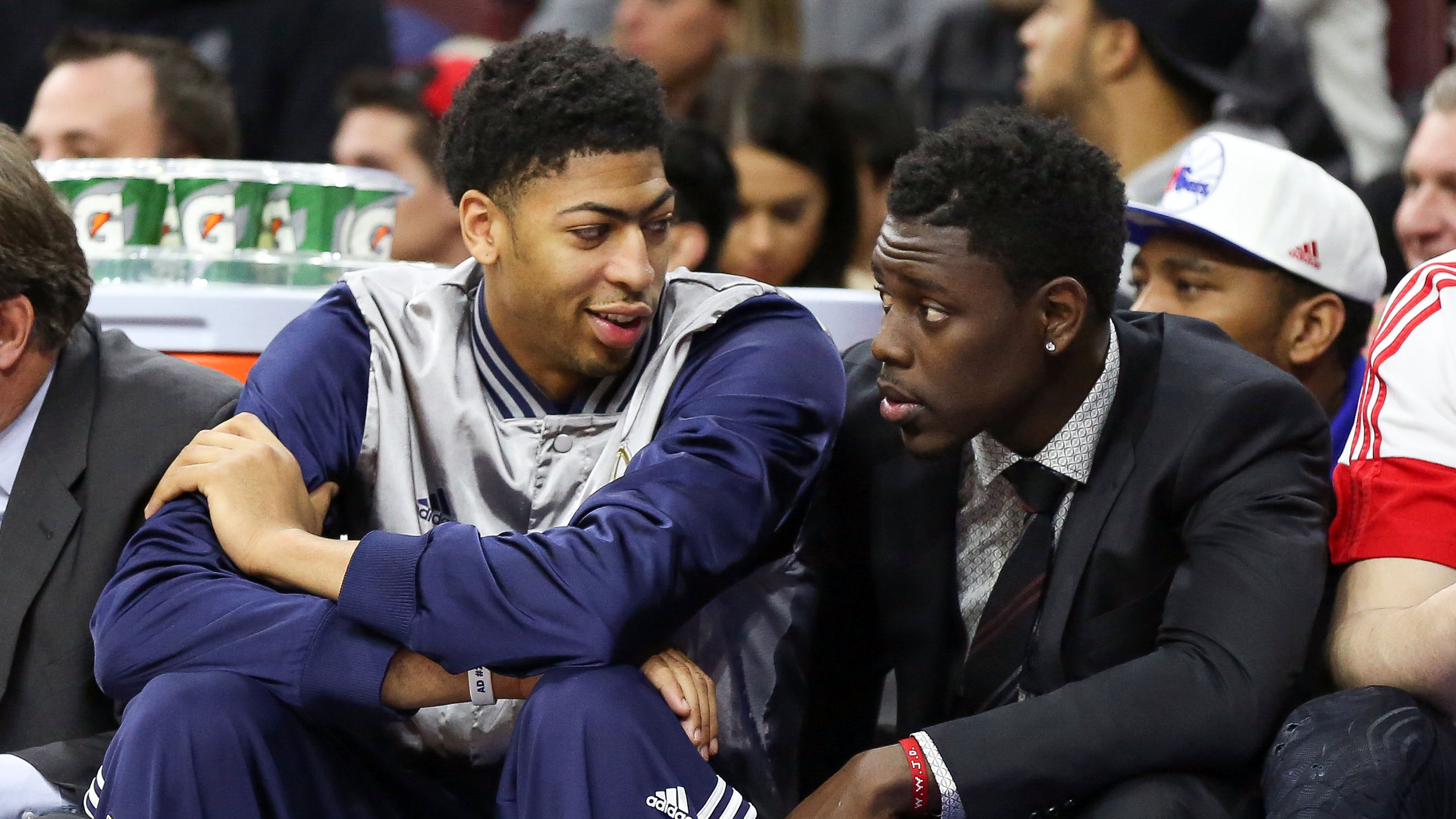 For the Pelicans to reach their full potential and take a leap in the standings this season, they'll need Jrue Holiday to be as healthy as possible.
The starting point guard in New orleans has missed 90 games due to injury over the past two seasons, and because of that, he'll be on a minutes restriction to start the preseason, and won't be forced to play in back-to-backs.
(h/t: NBA.com/pelicans)
Jrue Holiday will be on a restriction of 15 minutes during the early portion of the regular season.
"To me, the guy we have to get healthy and keep him healthy is Jrue Holiday," To me, he's maybe the second-most important guy on our team. A healthy Jrue was good enough to make the All-Star team. His minutes are going to be very limited, all the way up until January, really."
Gentry joked to the assembled group of fans – many of whom are Pelicans season-ticket holders – that he hopes they won't potentially boo him for holding out Holiday late in a close game, because Holiday may be forced to sit due to the minute restriction.
MORE NEWS:
Want stories delivered to you? Sign up for our NBA newsletters.