Four Pelicans home games Eric Gordon is most excited about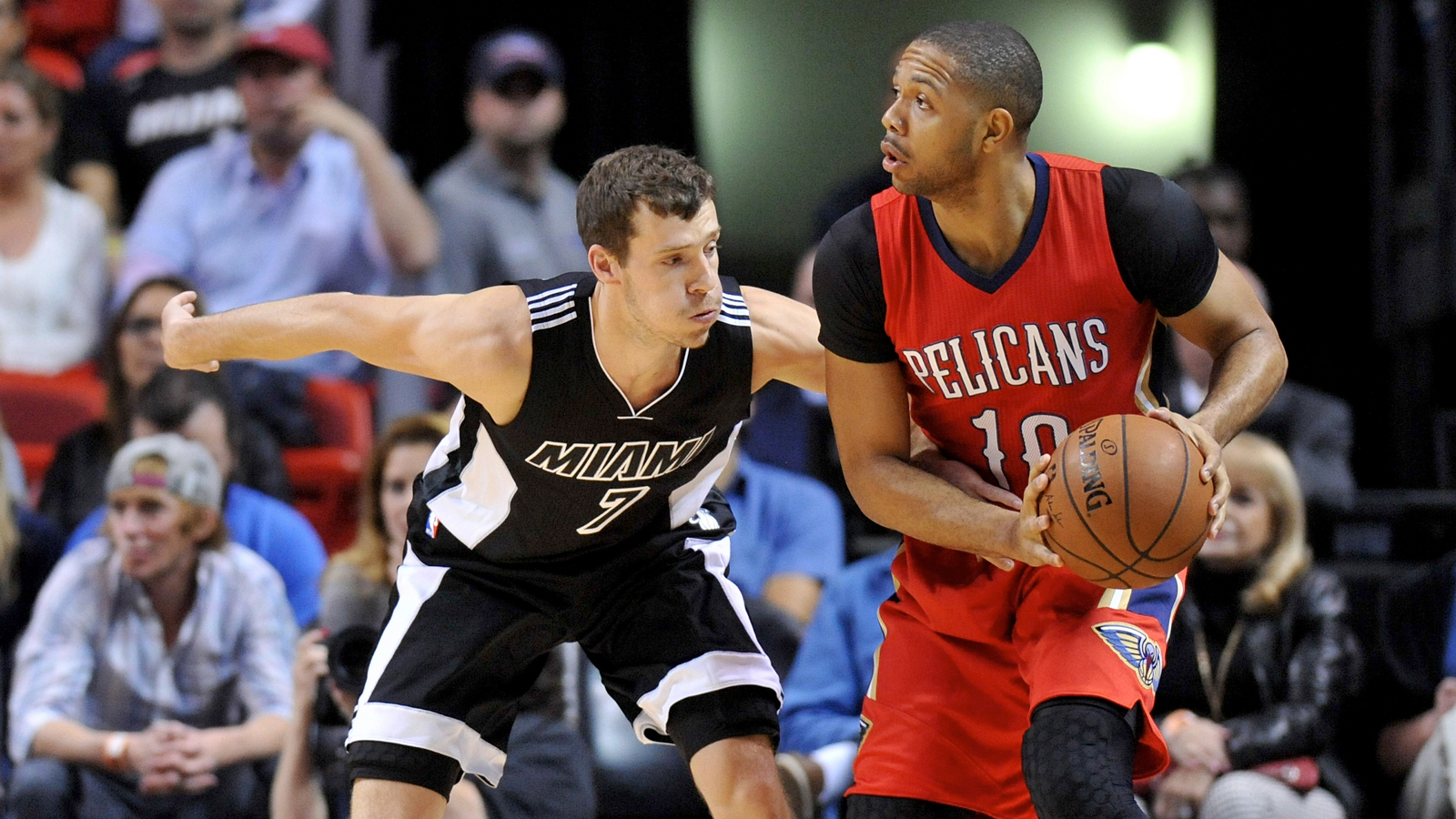 When the 2015-16 NBA schedule was released, we broke down five must-see games on the New Orleans Pelicans' slate.
But players have their own ideas of which games to circle on the calendar, and Eric Gordon told Pelicans.com which four he's most looking forward to this season.
(h/t: NBA.com/pelicans)
Oct. 31 vs. Golden State (NBA TV)
"They're the defending champs and it's the first game back at home for us. It almost seems like it could build into a rivalry."
Nov. 20 vs. San Antonio (ESPN)
"You always know the Spurs are going to be a good team. For some reason we've played well against them and Memphis, two very good teams (the Pelicans were 3-1 vs. the Spurs in 2014-15)."
Dec. 31 vs. L.A. Clippers (FSNOLA)
"We've always done well against them here (in New Orleans). They're definitely a team we look forward to competing against, for sure."
Feb. 25 vs. Oklahoma City (TNT)
"The West is so tough. You're always going to have some great games against a lot of these teams, which we had with them last season."
MORE NEWS:
Want stories delivered to you? Sign up for our NBA newsletters.