Chris Douglas-Roberts wants Anthony Davis to go vegan, 'put the Whopper down'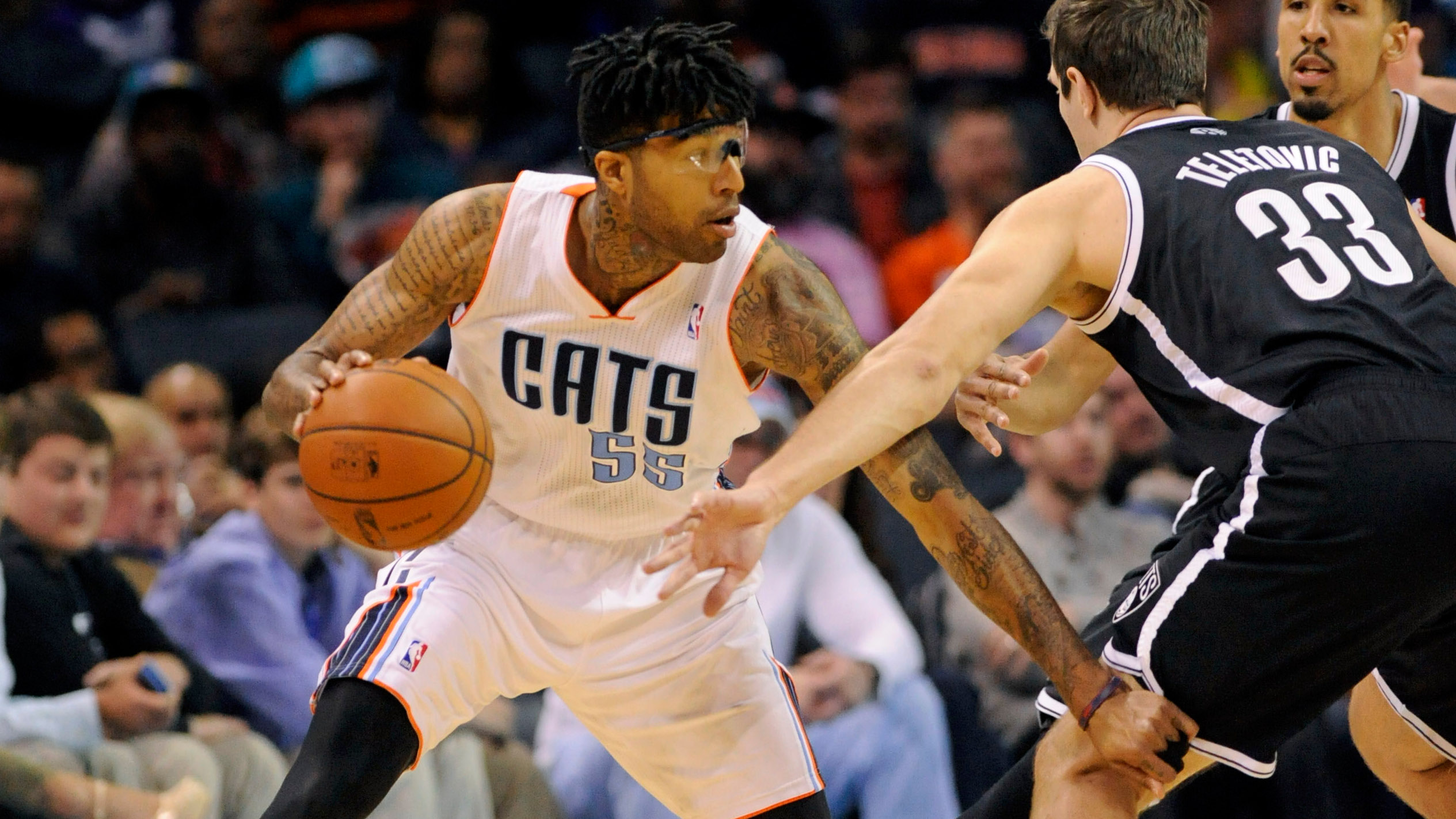 Chris Douglas-Roberts is in training camp with the Pelicans on a non-guaranteed deal, attempting to lock up one of the last available roster spots in New Orleans.
He's also trying to make an impact on Anthony Davis at the same time.
When players first enter the league, their diets can be surprisingly atrocious. Genetics and metabolism can correct a lot of mistakes when you're in your early twenties, especially when combined with the insane amount of exercise these guys are getting on a daily basis.
But as players get older, they need to be more mindful of these things. Douglas-Roberts is 28 now, and after playing in the NBA for six of the past seven years, he has significantly more miles under his belt.
Douglas-Roberts said he's been trying to get Anthony Davis on his kind of vegan diet ."Trying to get him to put the Whopper down" #Pelicans

— Scott Kushner (@ScottDKushner) October 7, 2015
MORE NEWS:
Want stories delivered to you? Sign up for our NBA newsletters.