Pelican Debrief Podcast: New Orleans Pelicans Kick Tires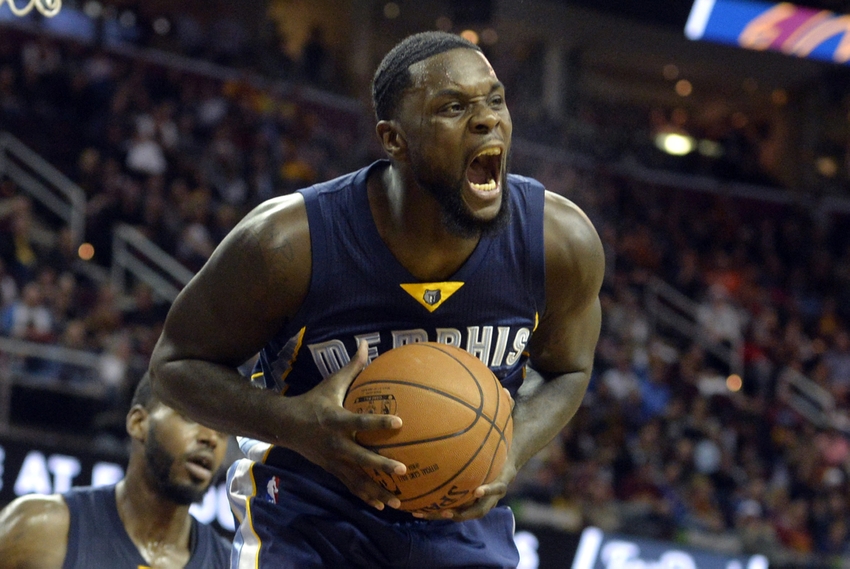 It's the end of August, and, if we said there were fascinating and excited story lines flowing from every direction, we'd be lying to you. There still is some ground to cover in this week's Pelican Debrief Podcast, though.
For the New Orleans Pelicans and the rest of the NBA, August could not be over soon enough. It's the dark days of the offseason, but there is a light ahead (okay, so it's still really far ahead). Fear not, friends. Rory Callais (@Rory_Callais) joined Nathan Heck (@NathanHeck22) to talk about the few news stories out there in this edition of the Pelican Debrief Podcast.
Starting the conversation off with some thoughts on the NBA All-Star Game officially coming to the Crescent City, the pair discussed what it means for the team and the city to host the league's premier weekend event. Needless to say, both writers were pretty excited about the idea of Davis shining on the biggest stage in his adopted hometown.
Speaking of his adopted hometown, Anthony Davis did something admirable for the region by convincing Coach Cal to put the proceeds from his celebrity softball game towards flood relief in the greater Baton Rouge area. Lets just say that this pair of local writers thought that was pretty awesome.
Find the Pelican Debrief Podcast on iTunes here.
The dynamic duo ended the conversation with some thoughts on Stephen Jackson's comments about wanting to play in New Orleans and the team's workout of Lance Stephenson. Needless to say, the guys were not excited.
As always, thank you for tuning in for the Pelican Debrief Podcast. We love to hear your feedback, and we are always open to questions and suggestions for talking points from our listeners. Be sure to get in touch with Pelican Debrief or Nathan Heck on Twitter to get your ideas on the show.
More from Pelican Debrief
This article originally appeared on