Paul Millsap on Hawks' future: 'We want to build off of last year'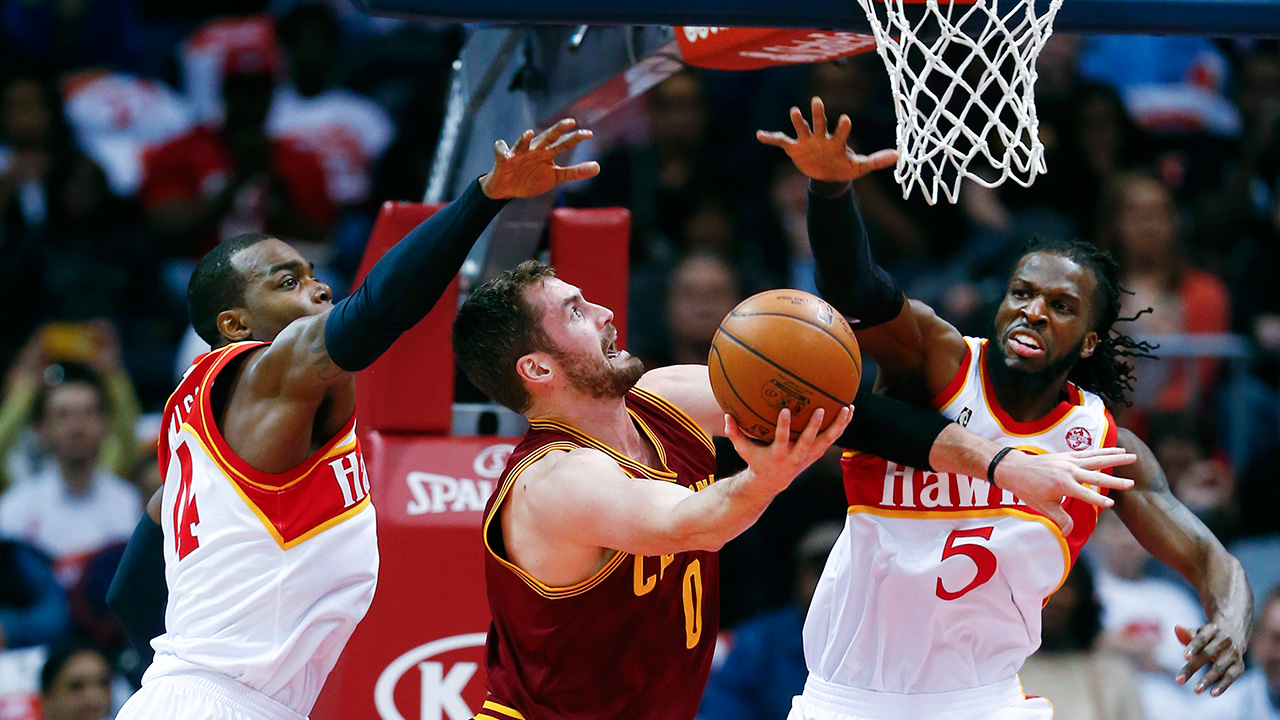 The Atlanta Hawks didn't have a perfect offseason, as they were only able to bring back one of Paul Millsap and DeMarre Carroll. But with Millsap back, it's time for the Hawks to move forward and see if they can take the next step after their Eastern Conference finals loss to the Cleveland Cavaliers.
In an interview with the Atlanta Journal-Constitution's Chris Vivlamore, Millsap acknowledged the loss of Carroll, but he voiced his hope that the Hawks would be able to "build off of last year":
"We've still got a lot of guys coming back. DeMarre is not going to be with us. He's a big part of us. But we still have a lot of our core guys coming back. We've got some good additions. We've got some guys coming back from injuries. We feel like we can definitely compete."
As for Millsap's offseason, Hawks fans likely know about his midnight meeting at the start of free agency with the Orlando Magic. But Millsap offered that he'd talked to one surprising free agent: Wesley Matthews.
Atlanta was never in any position to add Matthews, of course. But it's fun to dream about his 3-point celebrations in the Hawks' gorgeous offense.
(h/t Atlanta Journal-Constitution)
Photo Credit: John Bazemore/AP