Paul George does his Indiana duty, delivers green flag for Indy 500 (VIDEO)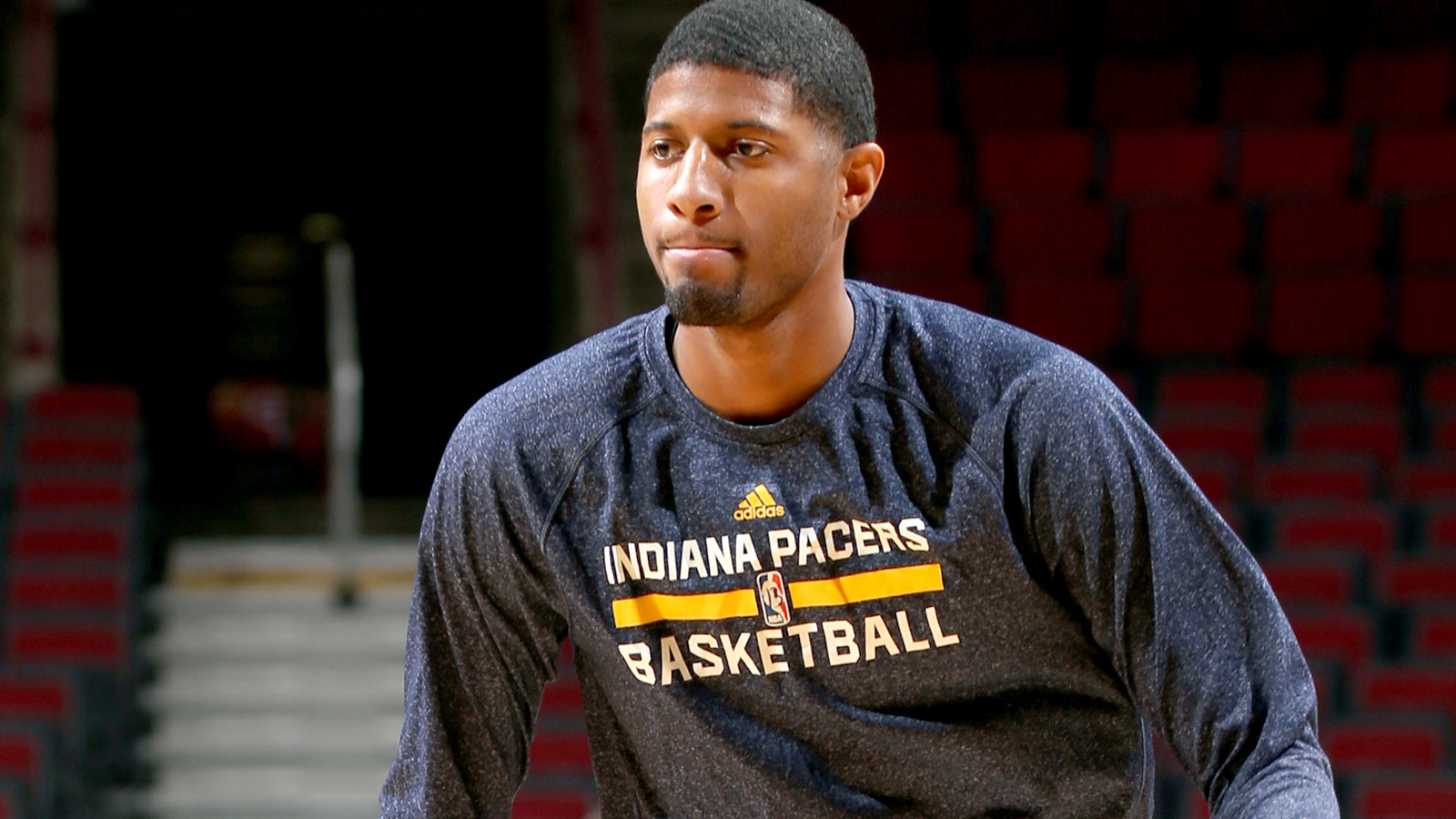 There's nothing like Memorial Day weekend in Indiana, as open wheel racing comes home to the Indy 500. And Indiana Pacers wing Paul George was there along with free agent teammate Luis Scola on Sunday to take in the festivities — and deliver the green flag for the start of the race.
Indianapolis Colts quarterback Andrew Luck and punter Pat McAfee were also on hand, and George posted video of McAfee and himself getting into the racing mindset, along with his perspective from a slightly higher vantage point.
It's always excellent to see Pacers players enjoying the traditions of the great state of Indiana. Now, if we could only turn the clock forward and see George and the Pacers on the court once again, everything would be grand.
Photo Credit: Joy Murphy/Getty Images
A photo posted by Indiana Pacers (@pacers) on
A video posted by Paul George (@ygtrece) on