Pacers 40-to-1 to win NBA title as free agency shakes out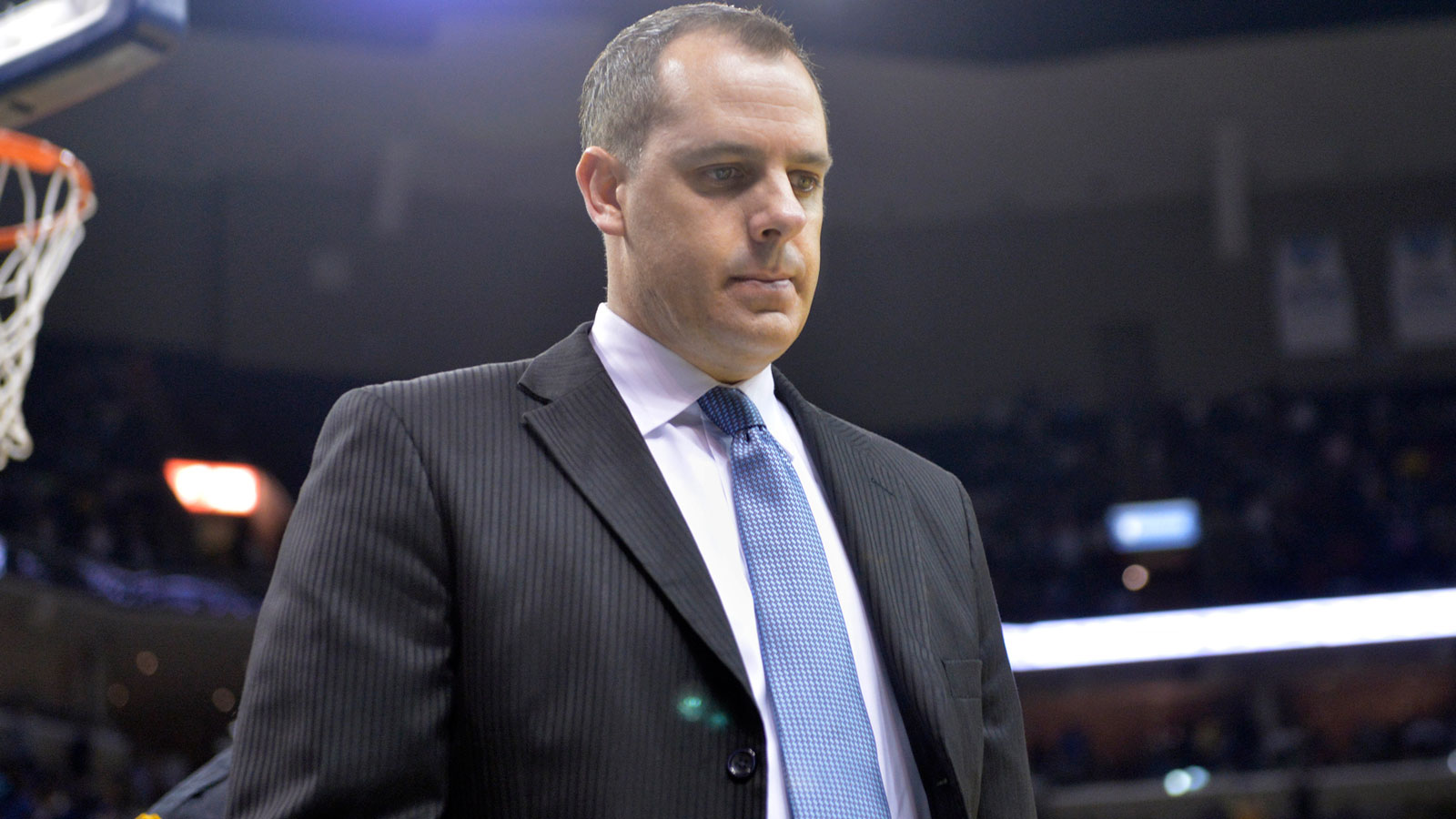 The whirlwind that is the first week of July in the NBA is starting to slow, and the pieces are falling into place across the basketball landscape. There is still some uncertainty with the Indiana Pacers, as the trade of Roy Hibbert to the Los Angeles Lakers isn't yet official, but most teams know more or less who they will be next season.
And given that, online sports wagering site Bovada had released its newest round of NBA championship odds. The takeaway for Pacers fans: It could be worse, but they're saying there's a chance. Indiana stands at 40-to-1 to win the NBA title.
The Cleveland Cavaliers (11-to-4), San Antonio Spurs (3-to-1) and Golden State Warriors (5-to-1) are the likeliest teams to win the title, according to Bovada.
(h/t 8points9seconds)
Photo Credit: Brandon Dill/AP