P.J. Hairston will likely miss the rest of summer league due to injury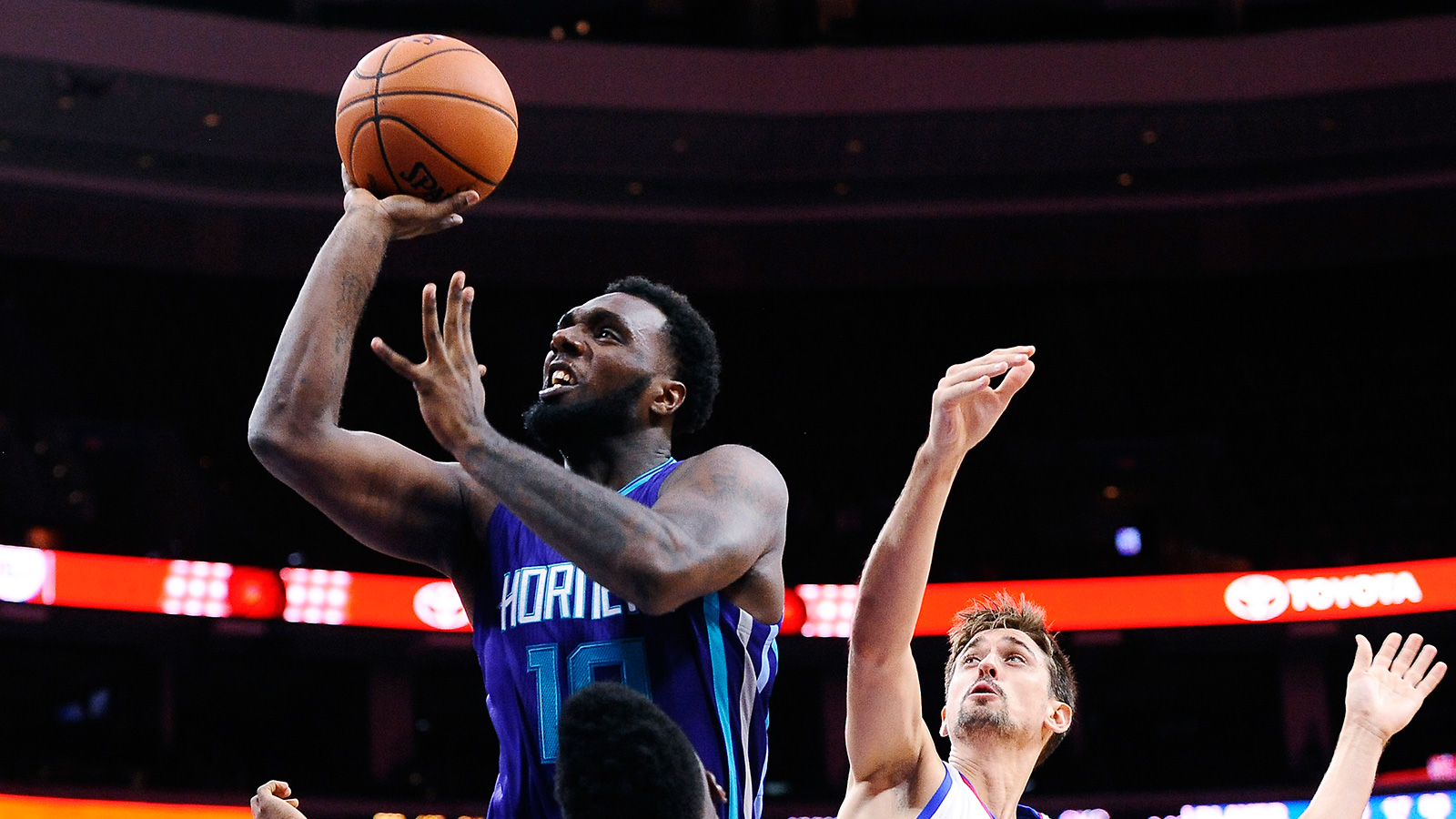 P.J. Hairston's summer is likely over just a few days after it began. The Hornets guard suffered a shoulder injury in the Orlando summer league, and will probably miss the rest of the tournament. Here's Brett Friedlander of the Wilmington Star News with more:
"The former North Carolina star, who plays for the Charlotte Hornets, suffered left Tuesday's game in Orlando with an injury to his left shoulder. Because he is already a member of the team's roster and has an unguaranteed contract, he'll likely be shut down for the remainder of the week-long tournament than risk further injury."
Hairston as already struggling with his shot during summer league, shooting just 29.4 percent from the field. Both on-and-off-court issues kept Hairston from playing much last season, and there was hope that the summer league would at least give him a chance to find a rhythm. Now he and the Hornets will likely have to wait a little longer to see if he can re-gain what made him an intriguing prospect in the first place.
(h/t Wilmington Star News)
Photo credit: AP Photo/Michael Perez