Over and Back: The ABA's first shots at the NBA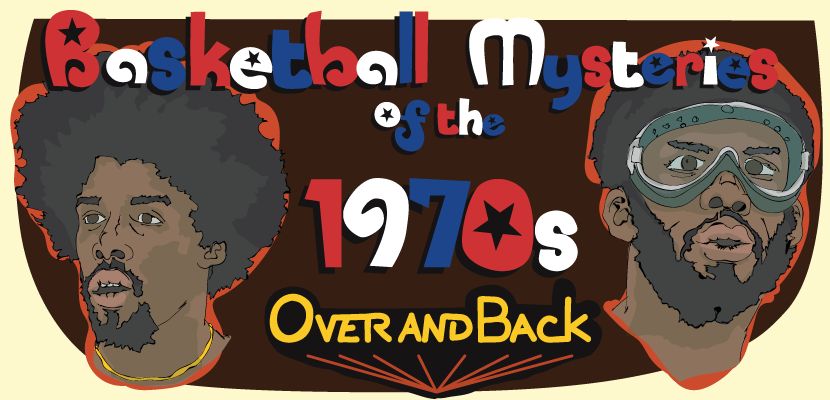 We discuss the formation of the ABA in 1967 and how it battled with the NBA for talent and in the courtroom in the late 1960s in the latest edition of Over and Back's Basketball Mysteries of the 1970s.
Jason Mann is once again joined by Reinis Lacis (@lamarmatic) of The Handle Podcast to talk about how the ABA first got together, how the immediate goal was a merger with the NBA, George Mikan's role in giving the league credibility, the establishment of the 3-pointer and red, white and blue ball, the league finding talent through banned players like Connie Hawkins, and how the ABA found it hard to entice NBA players to jump leagues.
Read More: Why didn't Pistol Pete Maravich ever win?
They also discuss Rick Barry becoming the first major NBA star to jump over, the ABA filing an antitrust lawsuit against the NBA, Hawkins moving on to the NBA, Dave Bing and Lou Hudson signing with the ABA but running into legal entanglements, how the ABA and NBA did in luring college stars in the late 1960s, and the initial merger talks between the two leagues.
Archives
Follow Us
Thanks for listening, downloading, subscribing, and supporting!
This article originally appeared on