Over and Back: How wild were the ABA-NBA bidding wars?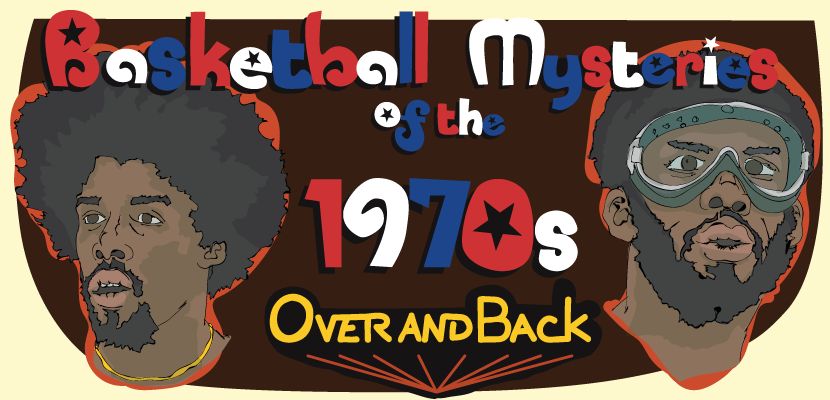 We look some of the incredible stories of bidding wars between the ABA and NBA in the latest edition of Over and Back's Basketball Mysteries of the 1970s.
This is part three of our discussion of the off-court battles between the ABA and NBA with Reinis Lacis of The Handle podcast (LamarMatic.com). We talk about Bob McAdoo signing a secret contract while still in college and an ABA owner and NBA owner secretly conspiring to sell and destroy it, the NBA raiding several ABA players during the season including Charlie Scott, and how John Brisker's move to the NBA forced a delay in the draft.
Listen: How did Spencer Haywood change everything?
We also discuss why the ABA didn't get much money from the multi-colored ball, wishy washy NBA commissioner Walter Kennedy vs. bold-thinking ABA commissioner Mike Storen, Wilt Chamberlain signing with the ABA, how the ABA tried to woo Bill Walton and give him his own franchise, the ABA's plans to put more teams in the Northeast, Jim Chones becoming the only player to jump leagues without a lawsuit, and much more.
Archives
Follow Us
Thanks for listening, downloading, subscribing, and supporting!
This article originally appeared on