Victor Oladipo tired of excuses: 'It's just time to win'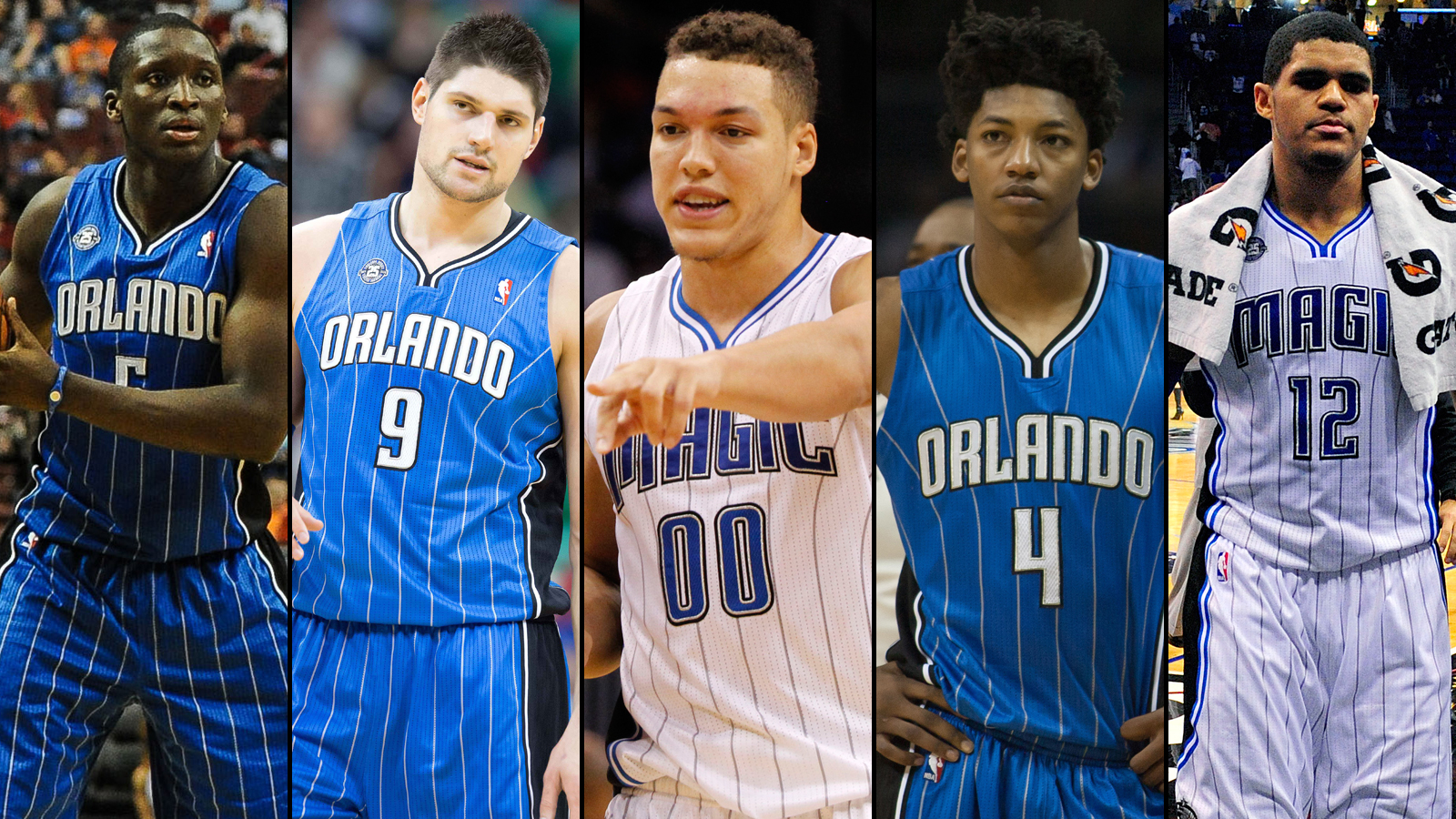 In his two seasons with the Orlando Magic, Victor Oladipo has seen just 48 total wins. It's been a mighty change for a young man who won 56 total games (with just 16 losses) in his last two years at Indiana. And Oladipo is finished with excuses for his Magic. The time for rebuilding is in the past, and now Orlando simply needs to win.
That was the message the Magic's leader shared on Tuesday while helping out at the "Hoops for Hunger" event, according to the team's official website:
"We've been together for awhile, for a couple of years now and we're tired of using the 'we're too young' excuse," Oladipo said. "It's just time to win."
When asked about his goals for the season, Oladipo reiterated that there's only one thing on his mind:
"Win. That's it."
Oladipo went on to say that he's working on the mental side of his game, not so much the physical or athletic. And he credited his time with Team USA this summer for giving him a glimpse at the kind of work ethic and drive that's necessary to succeed at the highest levels in the NBA.
(h/t NBA.com)