Five things that make Elfrid Payton one of the best young PG defenders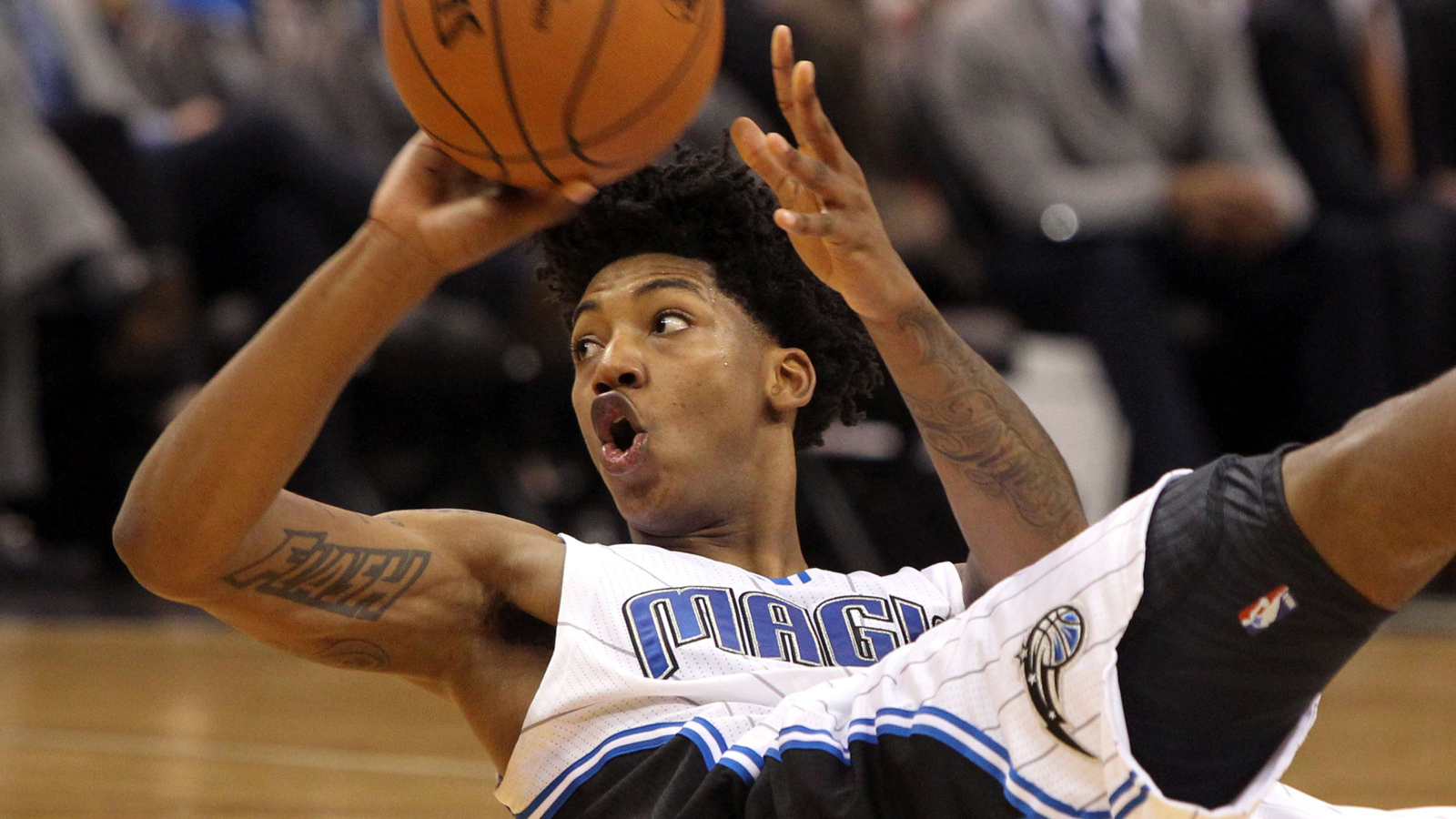 Somewhat quietly and under the typical NBA radar, the Orlando Magic have built a solid foundation in their backcourt with Victor Oladipo and Elfrid Payton. And perhaps the duo don't get the attention they deserve because of their offensive struggles to this point. Neither is an outstanding shooter, and that lack of spacing has cramped their game a little bit in the early parts of their careers.
But on the other end of the floor, Oladipo and Payton shine. You likely know — and have seen — how much havoc Oladipo can wreak on an opponent's offense. Yet that overshadows just how quickly Payton has developed into one of the best young defensive point guards in the league, according to NBA.com's Josh Cohen.
Cohen gives five major facets of Payton's defensive approach that make him such a good defender so soon: First, he has a heightened sense of court awareness, which is evident in his passing ability and vision on offense, too. That allows Payton to find the open man quickly on defense and switch to prevent an easy shot.
Second, Payton has "superb reflexes and extremely fast hands," which help him shut down entry passes from the perimeter. Third (and related to the second), he has excellent timing on passes by the other team, allowing him to get into the passing lanes without sacrificing solid defensive principles.
Fourth, Payton is a tenacious on-ball defender. There's no fancy dribbling when he's at the point of attack for Orlando's defense. And all of it comes together with Payton's high basketball IQ, which allows him to execute the game plan on the fly as things change.
You can click through to the Magic's official team website for examples of each of Payton's five defensive aspects and see why new coach Scott Skiles must be drooling over his point guard of the future.
(h/t NBA.com)