Are the Magic in danger of a slow, slow start to 2015-16?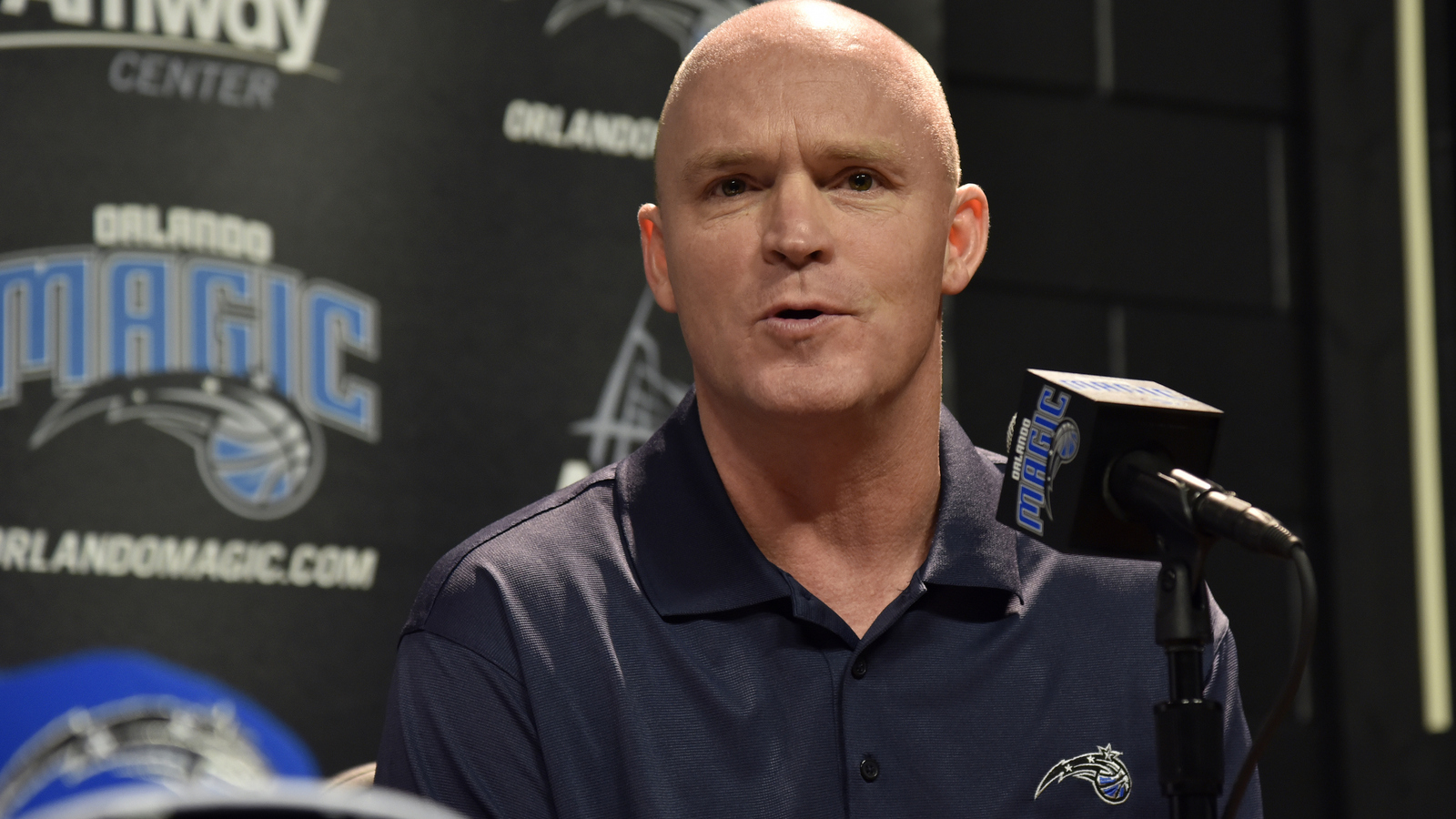 With a new head coach in town and the addition of one of the most outwardly confident members of the 2015 draft class, the Orlando Magic seem headed in the right direction.
But Scott Skiles, Mario Hezonja, Victor Oladipo and the rest of the Magic could be in for a rough start to the 2015-16 season — and it could have a ripple effect on the rest of the year, according to Hoops Habit's Luke Duffy:
"Orlando's first six games are as follows: vs. Washington Wizards, vs. Oklahoma City Thunder, at Chicago Bulls, at New Orleans Pelicans, at Houston Rockets and vs. Toronto Raptors. Now, that's a small sample size for sure, but let's be honest here, this team could realistically start the season 0-6 and be in a hole before they've even gotten out of the gate."
As Duffy goes on to point out, that would be a familiar start for the Magic, who went 0-4 to open last season, with all four games coming against teams they'll face during 2015's opening stretch.
The Pelicans, Rockets and Thunder all feature MVP candidates and formidable defenses, so a win in one of those three games would be unexpected, to say the least. The Magic's best chances at an early win look to be the season-opener, when Orlando will host the Wizards, or the last game of this six-game stretch, when the Raptors will come to town.
(h/t HoopsHabit)