Opinion: A Familiar Face That The Sacramento Kings Should Go After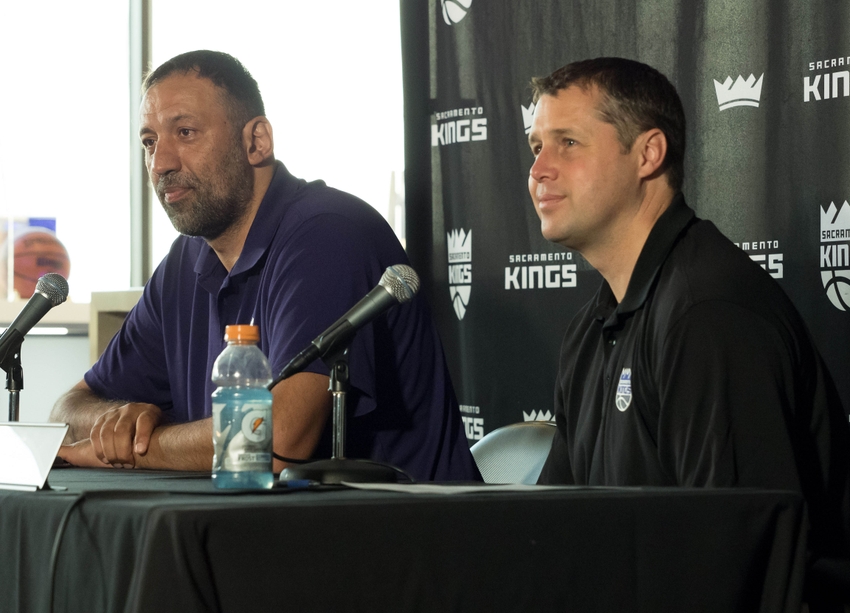 The Sacramento Kings recently added depth to the point guard position by signing Ty Lawson. With that being said, however, should the Kings add another guard to their roster? In my opinion, there is one intriguing name that comes to mind, and it might even be a familiar face for some Kings fans as well.
Name: Toney Douglas
Height: 6'2" Weight: 195lbs
The Player
Toney Douglas, at the age of 30, is currently a free agent that is entering what he hopes to be his 8th NBA season. Throughout Douglas's career, there is one attribute to his game that sticks out, defense.
Throughout his career, Douglas has been a player that puts in the work defensively which could be a big plus for the Kings who were ranked dead last in points allowed per game last season (109.1).
Not only would Douglas assist the perimeter defense of Sacramento, but also the perimeter offense as well. In Douglas's career, he has recorded a career three-point percentage of 36%. In his most recent season with the New Orleans Pelicans, Douglas was able to shoot 39.9% from the perimeter.
Douglas will not play a pivotal role for the Kings if he were to be signed, but he can be an asset for the purple and white on both ends of the floor.
With the high chance that Darren Collison will face a suspension to start the NBA season, due to his recent domestic violence charge, the Kings should consider adding another point guard for the early stages of their campaign.
Sure you can give Isaiah Cousins the opportunity to play significant minutes, but in the case that he isn't ready or prepared for the challenge it would be good to have a guy like Douglas for insurance.
So Kings fans, we want to hear from you. Should the team go after Toney Douglas in free agency? To express your thoughts on the issue, feel free to comment on out Twitter account, Facebook page, or website.
This article originally appeared on