Nikola Vucevic to play in NBA Africa Game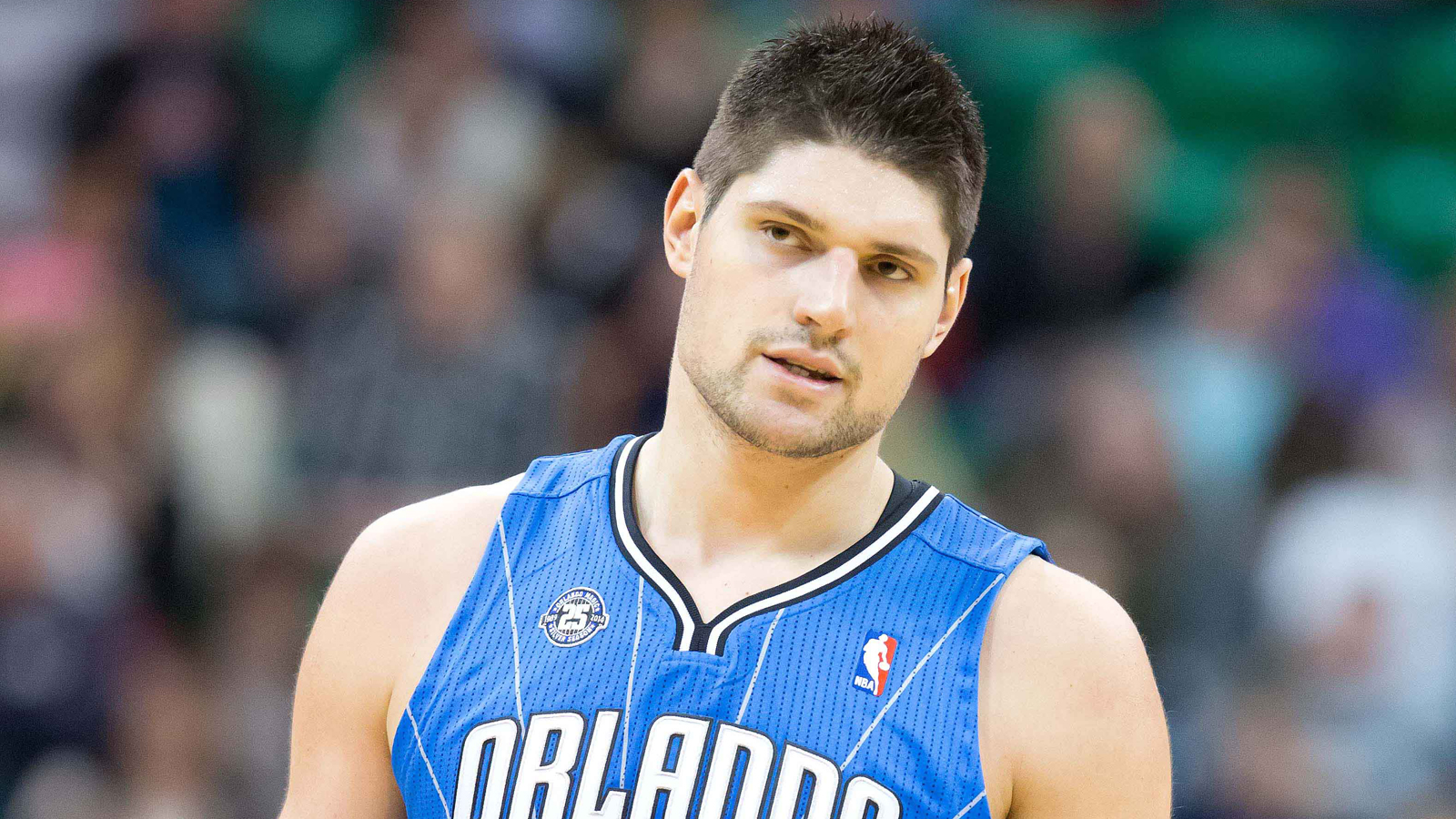 The NBA will be playing a game in South Africa on Aug. 1, and apparently, Nikola Vucevic will be participating.
From Josh Robbins of the Orlando Sentinel:
Vucevic isn't the only member of the Magic involved in the event. Magic trainer Keon Weise will also be the trainer for Team World.
The NBA has made an initiative to expand its reach into African countries. Of course, there are already a decent amount of great African players, but as the game becomes more global, the abilities to shift into more households on the other side of the globe becomes that much more important—and relevant.
The game will live at 9 a.m. EST on Aug. 1.
(h/t Orlando Sentinel.)
Photo Credit: Russ Isabella-USA TODAY Sports
Vucevic will participate in the NBA Africa Game 2015 on Aug. 1 in Johannesburg, South Africa.

The exhibition, which will pit a team of players born in Africa and second-generation African players against players from the rest of the world, will be the first NBA exhibition game on the continent.

Vucevic, who hails from the European country of Montenegro, averaged 19.3 points and 10.9 rebounds per game last season, both Magic team highs.

In addition to Vucevic, Team World will include Bradley Beal, Kenneth Faried, Marc Gasol, Pau Gasol, Jeff Green, Chris Paul, Marcus Smart and Evan Turner.

Team Africa will include Al-Farouq Aminu, Giannis Antetokounmpo, Nicolas Batum, Bismack Biyombo, Luol Deng, Boris Diaw, Gorgui Dieng, Festus Ezeli, Serge Ibaka and Luc Mbah a Moute.