Newly unveiled Air Jordan XX9 vows to be a game changer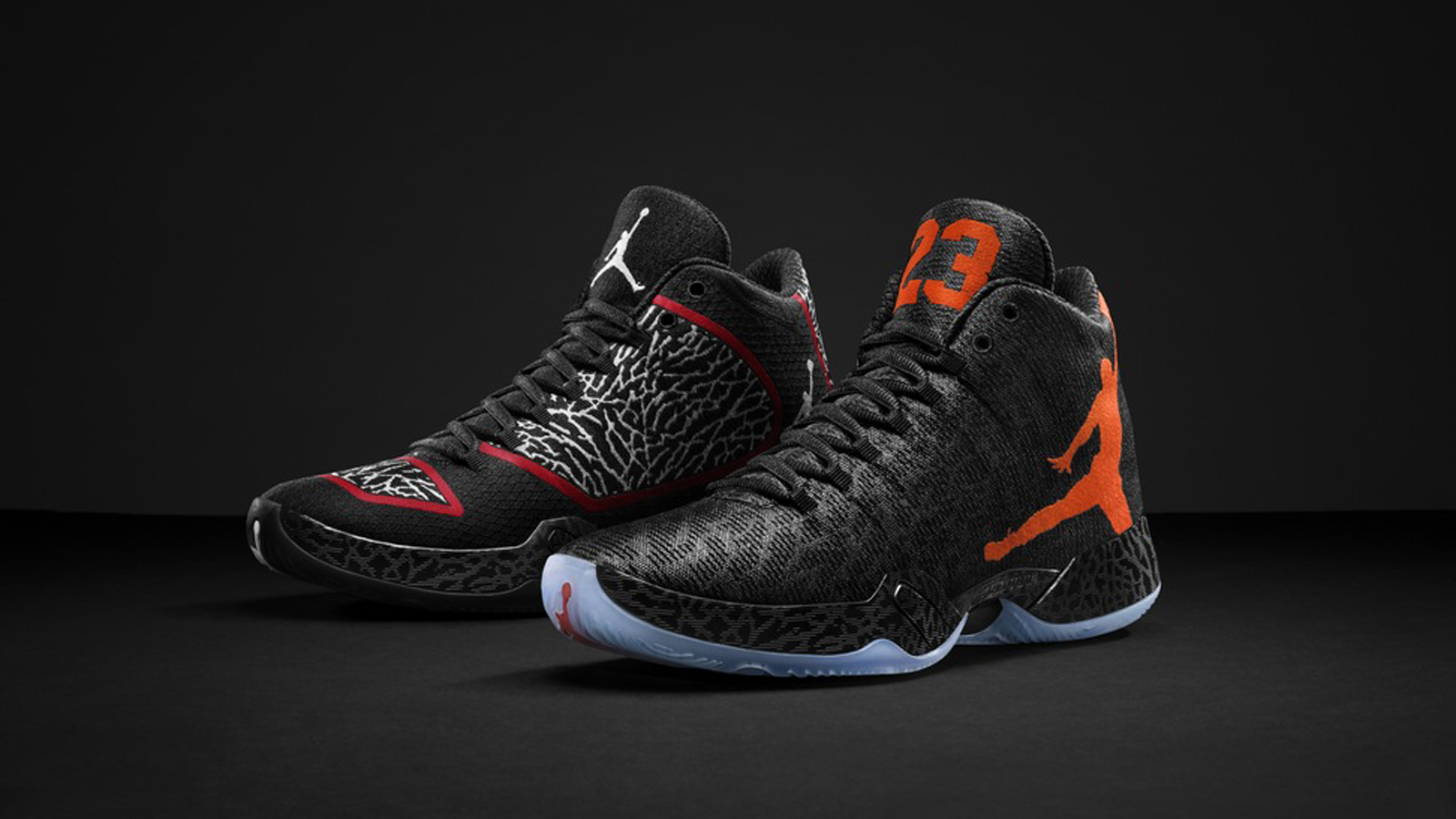 Since their debut in 1985, Air Jordans have been a hot commodity with basketball (and shoe) enthusiasts looking to be like Mike.
And now with the Air Jordan XX9, which Nike calls "the world's first basketball shoe to be tailored for flight," now Jumpman collectors can also believe they can fly.
Nike's 29th iteration of the insanely popular franchise was unveiled with much fanfare at a press conference on Thursday.
The sneaker, which comes in two designs, boasts the "first-ever performance-woven upper" that "creates a shoe that feels and plays as if it were tailored specifically to each athlete'€™s foot" as well as an evolved Flight Plate for "explosive liftoff and optimal energy return," according to the company's website.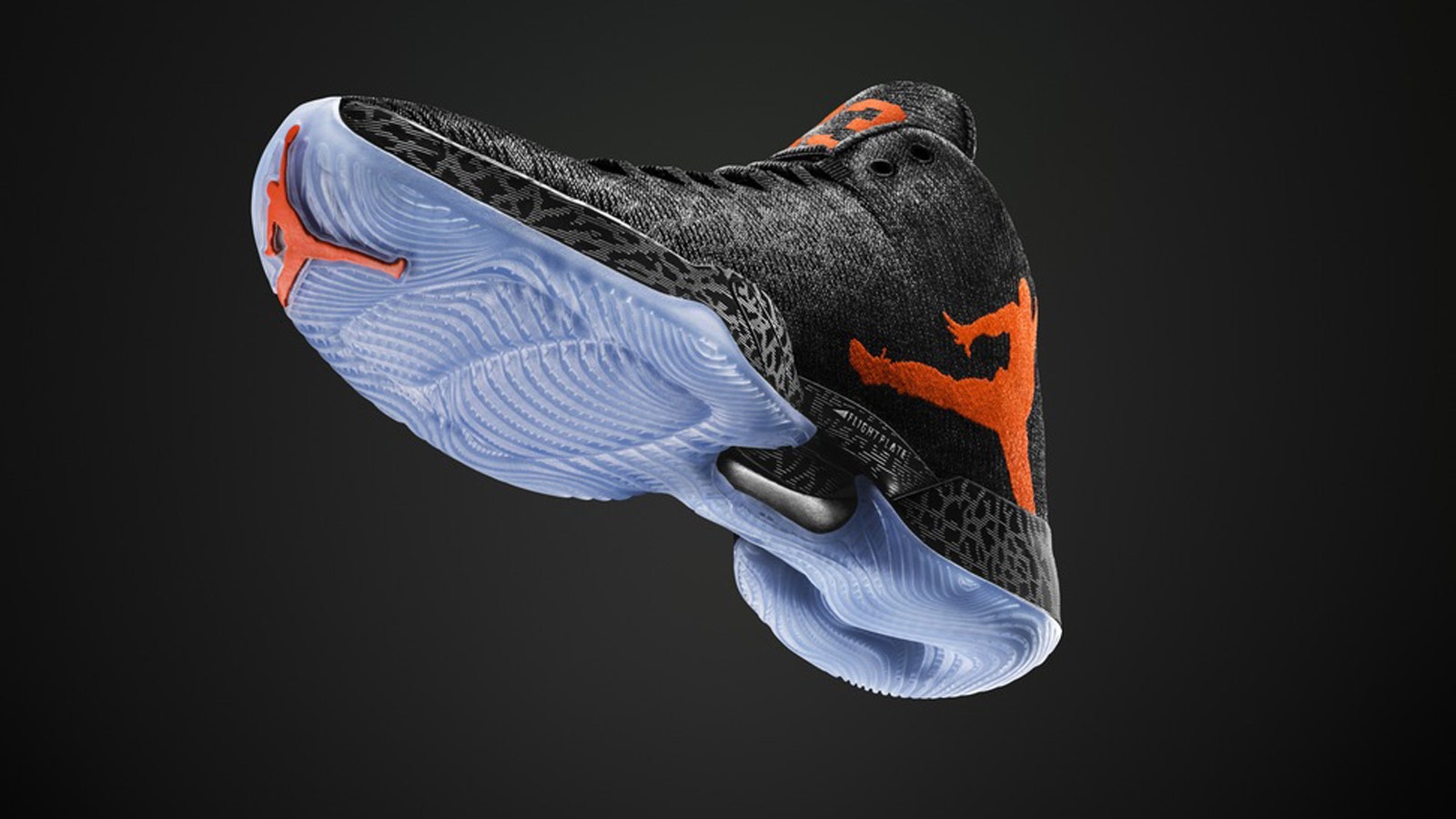 Here's a video detailing the high-definition shoe:
The Air Jordan XX9 retails for $225 and will be sold-out in stores everywhere come September.
H/t For the Win.