Hornets' Batum spent summer vacation at happiest place on earth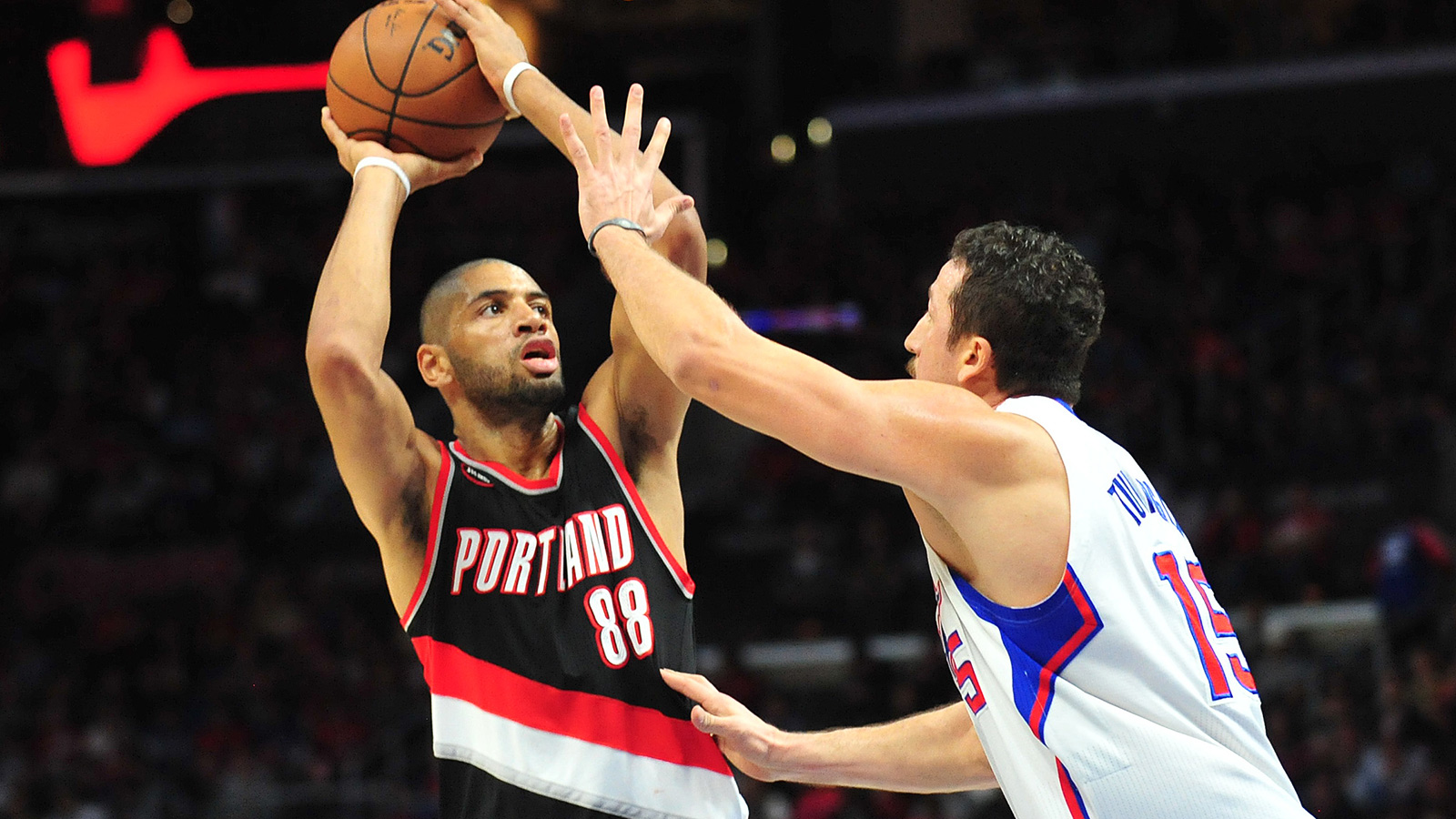 Most NBA players usually spend their vacation time in exotic locations, often filled with beaches or clubs (or both), or something else they can't normally find during the season.
But not Nicolas Batum. No, instead of going to, say, Aruba or Bermuda, Batum, native of Lisieux, France, went to the French version of the happiest place on earth: Disneyland Paris.
Check out Batum hanging out with Goofy at the Charlotte Observer.
(h/t Charlotte Observer)