New York Knicks: The Second Unit Will Play Crucial Role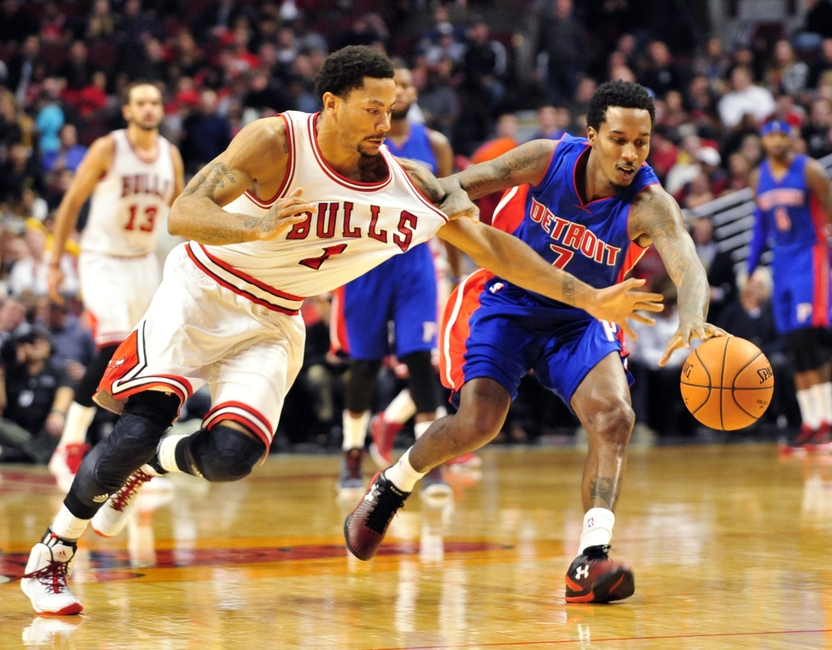 The New York Knicks' bench is either going to be a highlight for the upcoming season or a low-light. Here's an argument for both cases.
---
Despite what the media says, the New York Knicks had a tremendous offseason. Picking up Derrick Rose via trade, and adding Joakim Noah and Courtney Lee in free agency has solidified their starting lineup.
The bench however, is still unknown.
The Knicks getting Brandon Jennings for as cheap as they did is the steal of free agency. Jennings is expected to lead the Knicks off the bench as their sixth man.
Although he is coming off an injury, Jennings should average very good numbers off the bench. Jennings could be a starting point guard on most teams.
Besides Jennings and Lance Thomas however, the Knicks' bench is still a big question mark. Many of the other players are unproven.
Sasha Vujacic had an up-and-down season the year before yet he was re-signed instead of some other candidates.
Although Justin Holiday has some potential to be 3-and-D guy, his impact will not show every night.
Marshall Plumlee, Mindaugas Kuzminskas, and Willy Hernangómez have no NBA experience and are expected to receive some playing time as a part of the second unit.
Unfortunately the Knicks have a roster with players who have an injury-prone past. One of these bench players may have to step up in case of injury.
Whether or not they will step up or are capable of stepping up is still unknown. Lance Stephenson, who teased going to the Knicks, would have been a great fit of the bench.
The second unit will decide if the Knicks make the Eastern Conference Finals or if they're going to be ousted in the first round of the playoffs.
This article originally appeared on