Brook, Robin Lopez donate $25K to hometown amusement park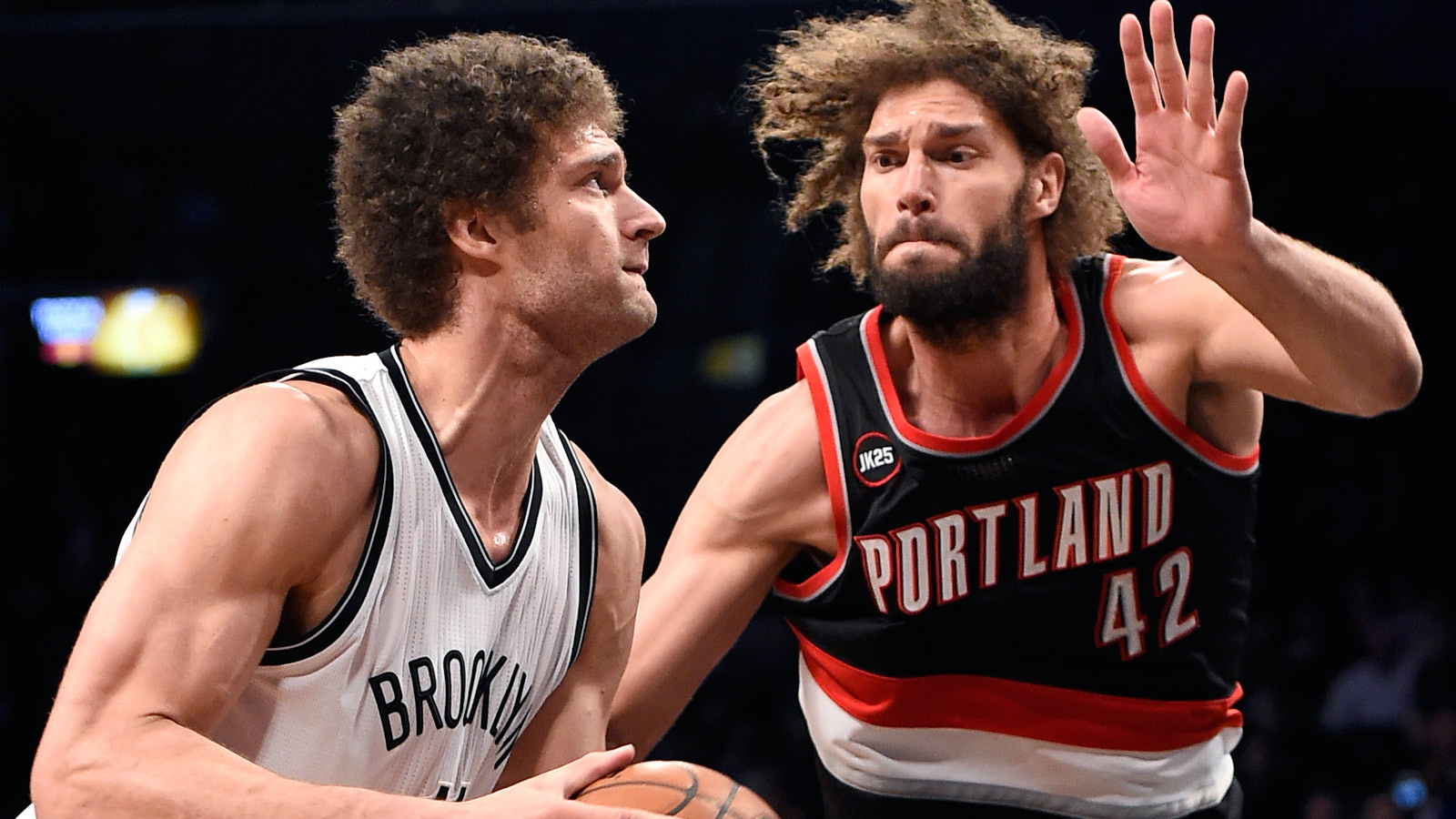 Whenever the Lopez brothers make news off the basketball court, it tends to fall under one of three categories: science fiction, amusement parks or comic books.
File this one under option No. 2. From Tom Lorenzo of NetsDaily:
Twin brothers Brook Lopez and Robin Lopez are arguably two of the most likable players in the NBA, and it's stories like this one that continue to reinforce why these guys are so beloved amongst both their peers and fans alike.

The brothers, who were born in Fresno, California, donated $25,000 to help restore and rebuild Storyland/Playland, an amusement park in their hometown of Fresno. This is part of a half-a-million dollar need to get the rebuild done by 2016.
And here's more from the Fresno Bee, via NetsDaily:
"It's important to preserve things like Storyland that give kids a chance to just be kids," Brook Lopez says. "I am very excited to be part of Storyland's rebirth."

Robin Lopez adds, "Storyland was a great part of us growing up in Fresno and I am so glad we are able to help bring it back to life."
The Lopez brothers are now both playing in the same city after Brook re-signed with the Nets and Robin signed on with the Knicks this summer. This isn't the first time they've been involved with amusement parks, either. Back in May, news broke that Brook was building a house in Disney World.
Yep, you read that right. They love themselves some theme parks.
(h/t NetsDaily)
MORE NEWS:
Want stories delivered to you? Sign up for our NBA newsletters.