New York Knicks at Detroit Pistons: Watch NBA Online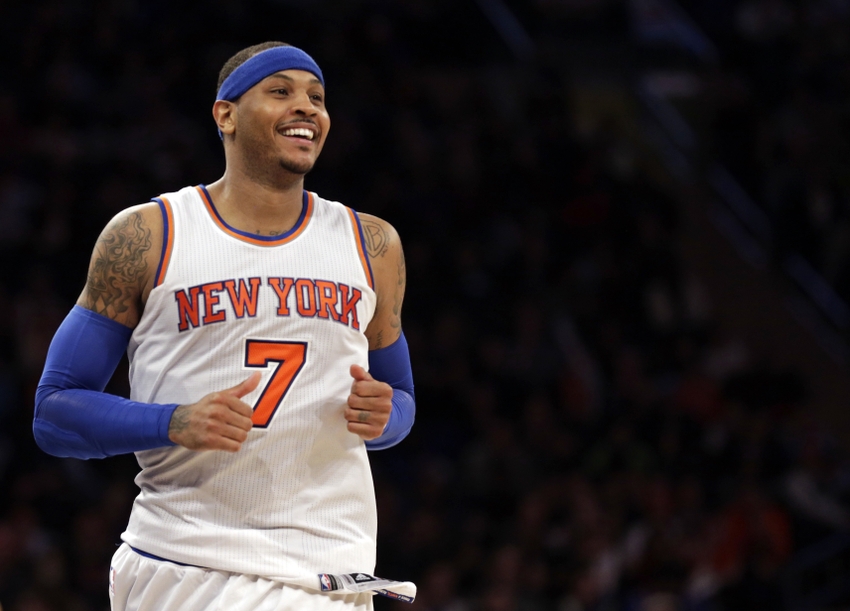 On Tuesday, November 1st, the New York Knicks will be facing the Detroit Pistons. Here is all the information you'll need to watch.
On November 1st, the New York Knicks will be looking for their first road win of the season against the Detroit Pistons. The Knicks enter the game with a 1-1 record, and they looked very good in their most recent game.
There are a few good matchups to watch in this game, but the battle at the center position might be the most intriguing. Andre Drummond is off to a great start for the Pistons, as he is averaging 16.3 points and 12.0 rebounds per game so far this season. Going against him will be Knicks center, Joakim Noah. In the Knicks win against the Memphis Grizzlies, Noah really sparked the team with his emotion, and also his great passing.
In addition to Noah playing well, Derrick Rose is also off to a good start with the Knicks. Rose has shown the ability to get to the basket with ease this season, and he has provided the Knicks with the athletic point guard that they have desperately desired.
Date: November 1st
Start time: 7:30 PM EST
Location: Detroit
Stadium: Palace of Auburn Hills
TV Info: MSG (NY), Fox Sports Network (Detroit)
Live Stream: NBA League Pass
The Pistons are slight favorites heading into this game, as they are off to a nice start this season. This will be a good test for the Knicks on the road, as they will be attempting to play better than they did in Cleveland to start the season.
More from Empire Writes Back
This article originally appeared on