New Orleans Pelicans Sign Free Agent Guard Quinn Cook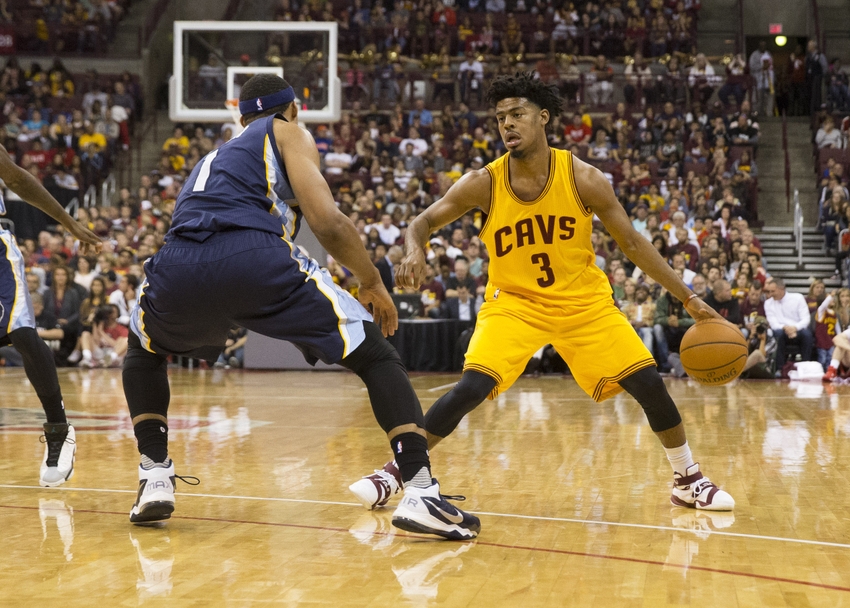 Looking for more possible depth at the point guard position, the New Orleans Pelicans have signed free agent guard Quinn Cook.
The New Orleans Pelicans are still looking at options for the point guard position this upcoming season.
With that in mind, the Pelicans signed free agent guard Quinn Cook to the team before training camp begins. The details of the deal have not been released.
#Pelicans have signed free agent guard Quinn Cook. pic.twitter.com/IEraJ0ALb9

— New Orleans Pelicans (@PelicansNBA) September 24, 2016
Quinn Cook is best known for his four year career at the University of Duke. In his senior season, he put up 16 points, 3.3 rebounds and 2.8 assists per game. Cook also was a part of Duke's National Championship in 2015.
After going undrafted, Cook has been tearing up the NBA D-League. He finished the season with 19.6 points, 4.7 assists and 3.2 rebounds in 43 games for the Canton Charge. He shot 47% from the field and made a team-high 86 three-pointers in his rookie D-League season. That earned him NBA D-League Rookie of the Year honors.
Cook's strength is his scoring ability and strong offensive game. His defense needs work, due to his smaller stature, but the Pelicans seem intrigued by the idea. That's because the team needs points guards desperately.
Jrue Holiday and Tyreke Evans are still out for undisclosed periods, with Evans looking more and more a question for this season altogether. The only other true point guard on the roster is Tim Frazier, who still is a work in progress in his own right.
There are players who can play the point, like E'Twaun Moore or Langston Galloway. However, with their two-guard experience, it may be better to have them at the shooting guard. The shooting guard position needs depth as well.
The Pelicans are more than likely signing Cook to take a look at him in training camp and give him a chance to prove he deserves a shot. New Orleans has already shown their curiosity in training camp deals, with guys like Lance Stephenson, Robert Sacre and Shawn Dawson.
While the New Orleans Pelicans seem to have a good idea of their roster for the upcoming season, this deal shows they're still experimenting. Quinn Cook is a young guard who can come in and fight for a spot, with his ability to score the basketball efficiently. He's a young, electric guard who is coming off a fantastic showing in the NBA D-League. It's another low-risk, high-reward signing for the New Orleans Pelicans.
More from Pelican Debrief
This article originally appeared on