Here's what Anthony Davis said about the blockbuster DeMarcus Cousins trade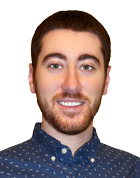 Pelicans star Anthony Davis was having a good weekend in New Orleans with his city playing host to the All-Star festivities, but it turned into a great weekend late Sunday night.
In addition to winning MVP of the All-Star game, the Pelicans finessed a trade to land Kings forward DeMarcus Cousins, immediately making New Orleans a contender in the West. Davis finally has a fellow star to play alongside, and needless to say, that makes him a happy camper.
Here's what he had to say about the trade after the All-Star game when the news came out, via Jeff Goodman of ESPN.
"This is an unbelievable weekend. All-Star MVP and now getting Boogie. It doesn't get better than this."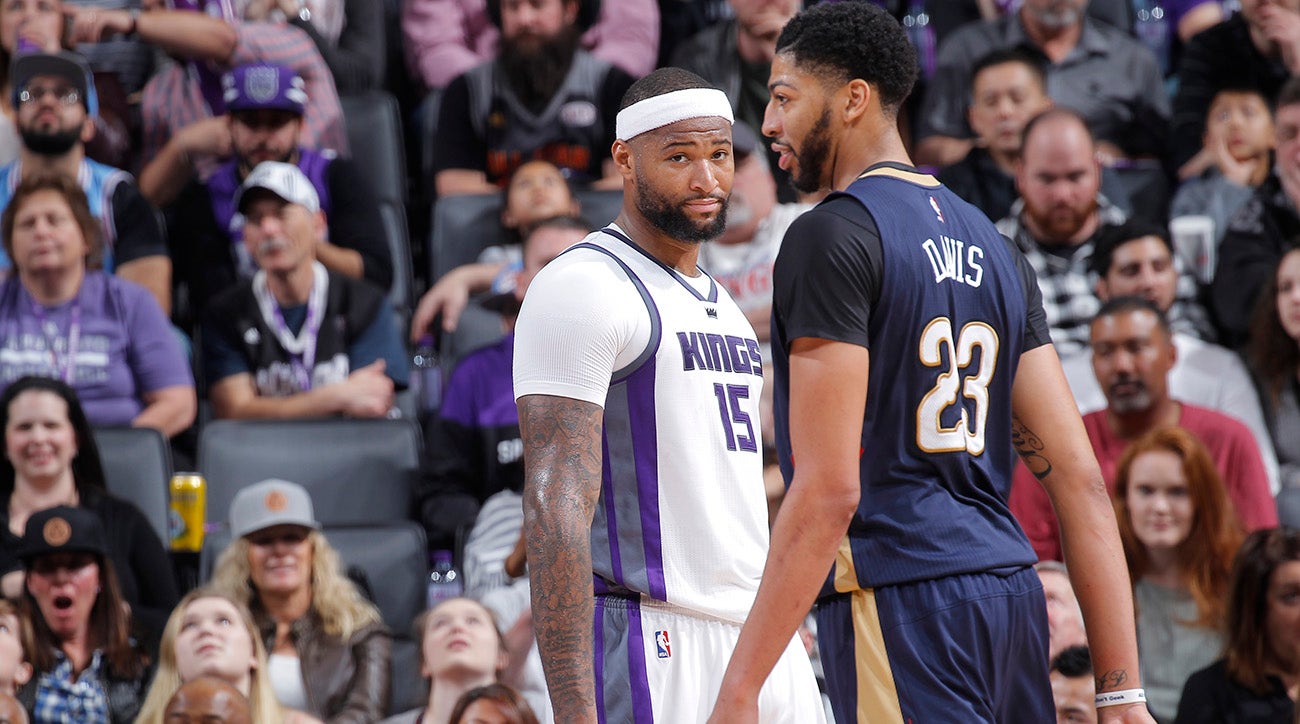 NBA players were shocked by the trade just like everyone else, as was Boogie. His reaction to the deal was candid, sharing his thought about the city of New Orleans with a big smile.
"I enjoyed the city of New Orleans. I love it here in New Orleans. I've been here a lot as a kid, so I'm kind of familiar to the city. I had fun."
Cousins and Davis give the Pelicans an outstanding front court that will rival just about any in the West. It just remains to be seen if it'll be enough to carry them through the playoffs.