Eric Gordon looks forward to playing at a faster pace under Alvin Gentry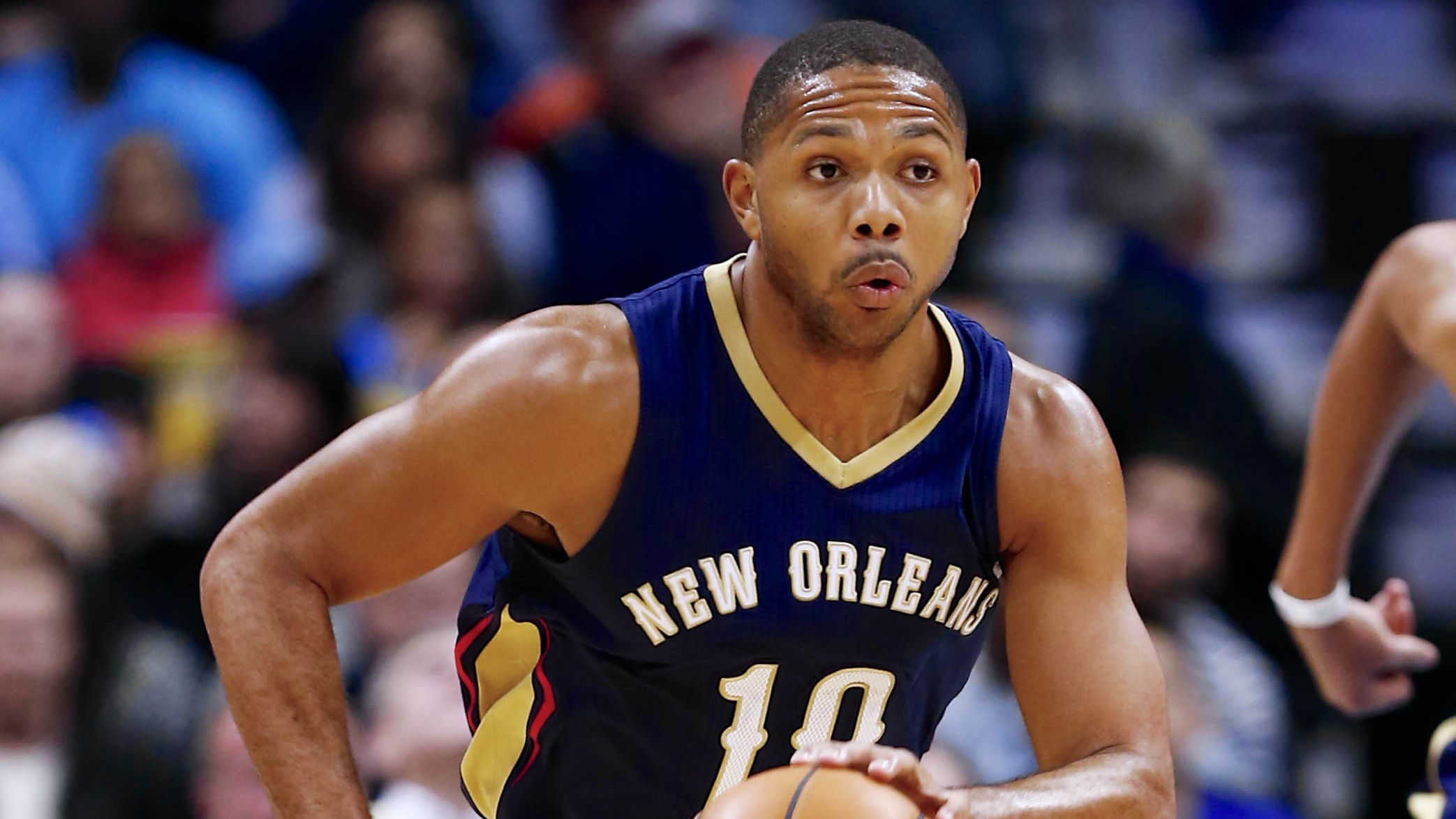 The Pelicans weren't bad offensively a season ago, ranking ninth in the league in points scored per 100 possessions.
But they were tied with the Knicks for playing at the third slowest pace, which meant fewer possessions overall and plenty which ended with the shot clock in its final seconds.
That's expected to change under new head coach Alvin Gentry this season, and Eric Gordon is at least one of the Pelicans players who is looking forward to the transition.
(h/t: NBA.com/pelicans)
If everything goes as planned, the New Orleans Pelicans may not need 24-second shot clocks in the Smoothie King Center this season. Led by new head coach Alvin Gentry, the Western Conference's No. 8 seed last season expects to play at a super-charged pace, which would be a notable change this decade – the Pelicans have not ranked higher than 22nd in the NBA in tempo, via Basketball-Reference.com.

"I don't think we'll ever be up against the shot clock anymore," Pelicans shooting guard Eric Gordon said. "(Gentry) is all about possessions. We talked about how limited we played and how slow we played (91.4 possessions per 48 minutes last season, 27th in NBA). He wants that way up. He wants the game fast, he wants more shots. He thinks that's going to be tough on a defense, to see so many shots go up and go in, wide-open shots. The faster you play, the easier shots you're going to get. He keeps emphasizing that you have to play fast 100 percent of the time. He doesn't want it to be 60 percent of the time. And he wants the offense to be in a rhythm."
MORE NEWS:
Want stories delivered to you? Sign up for our NBA newsletters.