NBA players speak up on Baltimore civil unrest; Paul Pierce: 'reminded me of L.A. riots'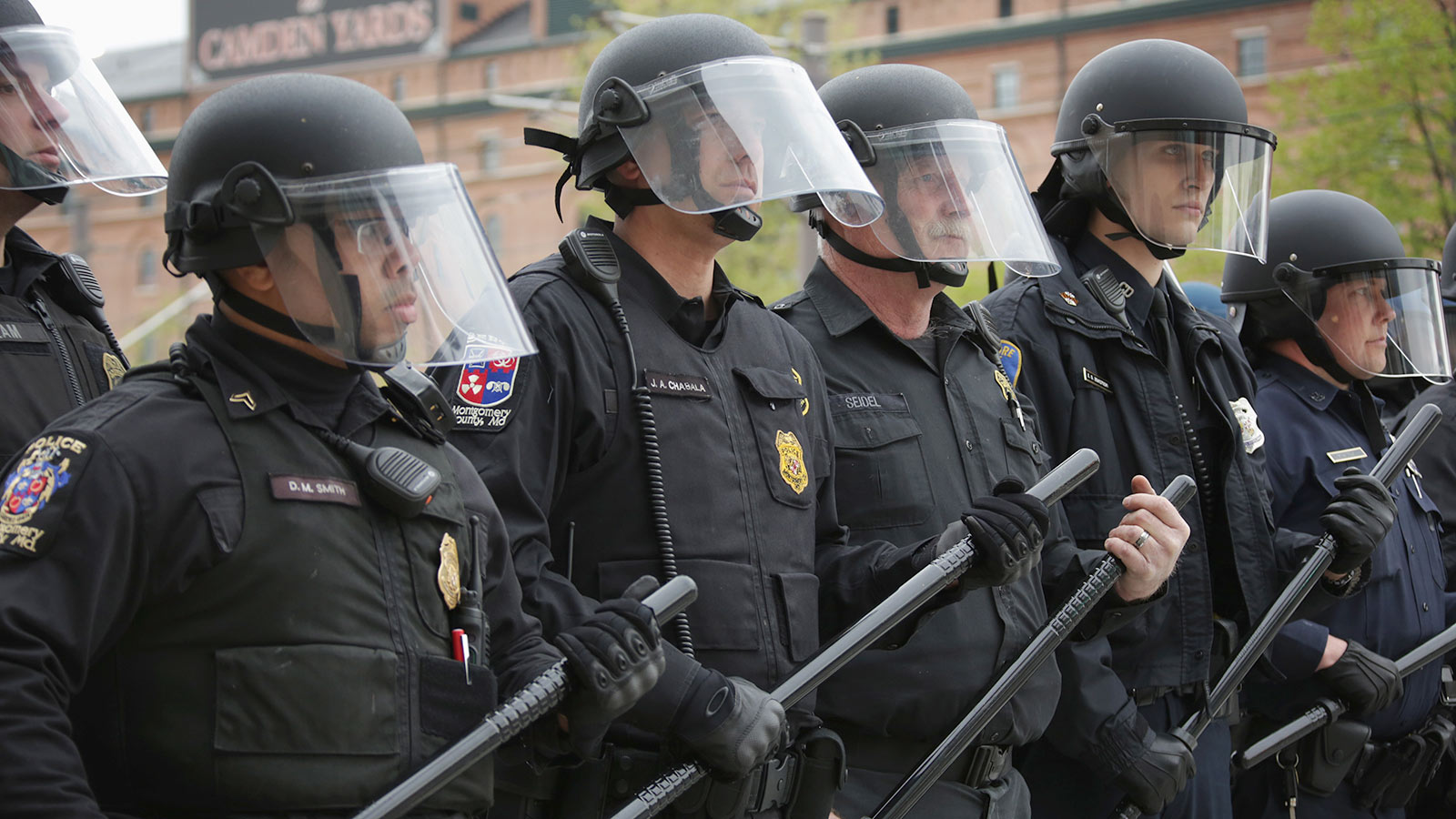 These are trying times in Baltimore, and a range of professional athletes with ties to the local community have spoken on the civil unrest. Carmelo Anthony made an impassioned plea on Instagram:
Denver Nuggets guard Will Barton hosted community activities in Baltimore on Tuesday in an effort to promote healing:
.@WillTheThrillB5 put out the call on social media today: come out, talk, discuss, heal. A thousand did. pic.twitter.com/fpXBP1dEjy

— Kevin Van Valkenburg (@KVanValkenburg) April 28, 2015
Several members of the Washington Wizards, the closest NBA team to Baltimore, added their perspectives on the situation, via the Washington Post. Most prominent among them was Paul Pierce.
"I just think it's really upsetting when you see a community just go out and burn down stores and trash cars," said Pierce. "Those are some of the things that I saw on the news but I also saw some positive things. Some of the people rallying together for a cause. It's funny because I sent out on Twitter yesterday that it reminded me of the L.A. riots. … At the end of the day, the riots were all over and you looked up and the stores that we go to weren't there anymore. It's pretty much a lot of vandalism and it really didn't help the cause. So I understand the mindset but it really isn't helping the cause when you destroy the things in the places that we know and that we live in. So the people of Baltimore, I just wish there could be some resolve to this."
And John Wall added his voice on Twitter:
Come on Baltimore Lets ban together for PEACE! Violence isn't the answer! #PrayersUp

— John Wall (@JohnWall) April 28, 2015
(h/t Washington Post)
Photo Credit: Alex Wong/Getty Images