NBA players react to Amar'e Stoudemire's retirement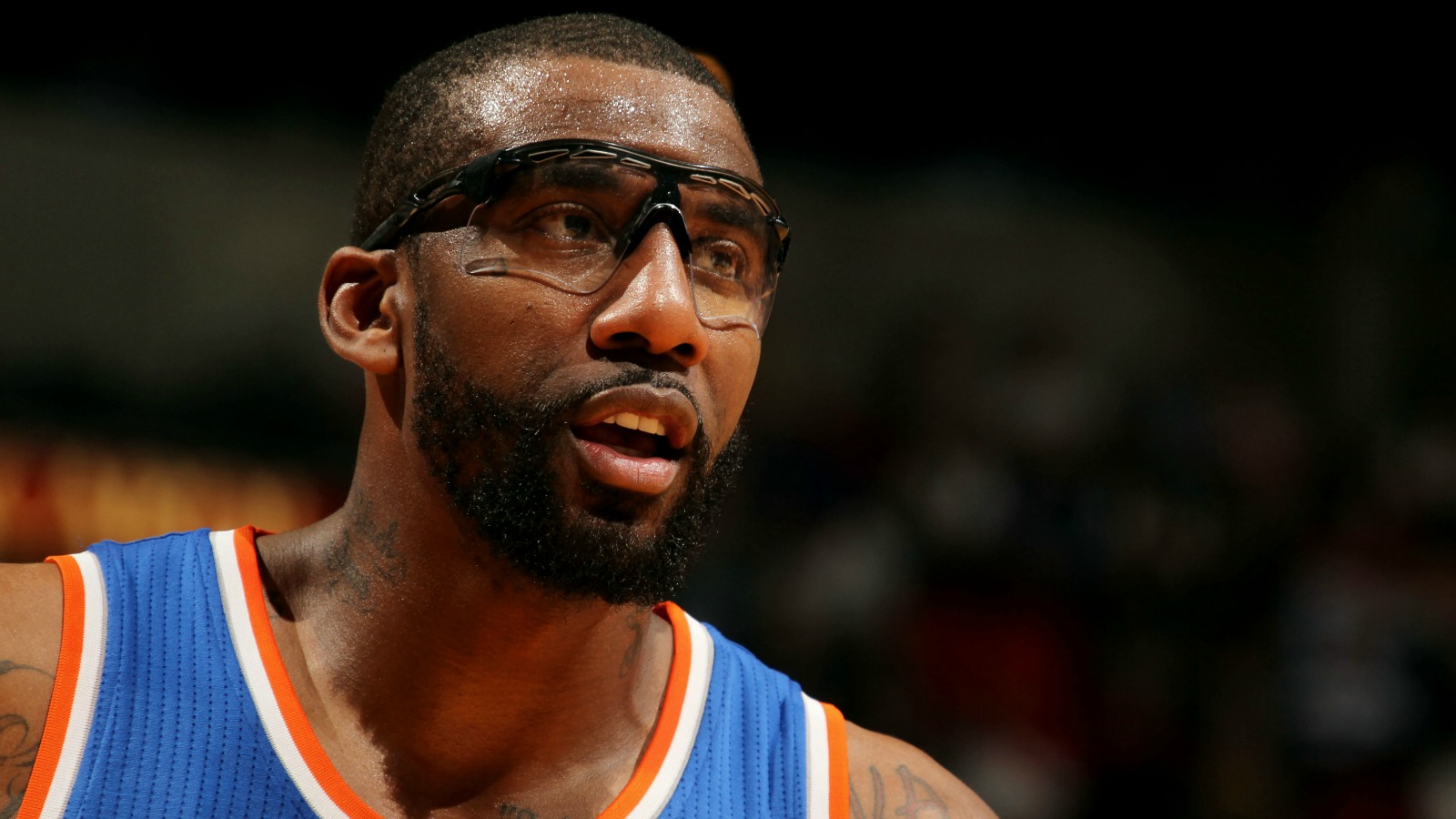 After 14 seasons with the Phoenix Suns, New York Knicks and Miami Heat, six-time All-Star forward Amar'e Stoudemire announced he's riting from the game of basketball at the age of 33. Stoudemire retired as a member of the Knicks – which came as surprise to Suns fans.
Stoudemire was honored by a many of his former teammates and opponents after the news broke.
Congratulations to @Amareisreal on an incredible career @NYKnicks @NBA pic.twitter.com/c3C3VmrjQl

— Carmelo Anthony (@carmeloanthony) July 26, 2016
Congrats big fella Amar'e for having a hell of a career pic.twitter.com/g7mL2FCp2a

— Kenny Anderson (@chibbs_1) July 26, 2016
Congrats on a great career @Amareisreal!!! Learn a lot from you brotha! Enjoy the next phase in your life! https://t.co/odEk7kRG79

— Jared Dudley (@JaredDudley619) July 26, 2016
Congrats to my bro @Amareisreal on a stellar career!

— Jason Richardson (@jrich23) July 26, 2016
Needs to go immediately into Suns Ring of Honor with Shawn Marion https://t.co/1yz3Uw6mJe

— Dave King (@DaveKingNBA) July 26, 2016
Damn… Amare too 😓

— Larry Nance Jr (@Larrydn22) July 26, 2016
Enjoy retirement big dawg. Appreciate you man @Amareisreal

— Jared Sullinger (@Jared_Sully0) July 26, 2016
Best Amare Dunk ever to me! because the situation. Tolliver talking junk! https://t.co/0l0FWJANUG

— Eddie A Johnson (@Jumpshot8) July 26, 2016