NBA betting odds: Friday's lines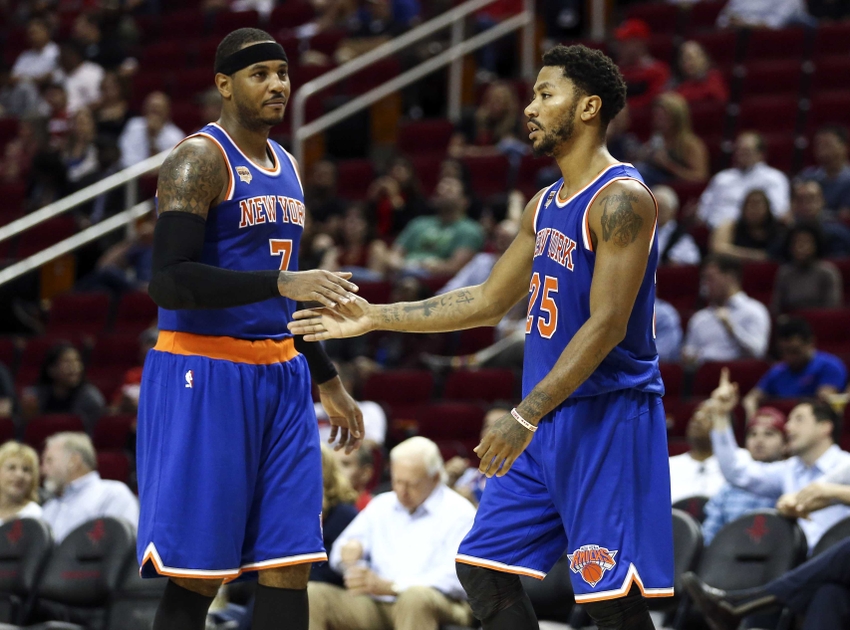 Veteran's Day Weekend kicks off with eight NBA matchups Friday night featuring, fittingly, a host of grizzled "vets" to take the court. Betting odds have been released for those who would like to salute them.
The Indiana Pacers' starting lineup has a combined 34 years of professional basketball experience. Meanwhile, the Philadelphia 76ers have 14. The winless Sixers will look avenge an overtime loss on Wednesday in the back half of a home-and-home.
New free agent acquisitions Joe Johnson and Boris Diaw, with 15 and 13 years in the league respectively, hope to be the veteran presence the Utah Jazz needed to become a player in the Western Conference this year. They'll go up against the up-and-coming Orlando Magic tonight.
As the oldest and most experienced team in the league, the Cleveland Cavaliers have eight men over 30 on the roster, four of them over 35. The defending champs are off one of their best starts in franchise history and look to continue it against the Washington Wizards.
The New York Knicks went all-in at the table this summer with veteran pickups such as Derrick Rose, Joakim Noah, Brandon Jennings and Courtney Lee. They will face the Boston Celtics, owners of an identically disappointing 3-4 record.
One of the teams with the least amount of turnover in recent years is the Los Angeles Clippers. They're hoping this is the year that the core group of Chris Paul, Blake Griffin and DeAndre Jordan put them over the top. Tonight, they square up with the Oklahoma City Thunder, who are trying to contend without hitting the reset button after losing veteran Kevin Durant.
Perhaps the team that has historically benefited most from a consistent veteran presence is the San Antonio Spurs. And the loss of 20-year franchise icon Tim Duncan hasn't seemed to affect them much yet. Tonight, it will be a 2005 Finals rematch with the Detroit Pistons.
Here is the latest consensus odds breakdown for each game, with lines courtesy of Sportsbook Review:
Friday, November 11

7:00 ET  Indiana (-5) at Philadelphia
7:00 ET  Charlotte (-2.5) vs. Toronto
7:00 ET  Cleveland (-6.5) at Washington
7:00 ET  Utah (-4) at Orlando
7:30 ET  Boston (-5.5) vs. New York
8:00 ET L.A. Clippers (-4.5) at Oklahoma City
8:30 ET  San Antonio (-9.5) vs. Detroit
10:00 ET  Portland (-6.5) vs. Sacramento
This article originally appeared on