NBA betting odds 2016: Wednesday, Nov. 30 lines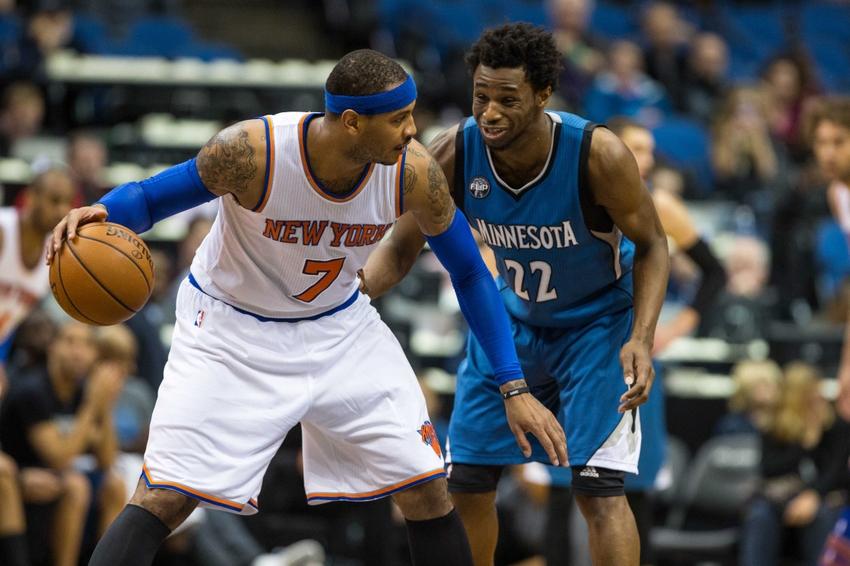 Hoops fans and bettors alike will have the luxury of enjoying a full slate of NBA action Wednesday evening, with ten games lined up.
It's been a long while since the rebuilding Philadelphia 76ers and Sacramento Kings were formidable. The good news with this contest is one of them will come out as a winner.
Speaking of disappointing, several games feature teams on both sides who are underperforming based on their preseason expectations: the Detroit Pistons and Boston Celtics; Minnesota Timberwoles and New York Knicks; and Indiana Pacers and Portland Trailblazers.
DeMar DeRozen has certainly exceeded expectations this year, averaging over 29 points per game, a full 11 points over his career average. He and his division-leading Toronto Raptors will match up against Marc Gasol and the Memphis Grizzlies.
Two storied franchises will face off tonight in the Chicago Bulls and Los Angeles Lakers, which could be billed as the "Battle of the Guards." The spotlight should fall squarely on the likes of Dwyane Wade, Jimmy Butler and Rajon Rondo for Chicago, and Lou Williams, DeAngelo Russell and Jordan Clarkson for L.A.
Russell Westbrook continues to do Russell Westbrook things, officially averaging a triple-double for the season. He'll also continue to try and keep his Oklahoma Thunder relevant when they host John Wall and the meddling Washington Wizards.
It wasn't long ago that the San Antonio Spurs and Dallas Mavericks would be a marquee matchup anytime the division rivals played. The Spurs keep plugging along even without legend Tim Duncan, but the Mavs now flounder at the bottom of the league.
Amidst the ongoing struggles of the Miami Heat is their lone bright spot in Hassan Whiteside, averaging over 17 points and 15 rebounds per game. They will go up against the Denver Nuggets, who have remained reasonably competitive without any bonafide star on their roster.
The Atlanta Hawks come into the night with a 10-8 record, good enough to tie for the lead in the wide open Southeast Division. The Phoenix Suns will have no such luck in theirs, but can help play spoiler when they play Dwight Howard and friends.
Consensus odds courtesy of SportsBookReview:
Wednesday, November 30

7:00 ET  Sacramento (-4.5) at Philadelphia
7:30 ET  Toronto (-13) vs. Memphis
7:30 ET  Boston (-7) vs. Detroit
8:00 ET  Oklahoma City (-5.5) vs. Washington
8:00 ET Minnesota (-3.5) vs. New York
8:00 ET Chicago (-10) vs. L.A. Lakers
8:30 ET San Antonio (-9.5) at Dallas
9:00 ET Denver (-6) vs. Miami
9:00 ET Atlanta (-5.5) at Phoenix
10:00 ET Portland (-7.5) vs. Indiana
This article originally appeared on