NBA 2K17 Player Ratings Released For the Charlotte Hornets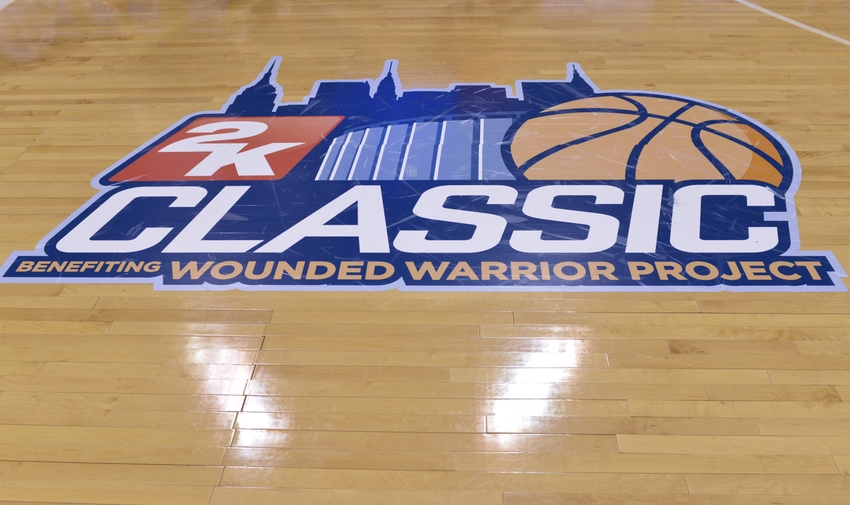 The NBA 2K17 player ratings for most of the Charlotte Hornets' roster has been released and it looks like 2K may have gotten a few things wrong.
With one of the most anticipated sports games ready to release on September 20th, more and more player ratings are being released for NBA 2K17. The player ratings for some of the Charlotte Hornets' roster were finally released via Twitter. Some of the ratings that were released are a bit head scratching to say the least.
Steve Noah of Operation Sports released a screenshot of the Hornets' roster which was later deleted (Probably by 2K). NBA 2K17 is going to have plenty of new features that should improve gameplay this year but they obviously haven't watched many Charlotte games from last season. The one thing they may have gotten right was Kemba Walker's rating which was an 85.
Other than that, the rest of the roster has question marks surrounding player ratings. After having a career season, Nicolas Batum was only given a 79 overall rating which matches Michael Kidd-Gilchrist who only played seven games last season. Batum might have struggled during the playoffs and the Olympics but he is far better than a 79 overall rating.
More from Swarm and Sting
Only eight players from the Hornets' roster were shown in the screen shot. Marco Belinelli, Frank Kaminsky, Spencer Hawes, Aaron Harrison, Brian Roberts, and Christian Wood's ratings were not shows in the picture. Cody Zeller was given a 76 overall rating and Jeremy Lamb, Roy Hibbert, and Ramon Sessions were all given 74's.
The most questionable rating was the 'D-' three-point shooting grade given to Marvin Williams. After shooting a career high 40.2% from the three-point line last season, 2K severely undervalued Williams' outside shot. Marvin also had the third most made threes among power forwards last year.
Of course there are always complaints about each 2K game but some of these are just so blatant that they can not be disregarded. 2K17 expects to be the best NBA game to date with all of their new additions but they must firs get the player ratings right. They will change them throughout the NBA season depending on who each player is playing so that's a positive. You can check out Charlotte's full ratings here.
These are not the final ratings for each player and there is still time for 2K to make changes before the game is released. The overall ratings for the Charlotte Hornets' players are good but some of the individual grades are off. Fans on Twitter were clearly not happy about the Hornets' ratings.
This article originally appeared on