Nate Robinson trying to become first NBA player to play in NFL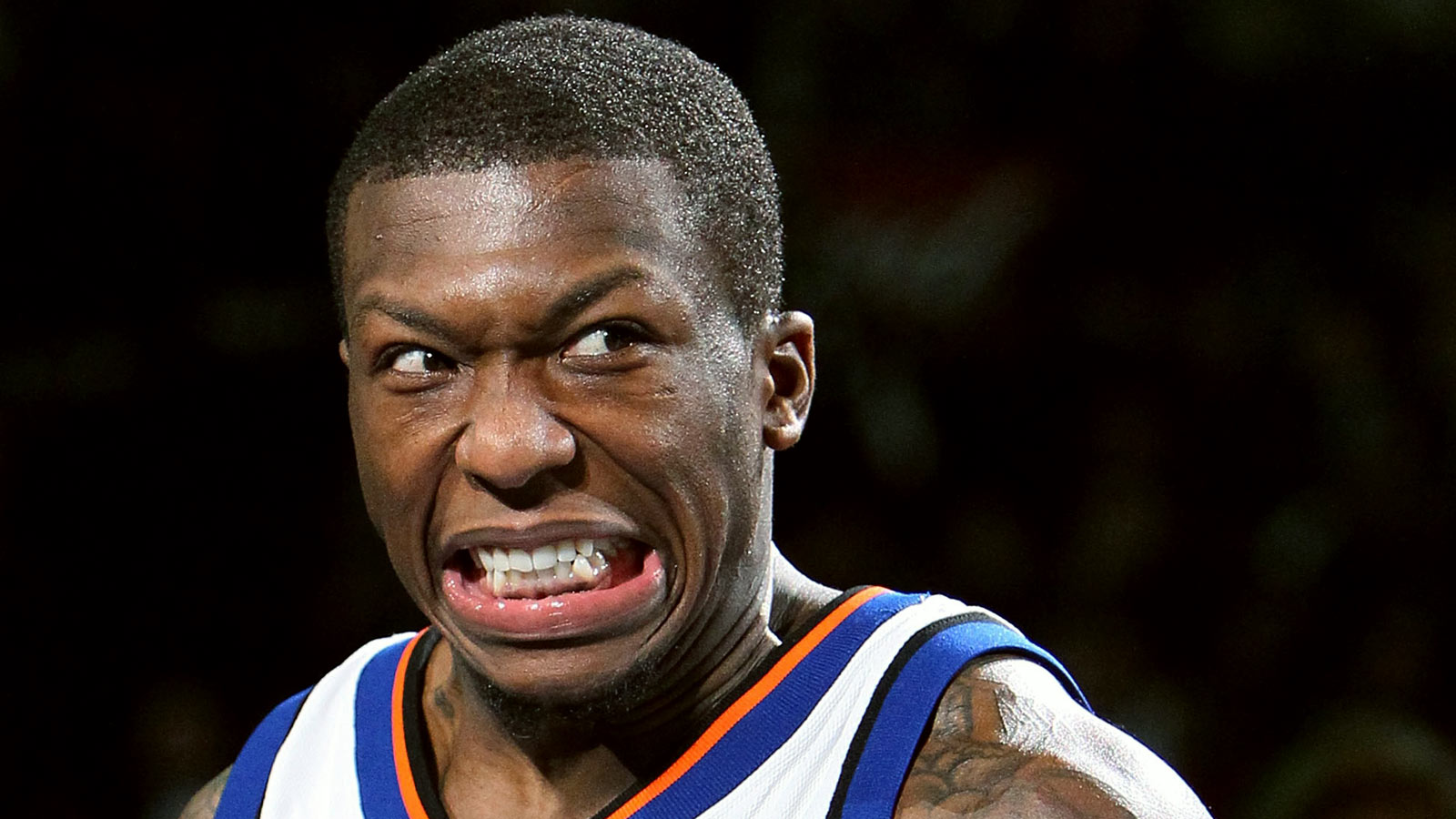 Players who have transitioned from college basketball to the NFL are nothing new. Antonio Gates did it, and so did Jimmy Graham — both with a great deal of success.
Making the jump from the NBA to the NFL, however is a different story. In fact, it's apparently never been done. Three-time slam dunk champion Nate Robinson is trying to become the first.
Robinson, who's currently a free agent after being waived by the Pelicans, announced his intentions in a video for The Lead Sports released earlier this week. In it, he receives a vote of confidence from the likes of Jamal Crawford, Glen Davis, Marcedes Lewis, and Washington football coach Rick Neuheisel.
Not that Robinson is new to the game — he originally enrolled at the University of Washington to play football. In 2002, Robinson played 13 games, starting the final six at cornerback in his first year with the Huskies, picking off two passes and made 34 tackles that season.
That was more than a decade ago, however. Returning to a sport that you haven't played in that long of a period of time is nearly impossible, never mind at the highest level possible.
"I haven't played in 11 years, 12 years." Robinson said. "But I know how to play. I know how to hit. I know how to catch — I can get picks, I can get deflections. I know all techniques — bump, seven yards off, five yards off. I know it all."
Still, a jump from the NBA to the NFL is crazy, especially at the age of 31. Furthermore, Robinson is only 5-foot-9, 180 pounds — not exactly NFL-type measurements.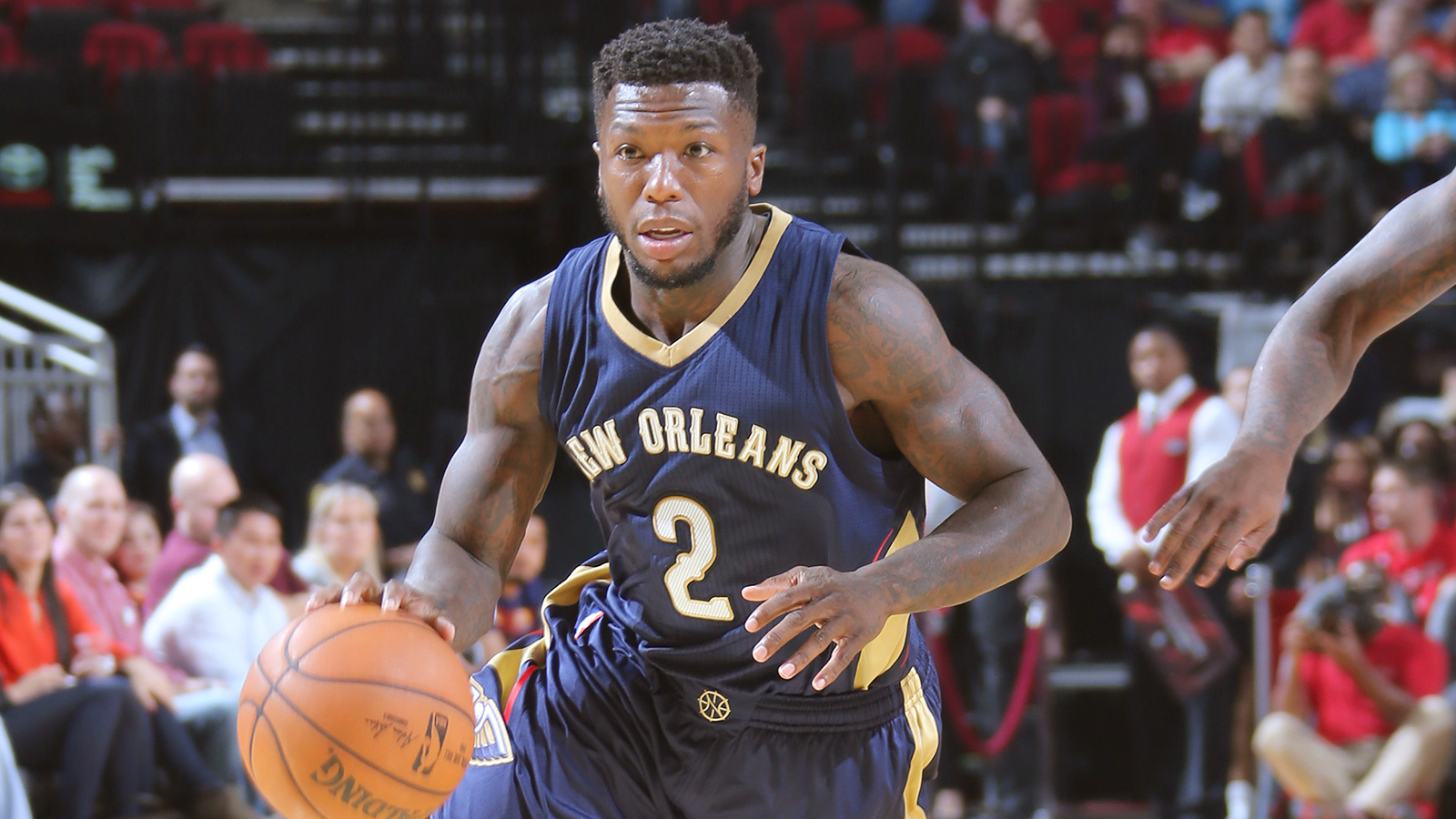 At the very least, Robinson has speed. According to Bullets Forever, Robinson posted the fastest full-court sprint time at 2.96 seconds. Granted, Robinson isn't as fast as he once was, but his quickness was unmatched at one time in the NBA.
No one saying making the NFL is going to be easy. But it sure will be fun to follow.