Minny owner on trading No. 1 overall pick: 'You have to look at this type of stuff'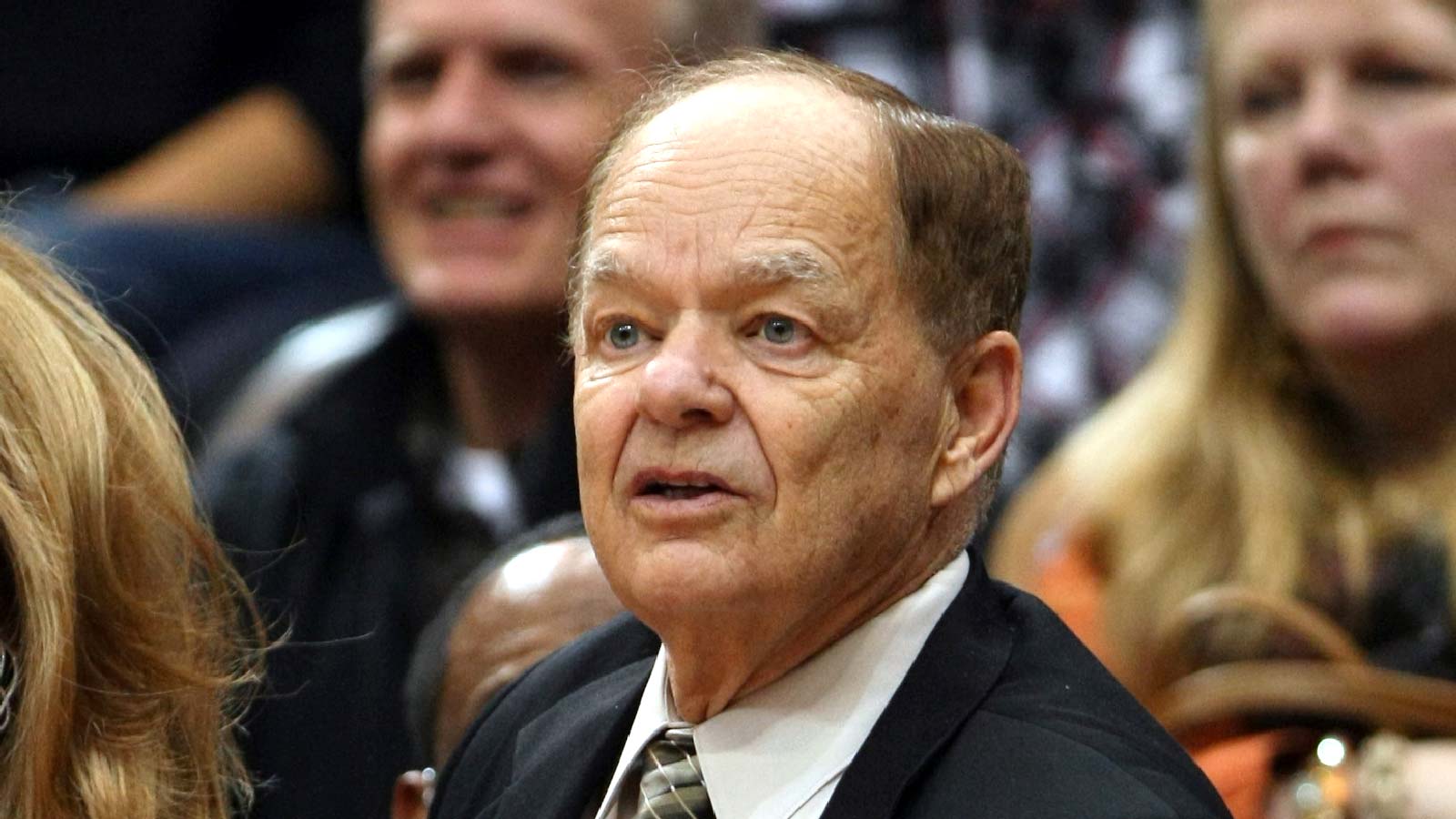 Timberwolves owner Glen Taylor knows first hand how hard it can be to trade a first overall draft pick, arguably the most valuable commodity in the NBA.
He helped pry one from the Cleveland Cavaliers last year, packaging Kevin Love for Andrew Wiggins. Now, Taylor has his own first pick to play with, and isn't putting a trade completely off the table, per CBS Sports' Ken Berger:
"You never know what it could mean, if you could get the right one or two guys that could change your team. When you already have a bunch of young guys, you have to look at this type of stuff. But I think it's a very hard decision to make."
Trading the rights to either Jahlil Okafor or Karl Anthony-Towns would likely have disastrous results. Both players appear ready to have an immediate impact, All-Star ceilings and will be on extremely cheap contracts for the first four years of their career. They also fill a position of need.
Taylor is being smart and saying what he should say, keeping all options open until the day of the draft. But don't expect him to move this pick. It's far too valuable, and he knows it.
(h/t: CBS Sports)
Photo Credit: Brace Hemmelgarn/USA TODAY Sports