Timberwolves waive 3, legalize their roster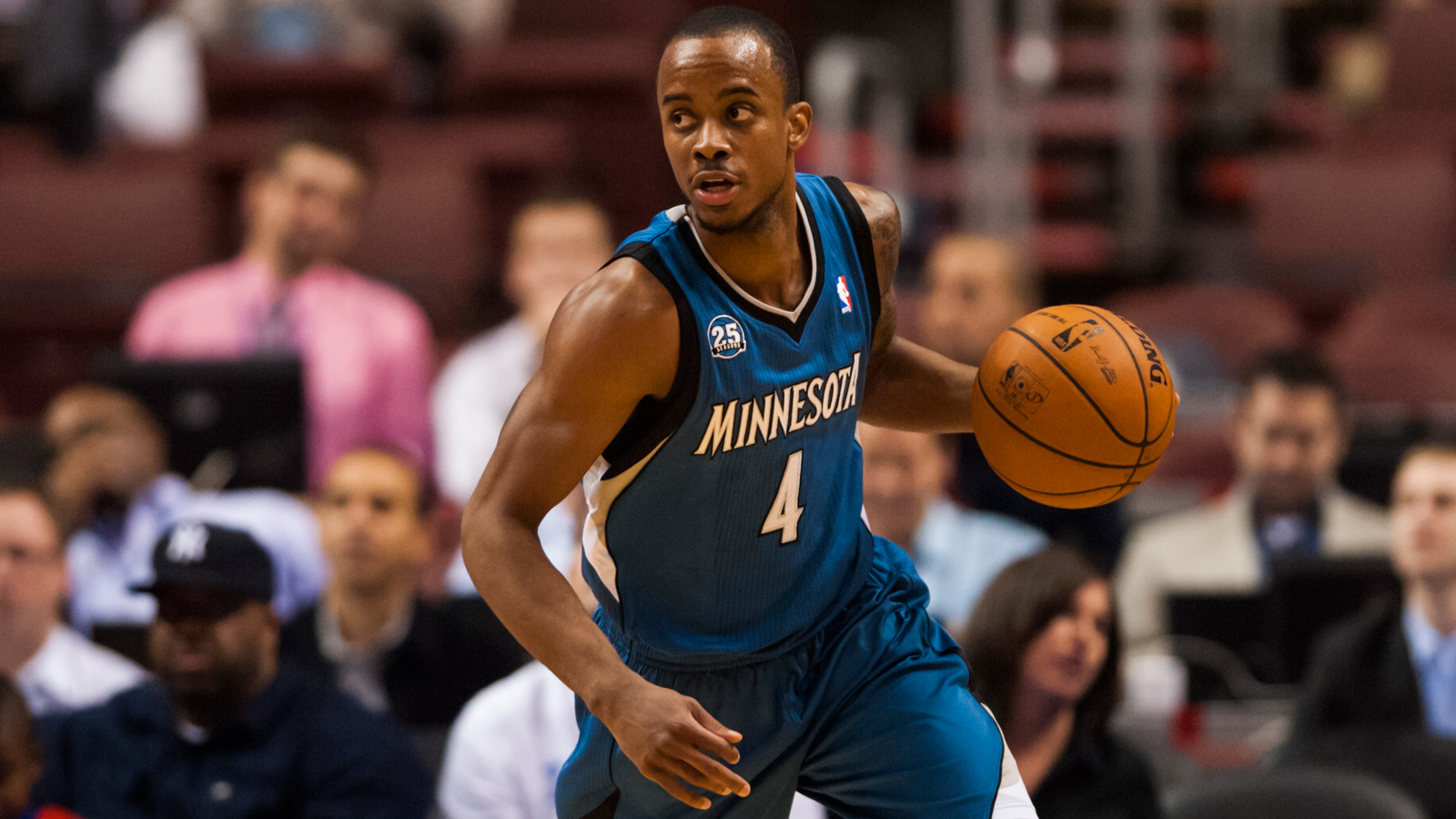 The Timberwolves were playing with 18 men on their roster for their final preseason game. Now, they've trimmed the group down to the regular-season league-maximum of 15.
From ESPN.com:
Wiggins, though he certainly had some connections in the Wolves' organization, was never actually a contender to make the roster. Neither was Penn.
Brown, though, had a shot, and the Wolves even gave him a partially guaranteed deal coming into training camp. He had the opportunity to make the roster, competing with Damjan Rudez for the final spot, but came up just short. It'd be safe to assume that group of young guards already on the Timberwolves' roster had something to do with them picking a forward over another guard.
Minnesota already plans on giving playing time to Ricky Rubio, Andrew Wiggins (now starting at the 2), Zach LaVine, Tyus Jones and Andre Miller.
The Minnesota Timberwolves have waived point guard Lorenzo Brown and two others to get down to the roster limit of 15 players.

The Wolves also waived forward Nick Wiggins, second-year star Andrew Wiggins' older brother, and center Kleon Penn on Saturday.
MORE NEWS:
Want stories delivered to you? Sign up for our NBA newsletters.