Ricky Rubio officially out for Timberwolves' preseason opener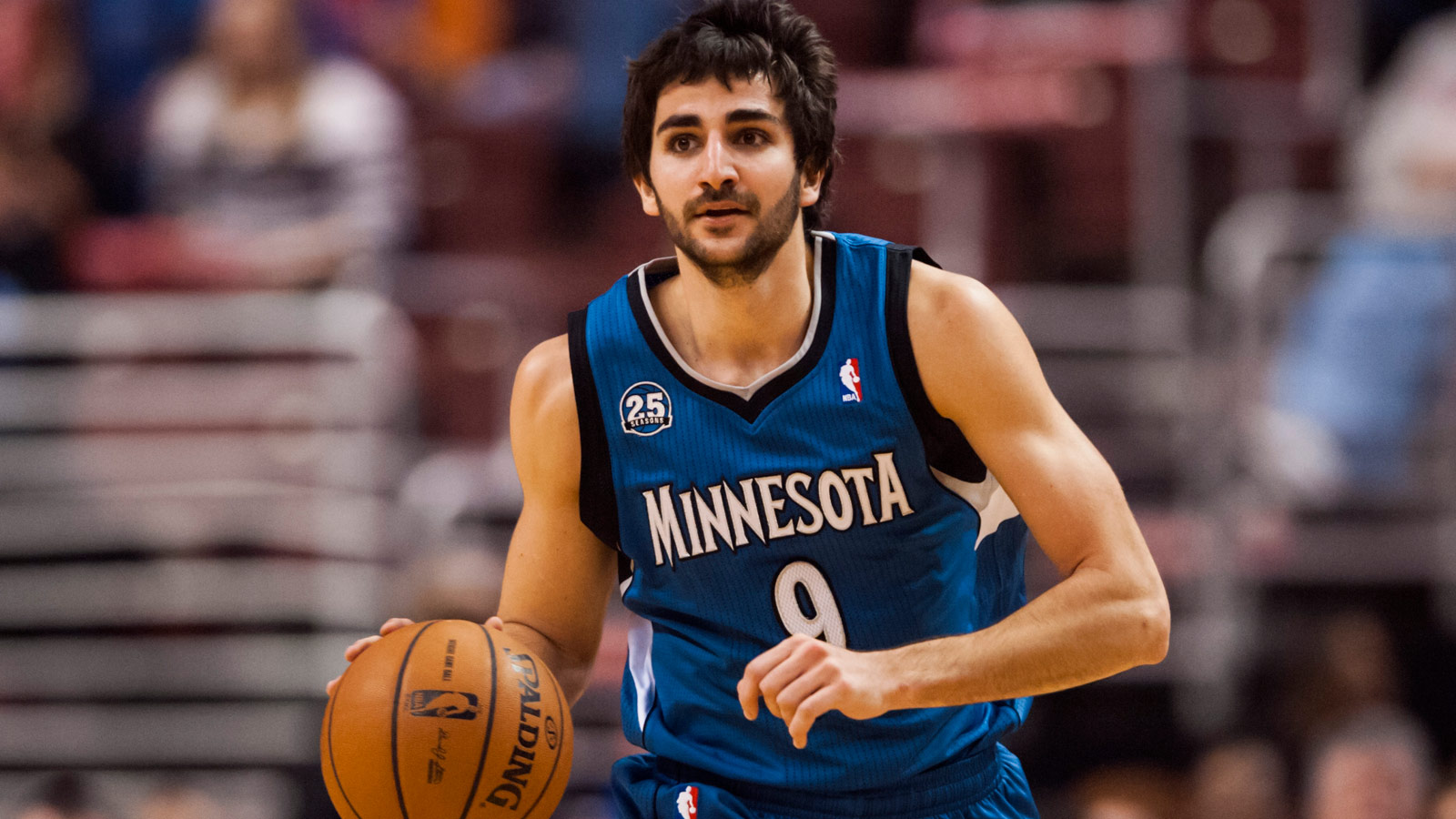 Ricky Rubio has been dealing with injury issues his whole career, so it only makes sense he would start year five in the NBA in a suit and tie. Rubio has officially been ruled out for the Timberwolves' preseason opener Wednesday night.
Here's more from Marcus R. Fuller of the St. Paul Pioneer Press:
This may actually be a blessing in disguise in some ways. Rubio is almost 25 years old and needs the preseason far less than someone like Jones, who is readying to play his first ever NBA game. Maybe giving the rookie some extra experience and burn during the exhibition games can pay dividends down the line. Jones actually played with the first unit during the Wolves' open scrimmage Monday evening.
Considering that this injury doesn't appear to be too serious and that Rubio should be back on the court sooner rather than later, the Wolves might be able to extract some good from what seems like a mostly dour situation.
[Timberwolves coach Sam] Mitchell will have Rubio sit out Wednesday night's exhibition opener against the Oklahoma City Thunder at Target Center.

"If you're not practicing him, it doesn't make sense to play him in a preseason game," Mitchell said. "Everybody else is ready to go."

Rubio, who had been cleared to play after recovering from a severe ankle injury last season, missed the past three practices with a quadriceps strain. That means either rookie Tyus Jones or 16-year veteran Andre Miller will replace Rubio in the starting lineup for the first preseason game.
MORE NEWS:
Want stories delivered to you? Sign up for our NBA newsletters.