Timberwolves owner: Sam Mitchell, Milt Newton will take on bigger role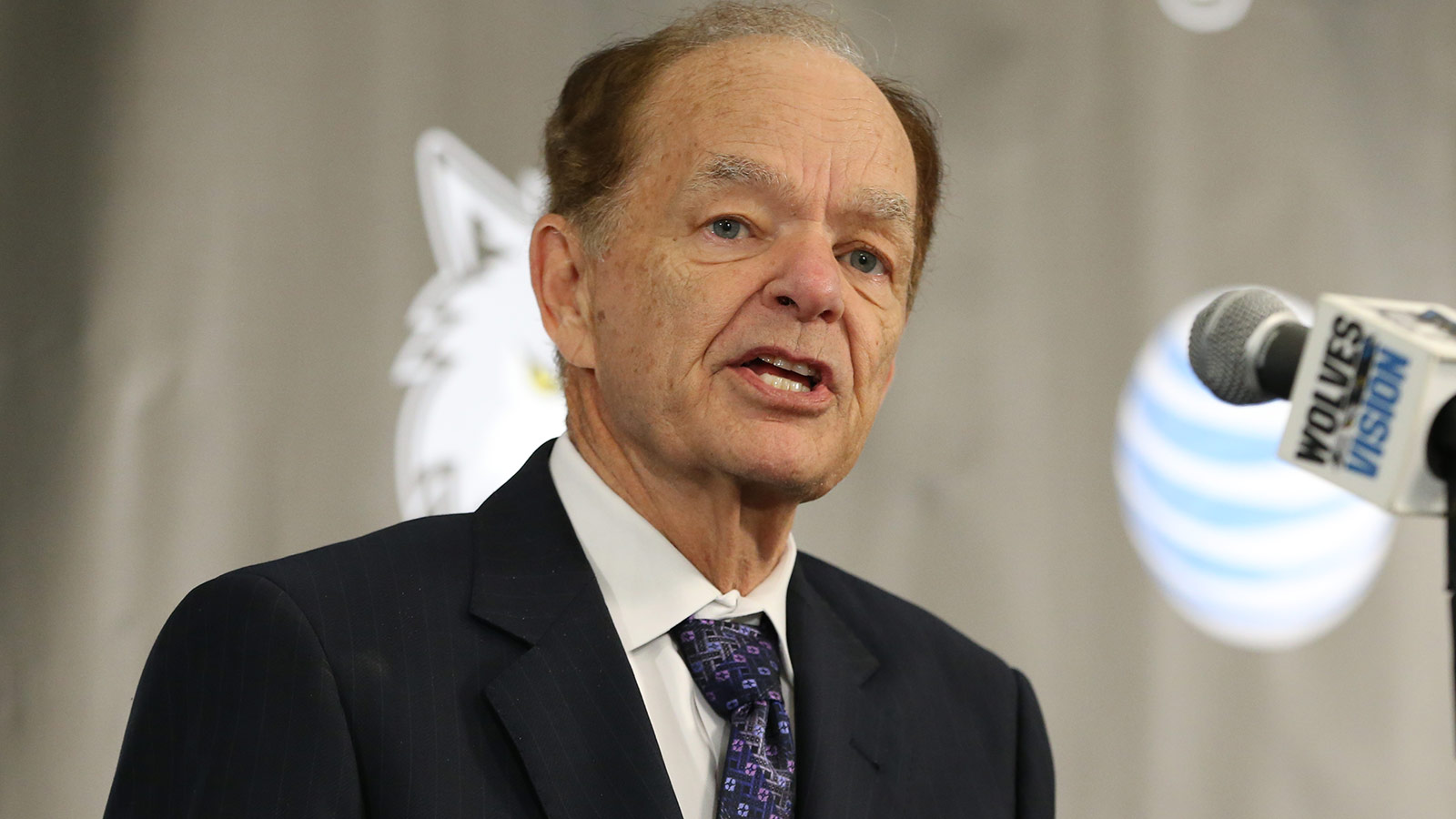 The situation in Minnesota may be terrible right now, but the Timberwolves still need to think about business during their grieving period.
Flip Saunders, who passed away over the weekend, was the most powerful man in the organization, coaching the team and controlling a major say in personnel decisions. Because of that, when Saunders took a leave of absence from the team, turning Sam Mitchell into the Timberwolves interim coach and Milt Newton into a general manager with a little more authority, the Wolves had to give more responsibility to their external guys. Now, with the legendary Saunders passed, owner Glen Taylor has to jump into anti-chaos mode to tame the organization. And he says those already in their roles can feel secure.
Here's more from Jerry Zgoda of the Star Tribune:
Mitchell formerly won Coach of the Year with the Raptors in 2006-07. Newton has been the team's GM since 2013.
Taylor also said during an interview that Sam Mitchell, appointed as interim coach when Saunders was hospitalized, will direct the team this season. Milt Newton will have expanded duties as the team's general manager.

"Sometimes, positives can happen," Taylor said. "In this particular case, let's see what these people do, let's see what their leadership is. Going through difficult times, maybe we'll see people bloom into what they might not have been otherwise."
MORE NEWS:
Want stories delivered to you? Sign up for our NBA newsletters.