Milwaukee Bucks: Player Power Rankings (Nov. 17-Nov. 23)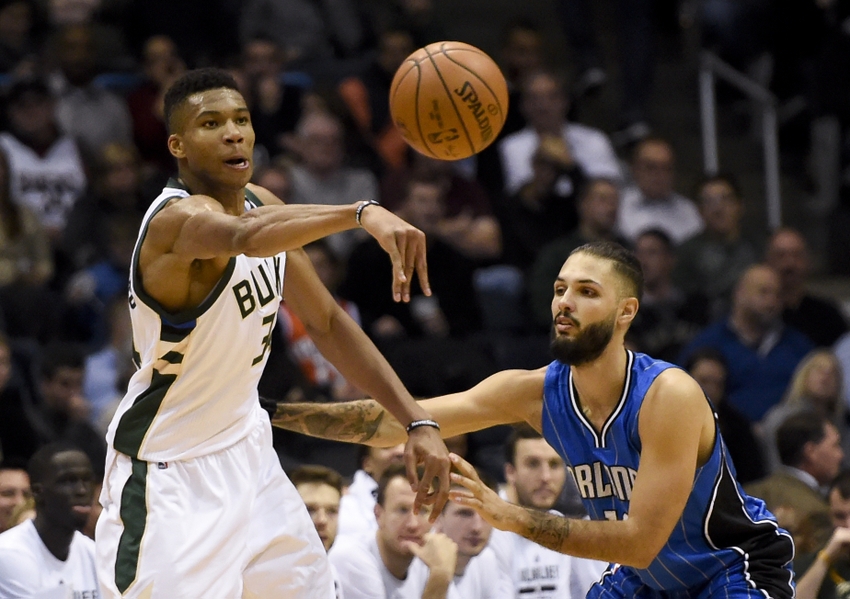 As people across the United States celebrate Thanksgiving, let's take a look at this week's edition of the Milwaukee Bucks Player Rankings.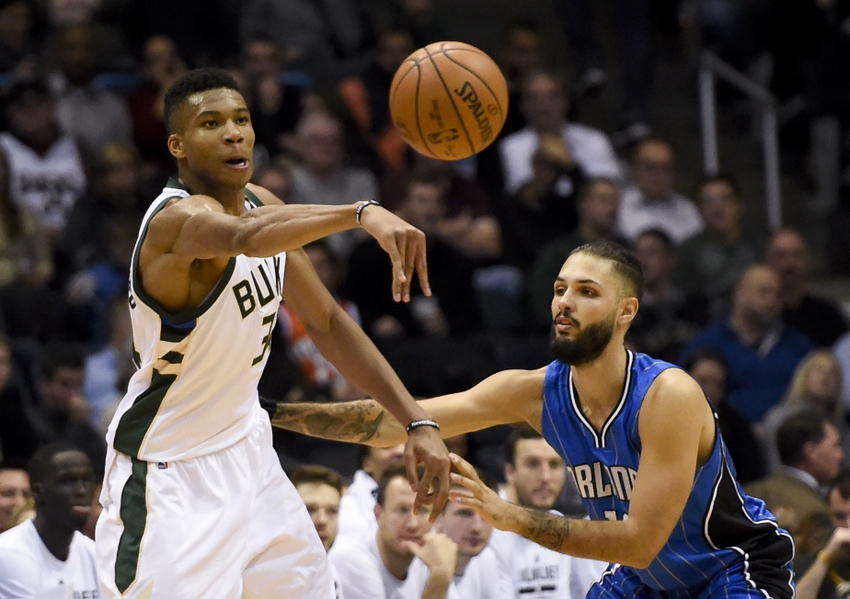 Week in Review (1-2)
L: Milwaukee Bucks, 73 @ Miami Heat, 96
L: Golden State Warriors, 124 @ Milwaukee Bucks, 121
W: Orlando Magic, 89 @ Milwaukee Bucks, 93
For the second straight week, the Bucks finished 1-2, bringing the squad's total record down to 6-7. Even though the team has dipped below .500, there is very little cause for concern. The record is far from perfect, but the team seems to get better every single night.
The loss to the Heat was a tough one to witness, but the team did a great job rallying together and put up a great fight at home against the Warriors, where they just wouldn't go away. Also, this was another example of the Bucks truly playing small ball, with Giannis at the center position, for an extended stretch of time. Then, Milwaukee came right back against the Magic and after a rough first quarter, settled down and rode five Jabari Parker threes to their sole victory on the week.
Among the major takeaways from the week, the improvement in team chemistry has been huge. Michael Beasley is coming to play every night and brings a weird energy to the team. He is a spark plug off the bench, and there is no other way to describe it.
Next, Jason Terry is relentless with keeping his teammates and the crowd engaged. Even at 39, the man knows how to rally the troops and is showing everybody what a presence he is off the court as a teammate.
And lastly, the Jabari and Giannis chemistry in transition is almost too good, and the team is still hovering around breakeven without major contributions from their backcourt of Delly and Snelly due to their play.
Still, the dynamic duo of Major Cat and the Greek Freak cannot carry the team every night, so more players need to step it up.
And with that, let's take a look at this week's Player Rankings for the Milwaukee Bucks.
Biggest Riser: Jason Terry/Tony Snell ↑ 4
Fastest Fall: Greg Monroe ↓ 8
Although Steve Novak was the only player to truly land on the DNP list for all three games this week, with Rashad Vaughn and Thon Maker only playing a combined two minutes, they have found themselves in this spot as well.
With this being said, let's take this time to acknowledge that after some solid play in the D-League, Mr. Showtime will be hopefully playing significant minutes with the main squad real soon.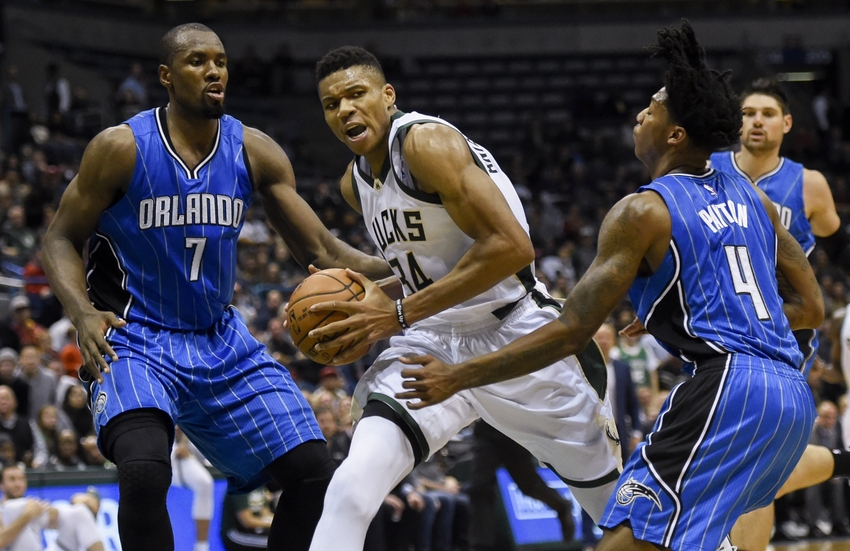 Check back next week for another edition of the Bucks' Player Power Rankings and have a Happy Thanksgiving!
This article originally appeared on