Milwaukee Bucks: Player Power Rankings (Jan. 12-Jan. 18)
It was not the best week for the Milwaukee Bucks, but let's still take a look at our weekly player power rankings!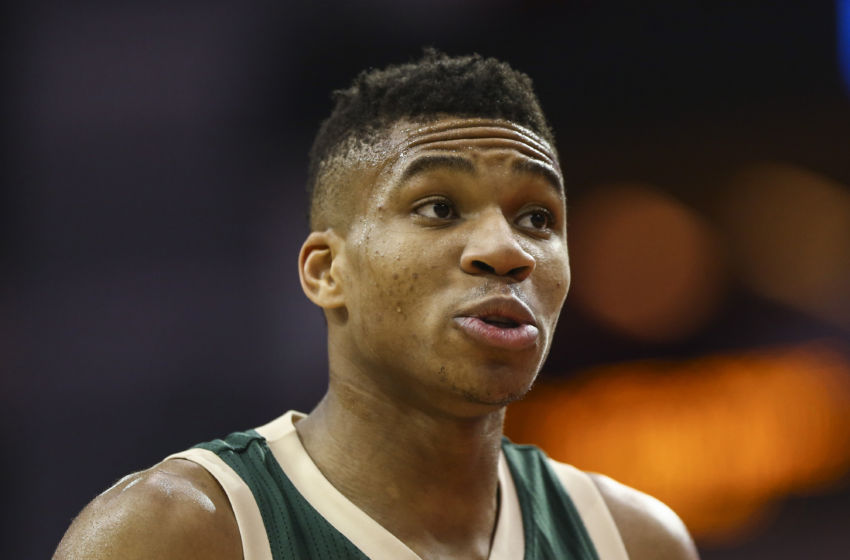 Week in Review (1-3)
W: Miami Heat, 108 @ Milwaukee Bucks, 116
L: Milwaukee Bucks, 98 @ Atlanta Hawks, 111
L: Philadelphia 113 @ Milwaukee Bucks, 104
L Milwaukee Bucks, 92 @ Houston Rockets, 111
---
Milwaukee Bucks Tweet of the Week:
After watching that dunk for what has to be the millionth time, it is still just downright ridiculous. Is it really fair to be able to do that? Well, even with the fun and games of the dunking from this week, the Bucks dropped three of their four games in what was one of the worst stretches of the season.
Now back under .500 for the year, the Bucks will be looking to turn things around during the next week of play. The next two games continue the minor road trip that started with Houston, traveling to Orlando and then Miami. Both of these games are quite winnable, although playing on the road is never easy.
Following that, there are two home games to wrap up the week, both against teams that the Bucks lost to during this week: the Philadelphia 76ers and the Houston Rockets. Hopefully the team comes out looking for revenge in these battles, taking home an above .500 record for next week to put the team back at even on the year.
Giannis was once again the leading scorer on the week, but where does he find a spot in this week's power rankings? Let's dive in and find out.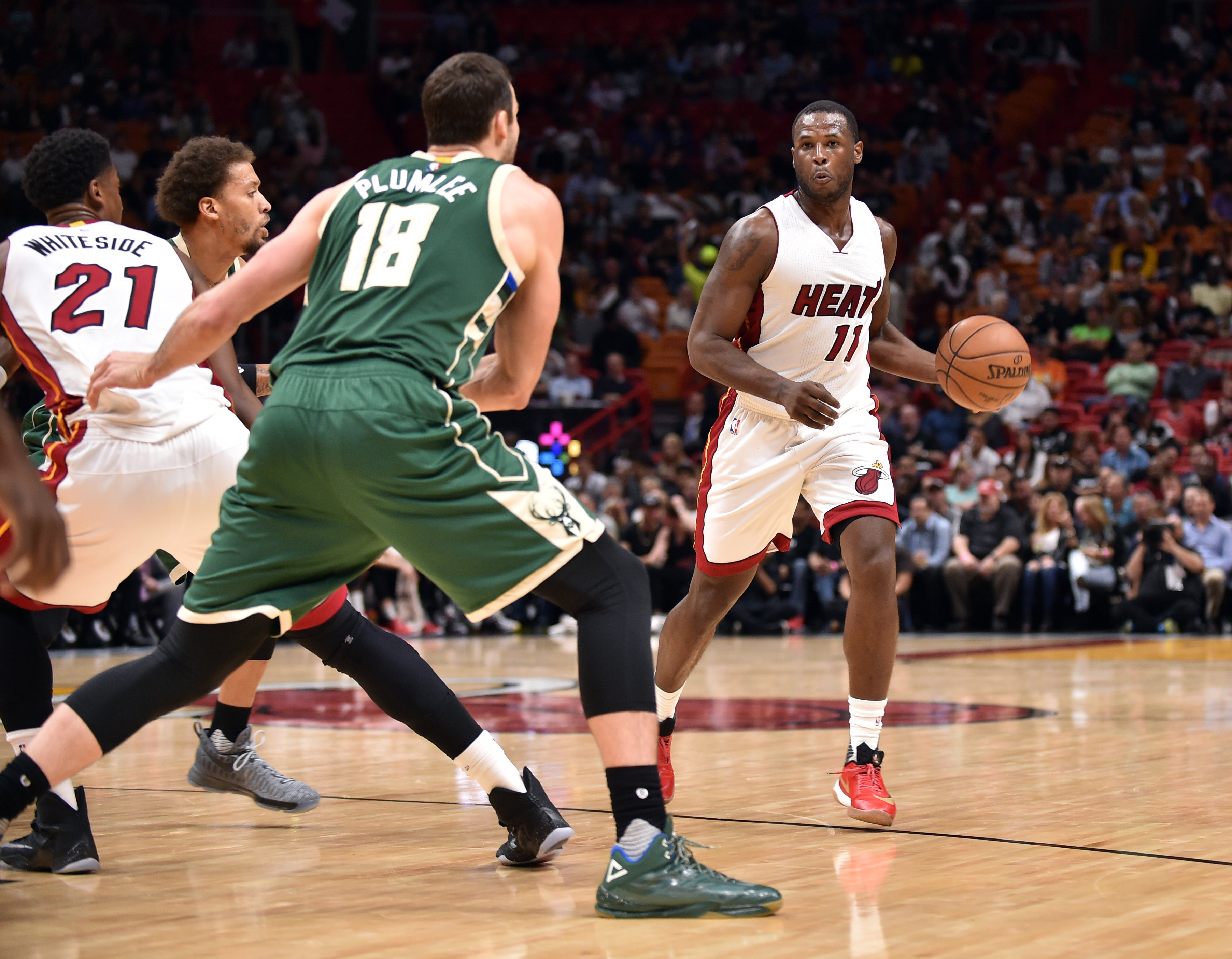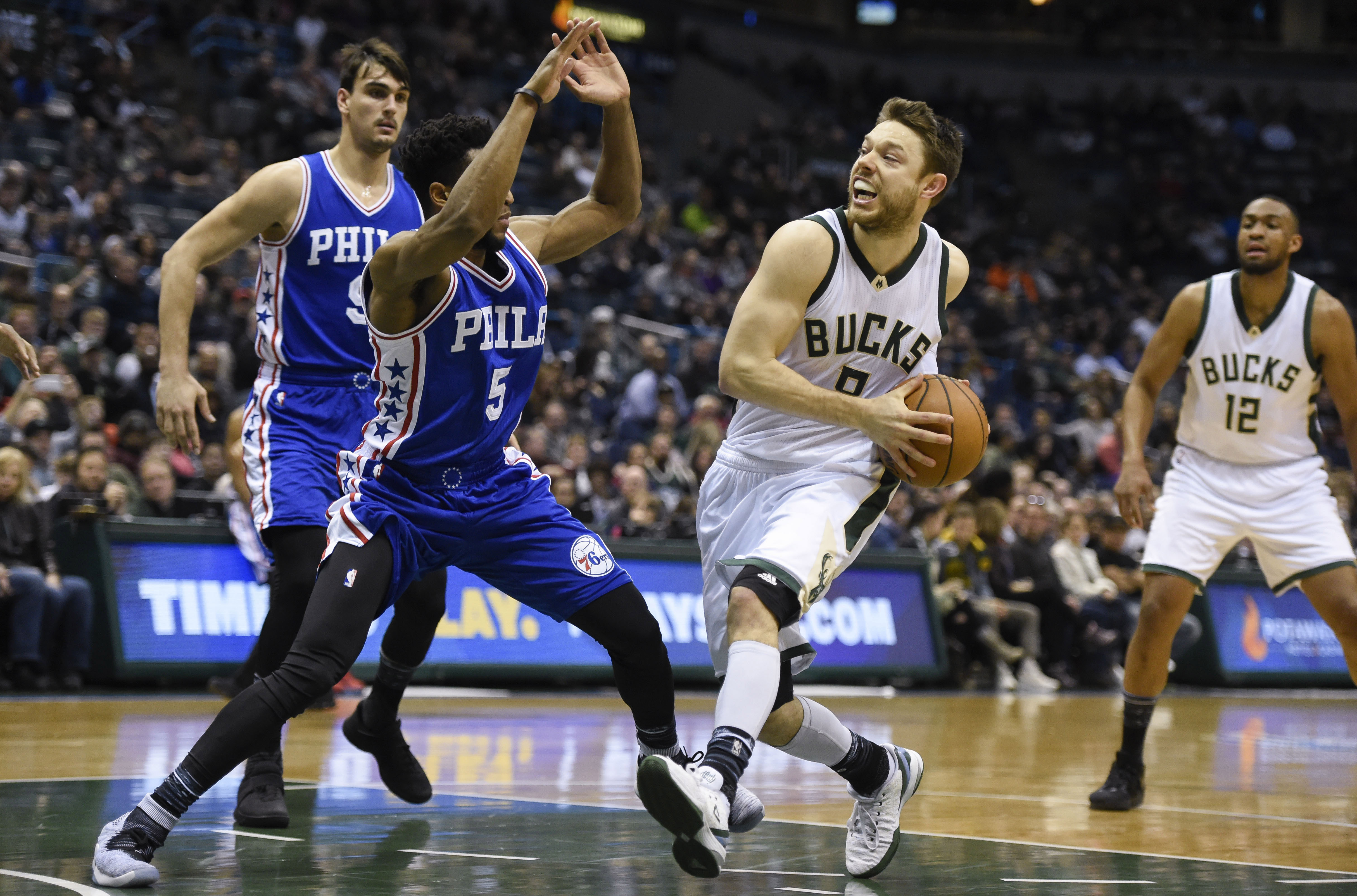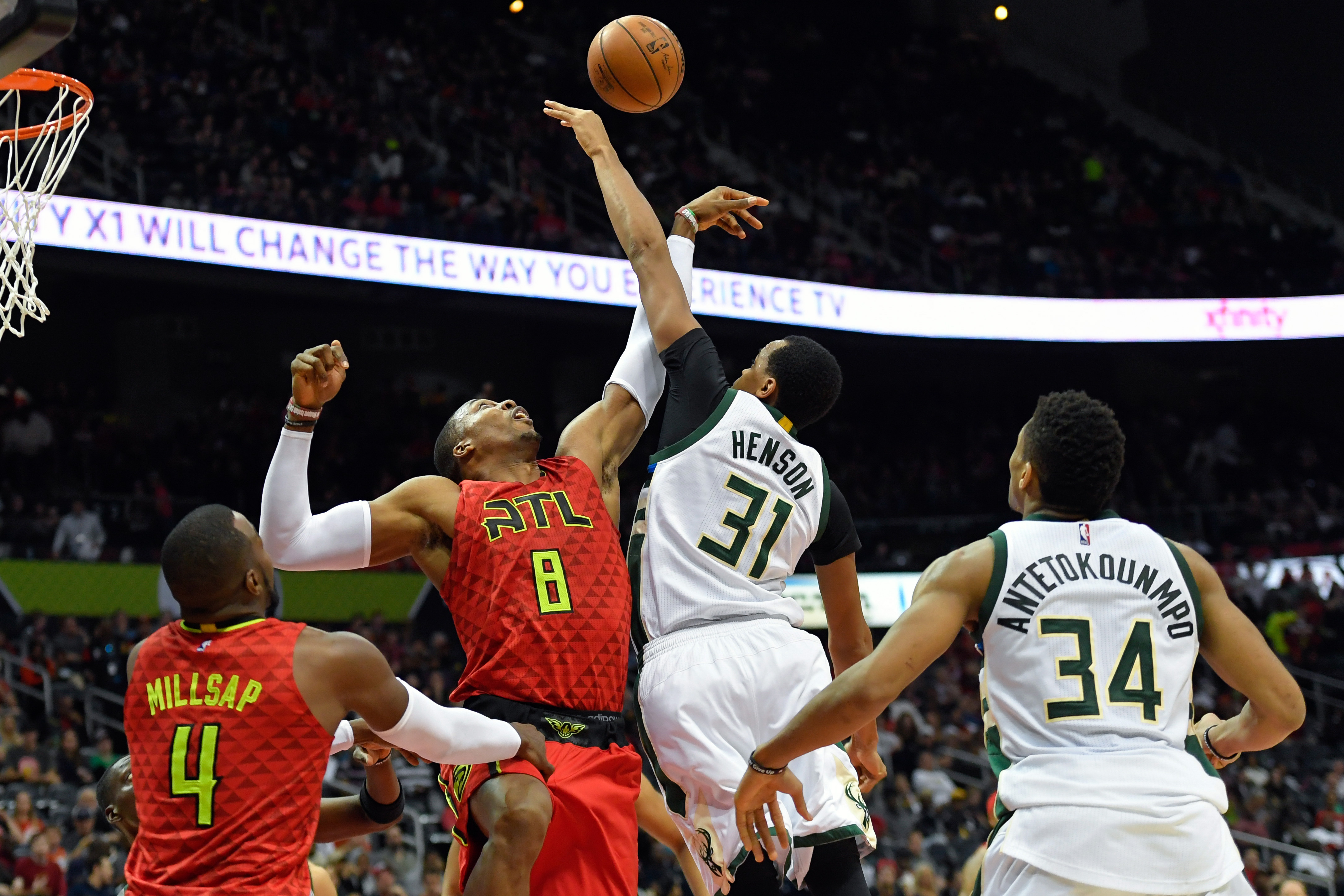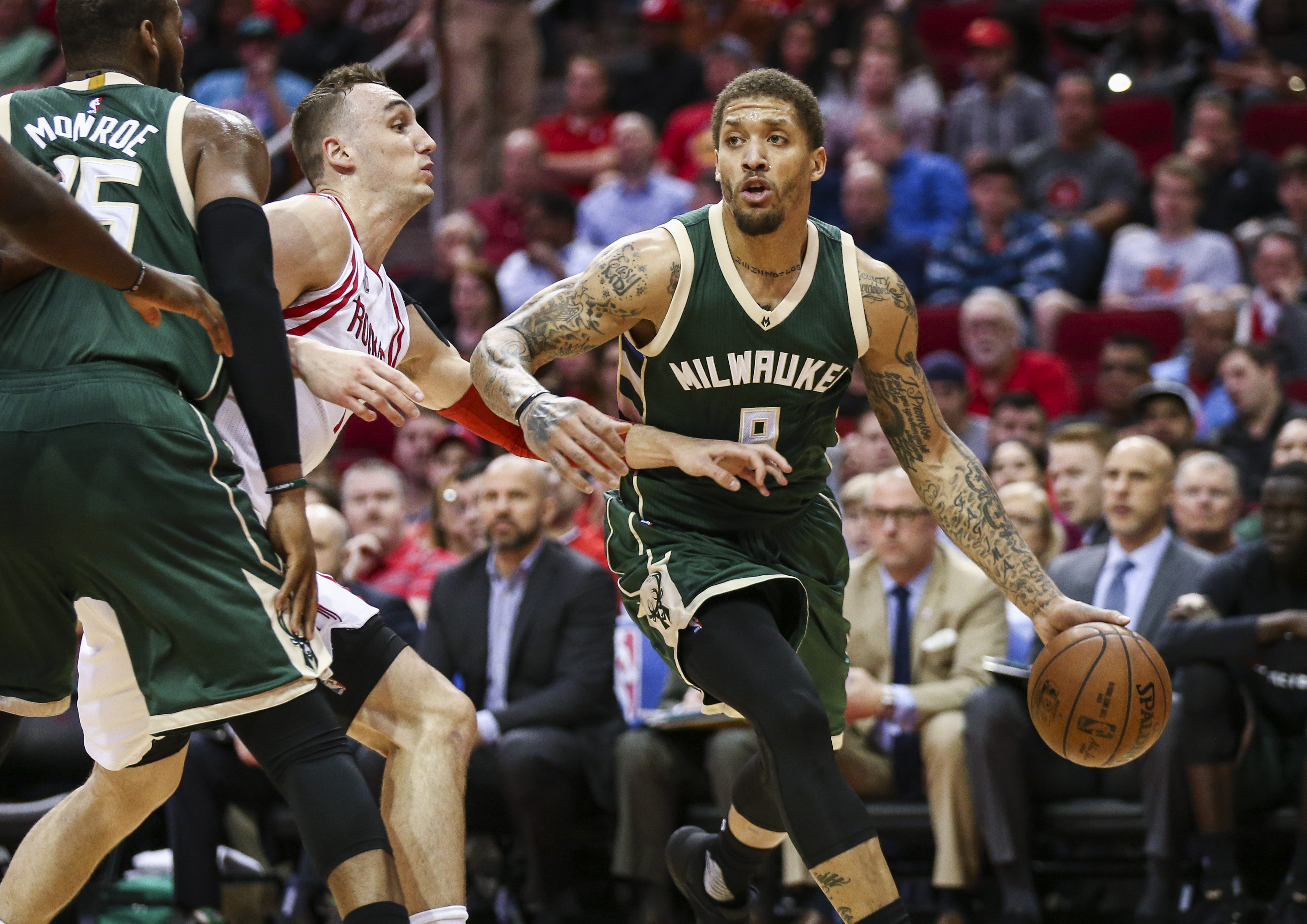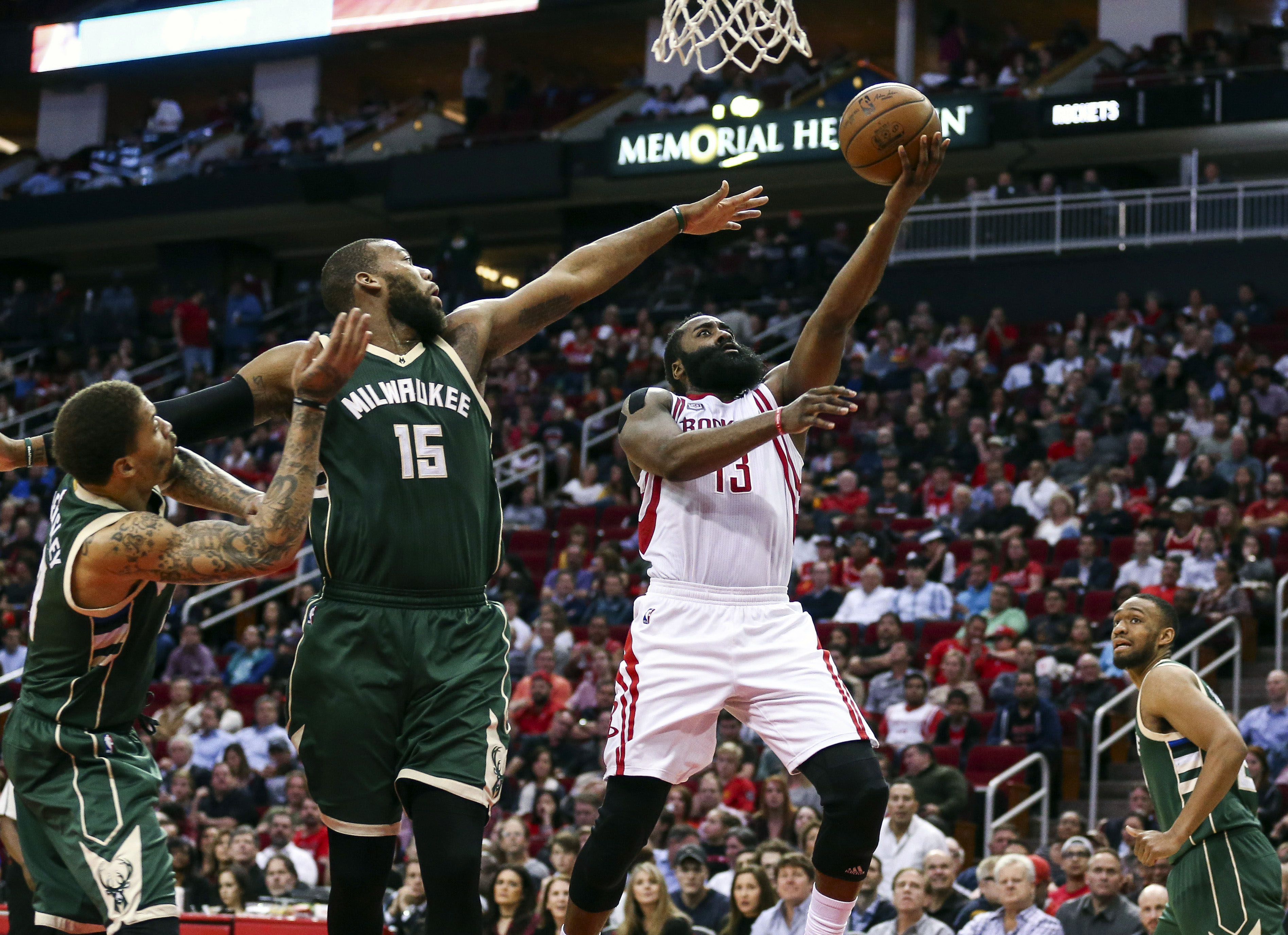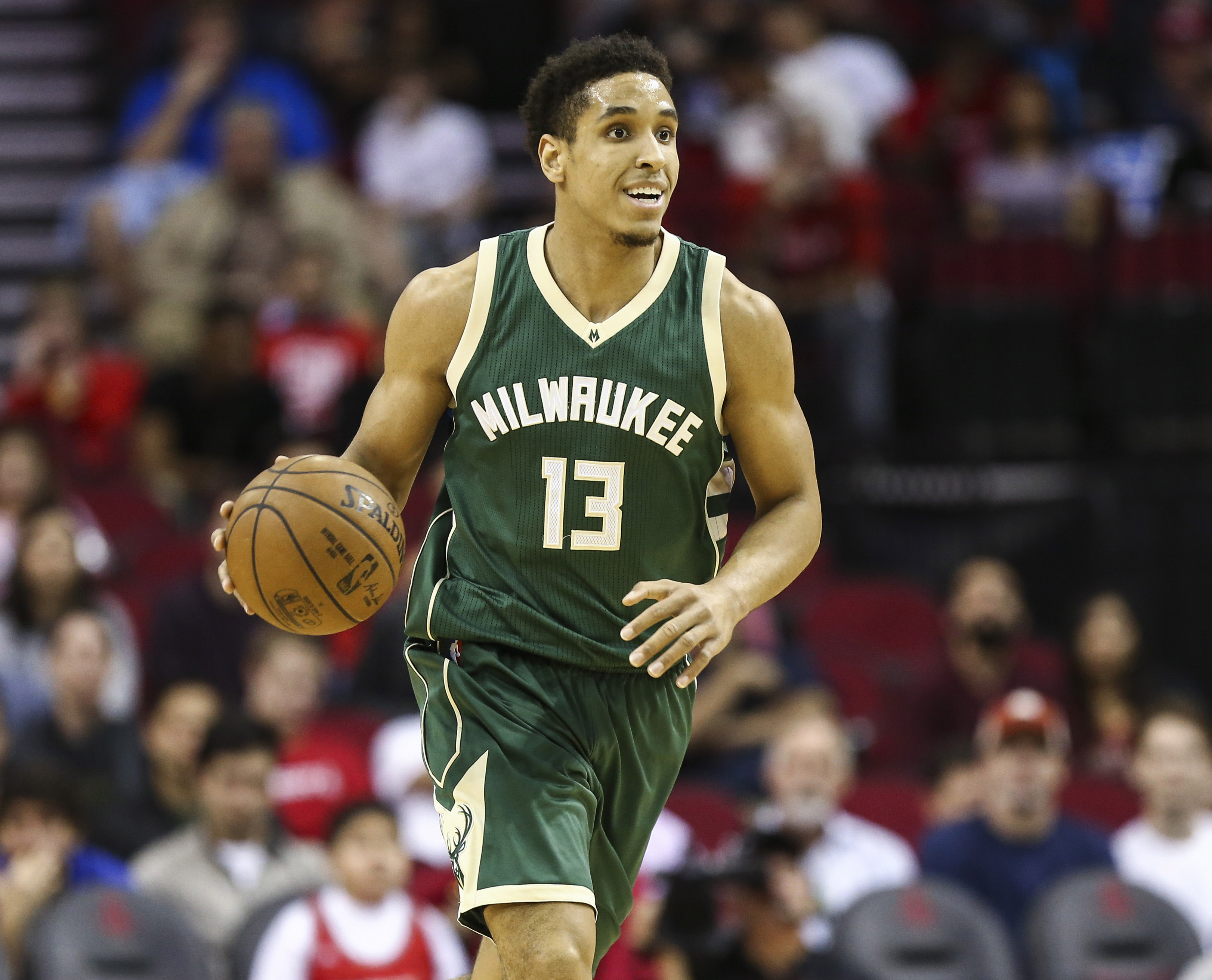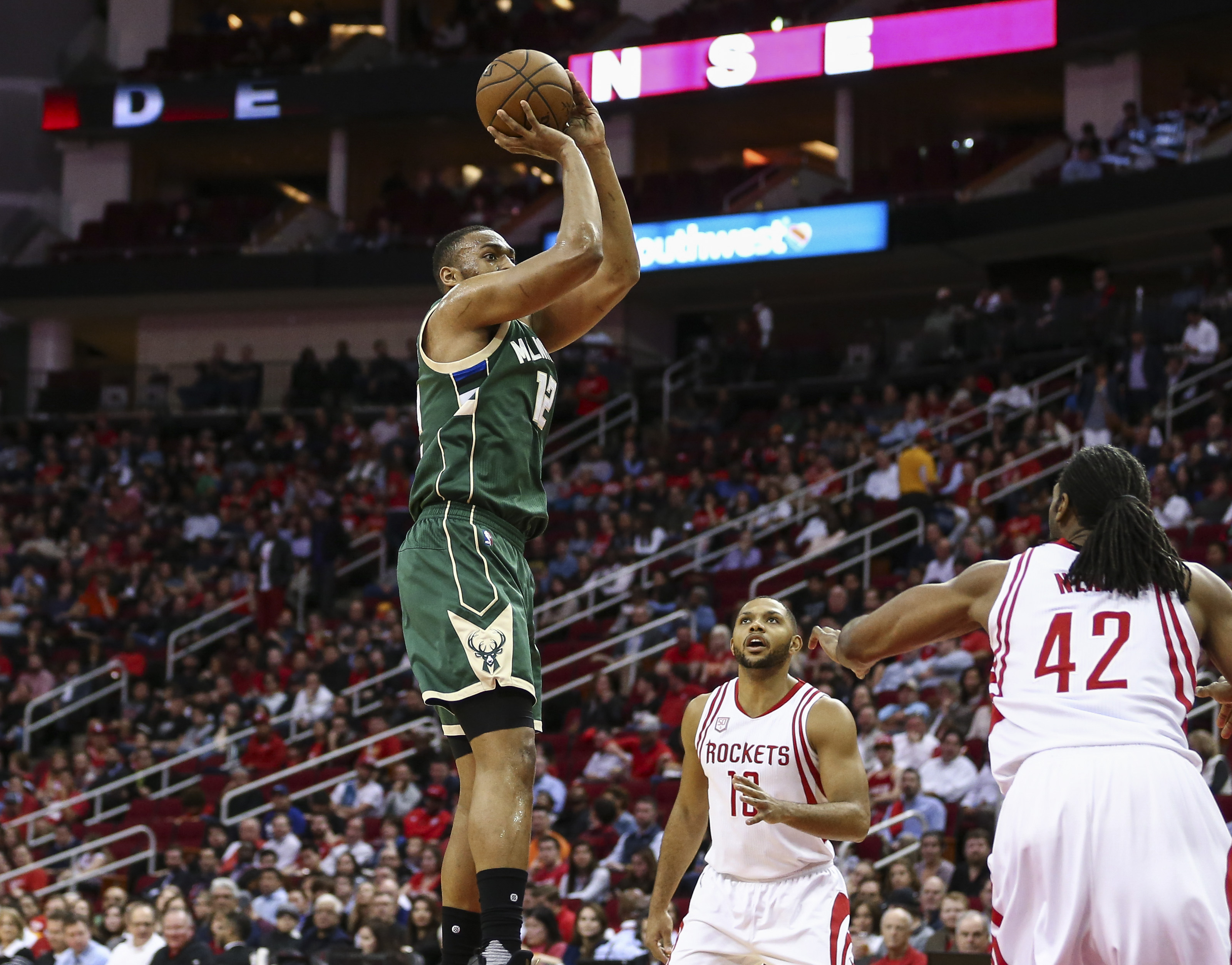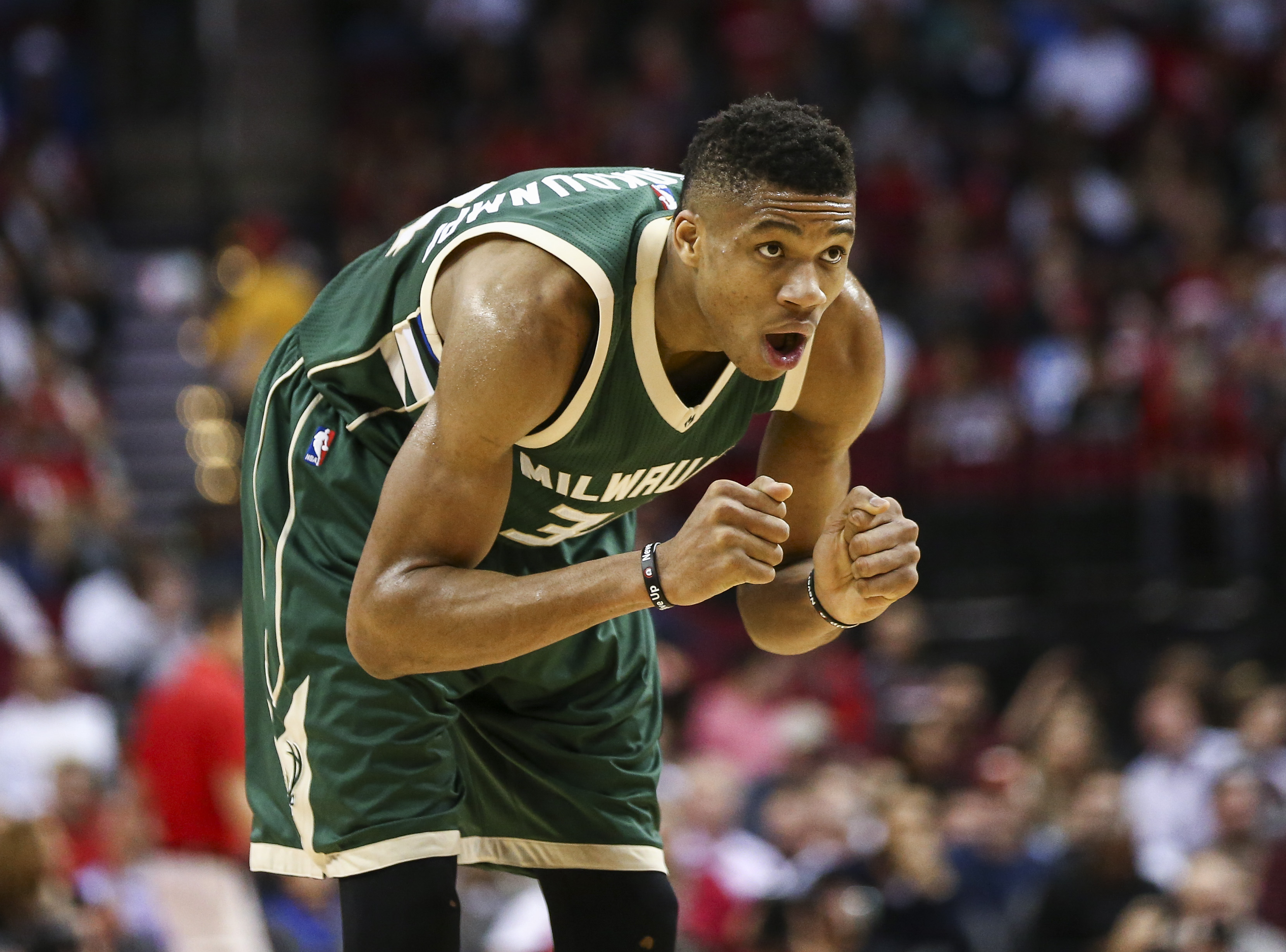 Check back next week for another edition of the Bucks' player power rankings!
This article originally appeared on